Quiz : US History 1970-1979
Question 1 of 10
Which famous American rock musician released the album Blood on the Tracks in 1974?
Question 2 of 10
Which candidate represented the Democratic Party in the 1972 Presidental Elections in the US?
Question 3 of 10
When did Ronald Raegan first attempt to win the Republican nomination for Presidential elections?
Question 4 of 10
Which American professional baseball team won three straight MLB championships starting in 1972?
Question 5 of 10
Which professional basketball team won the 1971 NBA Finals?
Question 6 of 10
Which American football team compiled an undefeated season in 1972?
Question 7 of 10
When did the last US troops leave Vietnam at the end of the Vietnam War?
Question 8 of 10
Who became Chief of Staff of the US Army in 1972?
Question 9 of 10
Who is the author of the spoken word poem 'The Revolution Will Not Be Televised', which was publicized in 1970?
Question 10 of 10
When did US-based technology company Intel commercially release the first microprocessor in the world?

Try another one of our quizzes
Tool quiz for women
Do you know all the names? :)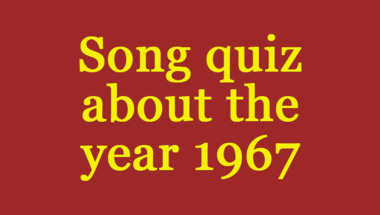 Quiz : UK Actors of the 1970s
How many correct you get will reflect your level of knowledge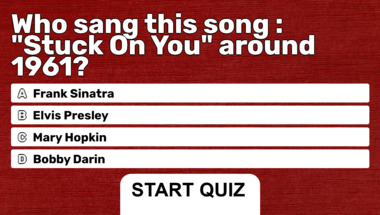 Trivia Quiz For Smart People
Tell your score in the comments!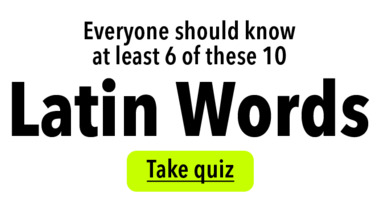 What do you drink from these g
90% will fail at least 3 of these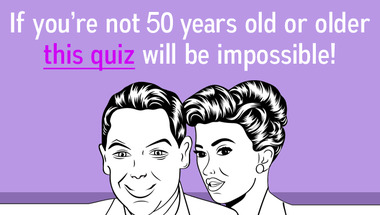 Mixed Trivia Questions
How many of them do you remember?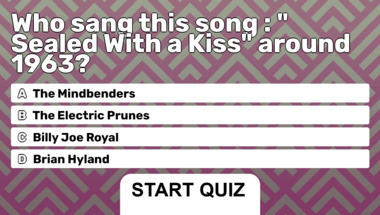 Trivia quiz for smart people
How many correct will you get?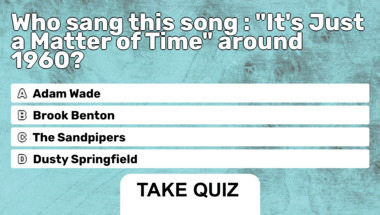 World History Quiz
10 Quite Difficult Questions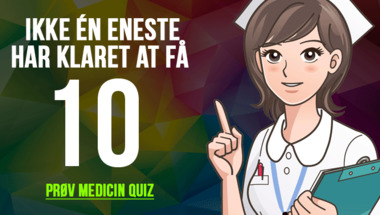 Science & Nature Trivia Quiz
10 Quite Difficult Questions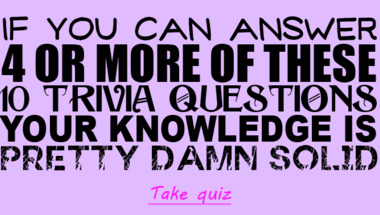 General Knowledge For Trivia P
How many of them will you answer correctly?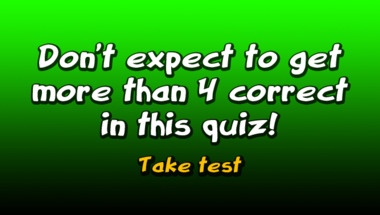 Genius Test
10 Impossible Questions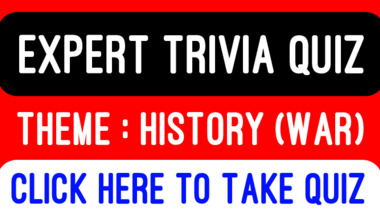 Expert Trivia Quiz
10 questions to test your knowledge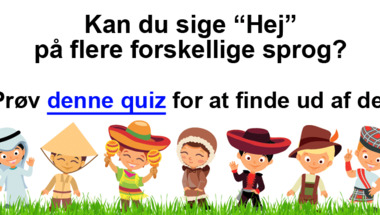 10 mixed categories questions
Do you have what it takes?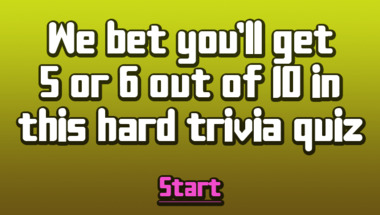 10 General Knowledge Questions
How smart are you really?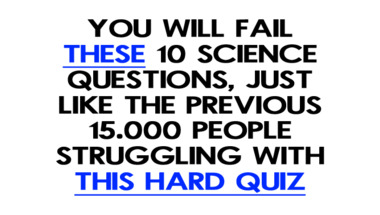 10 hard trivia questions
Only very few can answer these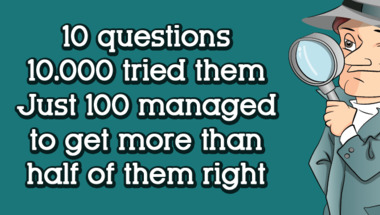 Quiz : Who is the other part o
Beware, this quiz is not easy! :)