Quiz : US History 1970-1979
Question 1 of 10
Which famous American actor starred in the 1974 biographical film Lenny?
Question 2 of 10
When did the last US troops leave Vietnam at the end of the Vietnam War?
Question 3 of 10
Who became Chief of Staff of the US Army in 1972?
Question 4 of 10
Which car model was first manufactured in 1970 by the American carmaker AMC?
Question 5 of 10
When did American rock icon Elvis Presley die?
Question 6 of 10
What was the name given to the early hominid fossil discovered in 1974 by American paleoanthropologist David Johanson?
Question 7 of 10
Which famous American rock musician released the album Blood on the Tracks in 1974?
Question 8 of 10
Which professional basketball team won the 1971 NBA Finals?
Question 9 of 10
Who is the author of the spoken word poem 'The Revolution Will Not Be Televised', which was publicized in 1970?
Question 10 of 10
Which US cosmonaut was the last to walk on the surface of the moon in 1972?

Try another one of our quizzes
Smart test : 10 general questi
How smart are you?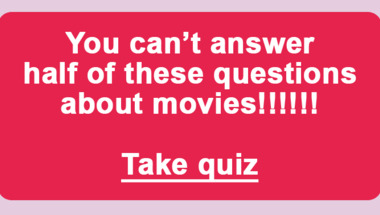 A quiz about old customs
How many correct will you get?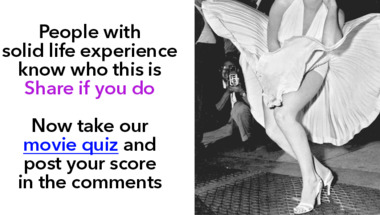 Trivia Quiz
How many correct will you get?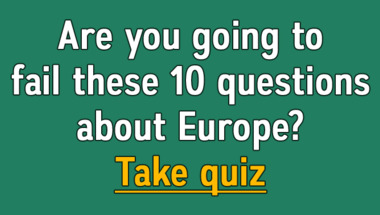 General Knowledge For Trivia L
Share with your friends if you enjoyed the quiz!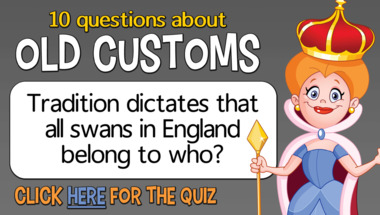 10 questions about the year 19
How many of them will you answer correctly?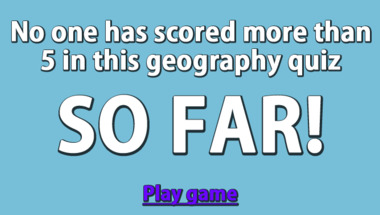 Secret Category Trivia Quiz
Do you have what it takes?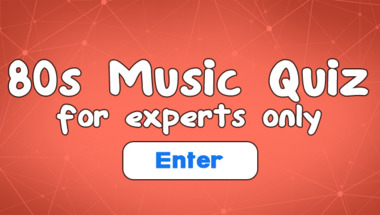 Mixed Trivia Questions
How's your trivia brain doing?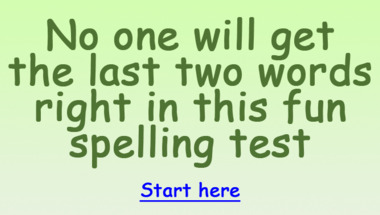 Quiz : UK Actors Of The 1960s
How many of them will you answer correctly?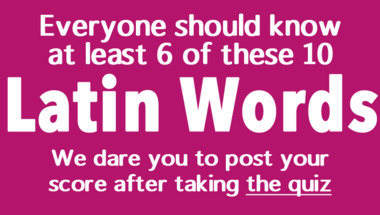 Mixed Knowledge Quiz
10 Hard Questions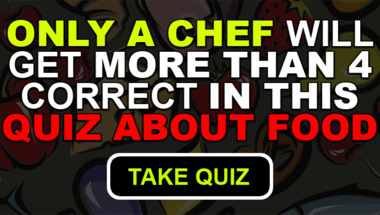 History Trivia Quiz
10 impossible questions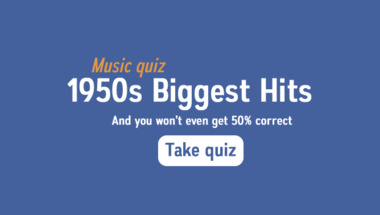 1960s Hits Quiz
Are you too young for this one?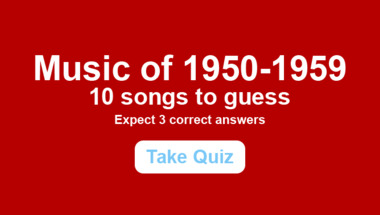 Hard Trivia Quiz
Will you even get 5 questions right?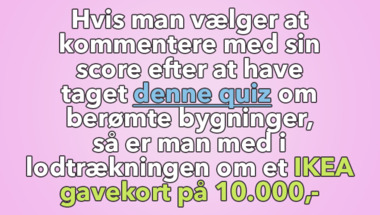 1950-1959 History Quiz
How many correct will you get?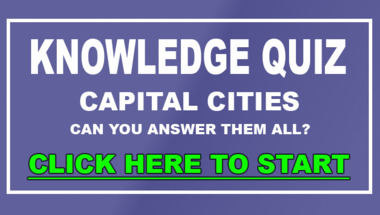 General Trivia Quiz
Let's find out what you really know!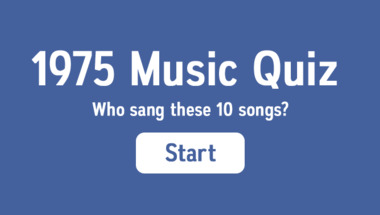 1970s Song Quiz
Can you find the missing words?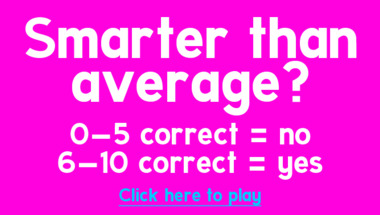 Did you enjoy this quiz?