US history Quiz 1930-1939
Question 1 of 10
Which famous prison, had opened in San Francisco had opened on 11th August 1934?
Question 2 of 10
Which well known criminal couple were killed on May 23rd 1934?
Question 3 of 10
Who was the first woman to complete a solo flight across the Atlantic in 1937?
Question 4 of 10
Which well known gangster was arrested for tax evasion in October 1931?
Question 5 of 10
What deal did Franklin D Roosevelt establish in 1933?
Question 6 of 10
What was the name of the infamous horse race where Seabiscuit had beaten War Admiral on 1st November 1938?
Question 7 of 10
Who wrote the Star Spangled Banner on March 3, 1931?
Question 8 of 10
What was the name of the iconic comic book character that had featured in the first published edition of Action Comics in June 1938?
Question 9 of 10
Which well known baseball player had officially retired on June 2nd 1935?
Question 10 of 10
Which construction was dedicated to Franklin D Roosevelt on September 30th 1935?

Try another one of our quizzes
Tool quiz for women
Do you know all the names? :)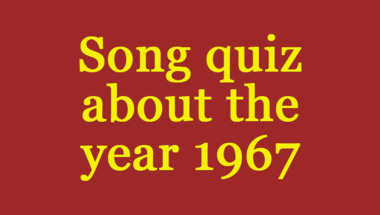 Trivia Quiz For Smart People
Tell your score in the comments!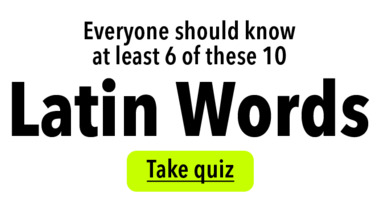 Expert Trivia Quiz
10 questions to test your knowledge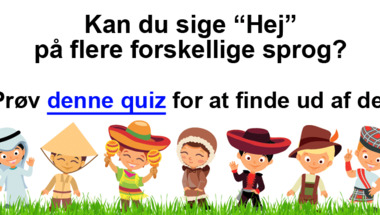 Quiz : UK Actors of the 1970s
How many correct you get will reflect your level of knowledge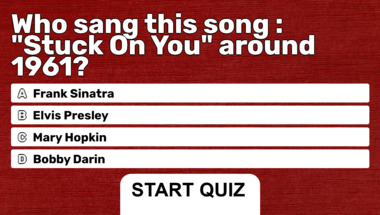 Trivia quiz for smart people
How many correct will you get?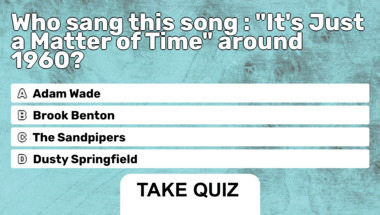 World History Quiz
10 Quite Difficult Questions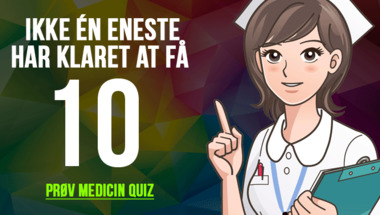 Science & Nature Trivia Quiz
10 Quite Difficult Questions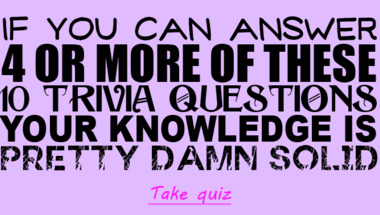 Mixed Trivia Questions
How many of them do you remember?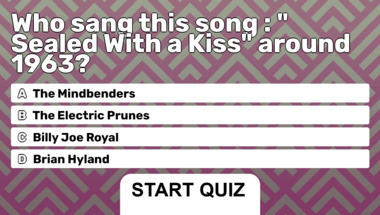 10 mixed categories questions
Do you have what it takes?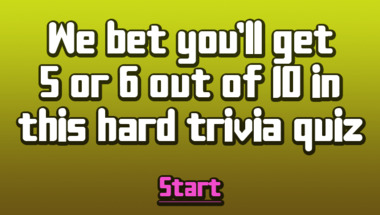 Genius Test
10 Impossible Questions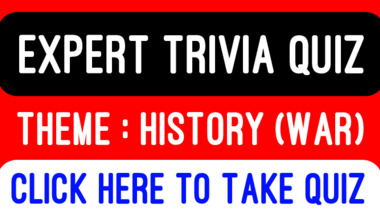 Love Song Quiz
10 songs missing the correct artist. Help us out!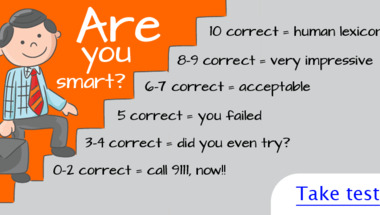 10 hard trivia questions
Only very few can answer these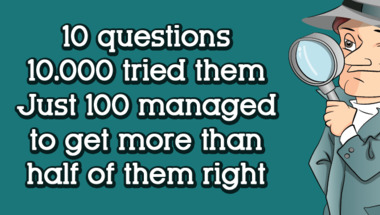 10 almost impossible trivia qu
Let's see how smart you really are!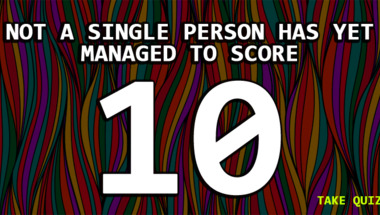 10 General Knowledge Questions
How smart are you really?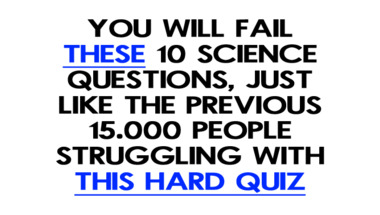 Quiz for geniuses
How smart are you really?