History Quiz 1970-1979
Question 1 of 10
In which country was the famous pop group ABBA founded in 1972?
Question 2 of 10
Which band released the hit song 'We Will Rock You' in 1977?
Question 3 of 10
Which of those Spanish singers was born in 1975?
Question 4 of 10
Which band provided music for the famous British 1975 musical 'Tommy'?
Question 5 of 10
Which of those European countries was among the initial targets of the 1973 oil embargo by OPEC?
Question 6 of 10
Which English actor was awared a life peer title in 1970, becoming a Baron?
Question 7 of 10
Which British pop group won the 1976 Eurovision song contest?
Question 8 of 10
From which country did Greenland win limited autonomy in 1979?
Question 9 of 10
Which modernist building in Paris was opened in 1977?
Question 10 of 10
Which British ambassador to Ireland was assasinated by IRA in 1976?

Try another one of our quizzes
Tool quiz for women
Do you know all the names? :)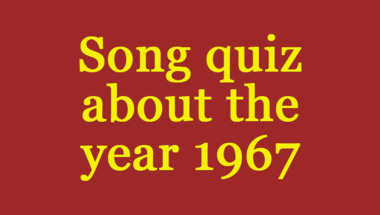 Quiz : UK Actors of the 1970s
How many correct you get will reflect your level of knowledge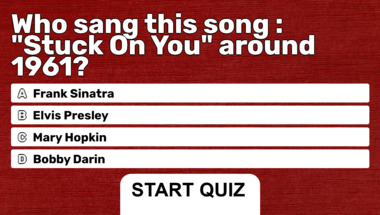 Trivia Quiz For Smart People
Tell your score in the comments!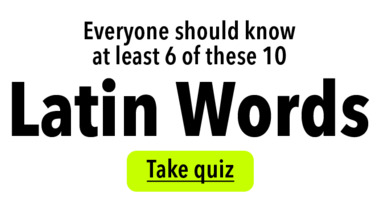 What do you drink from these g
90% will fail at least 3 of these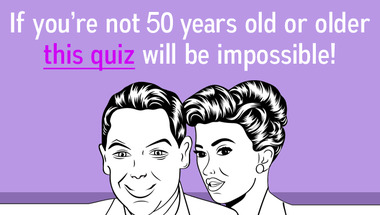 Mixed Trivia Questions
How many of them do you remember?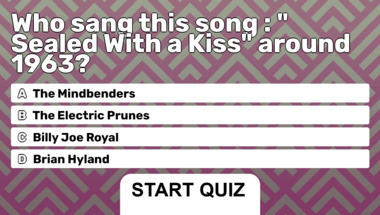 Trivia quiz for smart people
How many correct will you get?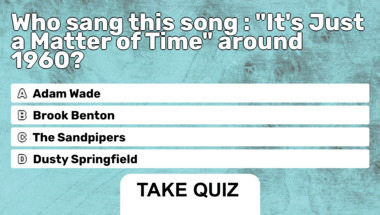 World History Quiz
10 Quite Difficult Questions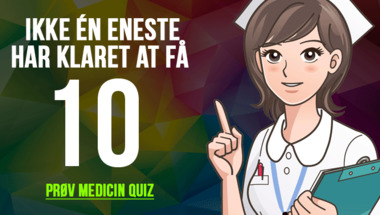 Science & Nature Trivia Quiz
10 Quite Difficult Questions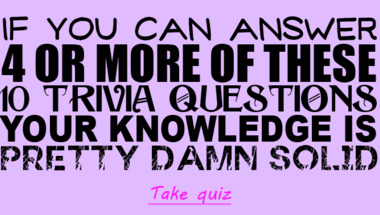 General Knowledge For Trivia P
How many of them will you answer correctly?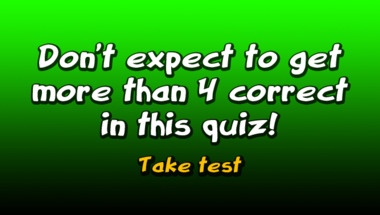 Expert Trivia Quiz
10 questions to test your knowledge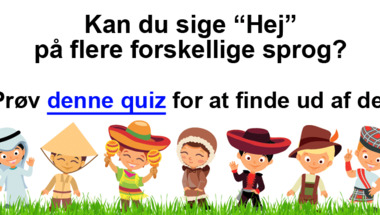 Genius Test
10 Impossible Questions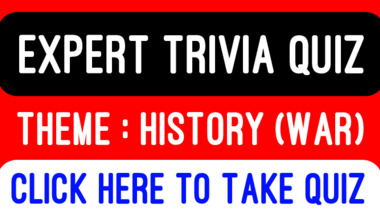 10 mixed categories questions
Do you have what it takes?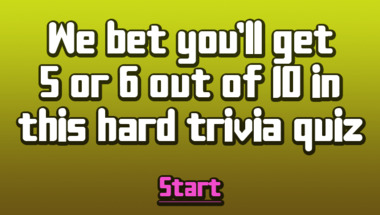 10 General Knowledge Questions
How smart are you really?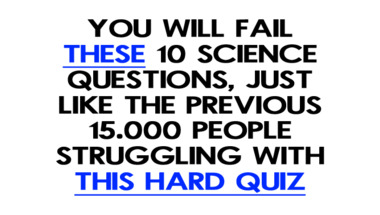 10 hard trivia questions
Only very few can answer these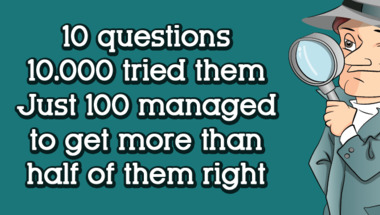 Quiz : Who is the other part o
Beware, this quiz is not easy! :)