US history Quiz 1950-1959
Question 1 of 10
Hugh Hefner published the first issue of which magazine in December 1953?
Question 2 of 10
Which famous singer died in a plane crash near Clear Lake, Iowa in February 1959?
Question 3 of 10
Which became the 50th and last US state in August 1959?
Question 4 of 10
In June 1950, the Mauna Loa volcano in which state started erupting?
Question 5 of 10
In 1952, nuclear tests were conducted in the deserts of which state?
Question 6 of 10
In 1954, which Senator led the hearings into Communist sympathisers?
Question 7 of 10
Which movie star married Jo DiMaggio on January 14, 1954?
Question 8 of 10
What was the first name of Ms Parks, who refused to give up her bus seat in December 1955?
Question 9 of 10
Which became the 49th US state in January 1959?
Question 10 of 10
President Truman nationalized which industry in an attempt to prevent an April 1952 strike?

Try another one of our quizzes
Smart test : 10 general questi
How smart are you?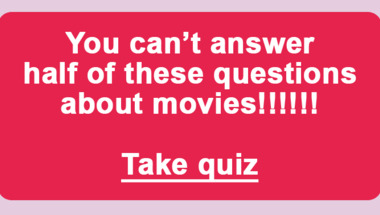 Quiz : Songs of the last 40 ye
How many correct answers will you get?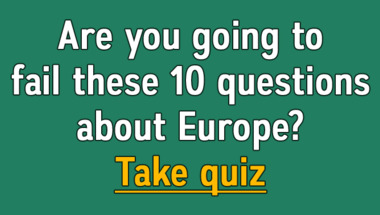 A quiz about old customs
How many correct will you get?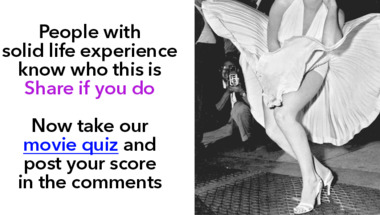 Secret Category Trivia Quiz
Do you have what it takes?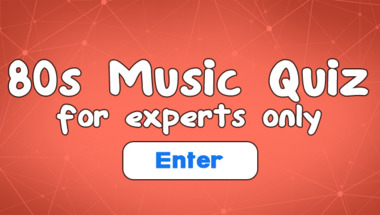 Trivia Quiz
How many correct will you get?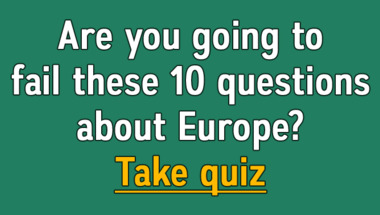 10 questions about the year 19
How many of them will you answer correctly?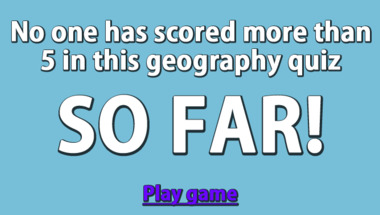 General Knowledge For Trivia L
Share with your friends if you enjoyed the quiz!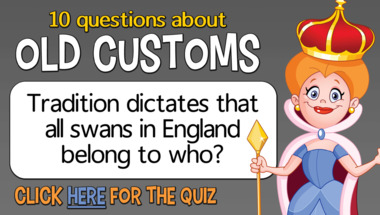 Mixed Trivia Questions
How's your trivia brain doing?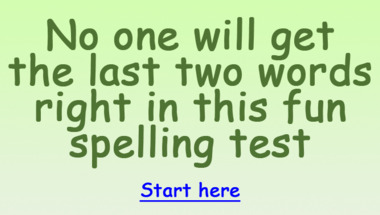 Quiz : UK Actors Of The 1960s
How many of them will you answer correctly?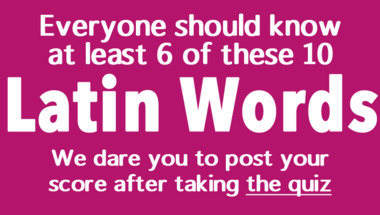 Mixed Knowledge Quiz
10 Hard Questions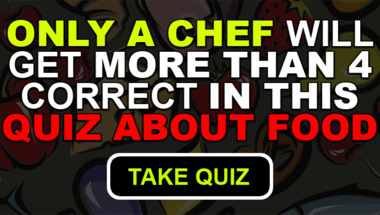 History Trivia Quiz
10 impossible questions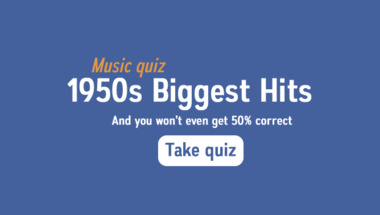 Hard Trivia Quiz
Will you even get 5 questions right?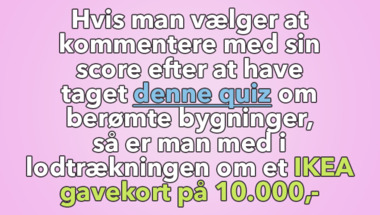 1960s Hits Quiz
Are you too young for this one?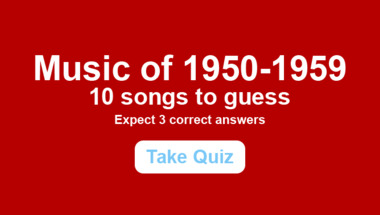 1970s Song Quiz
Can you find the missing words?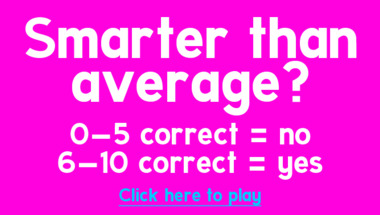 1950-1959 History Quiz
How many correct will you get?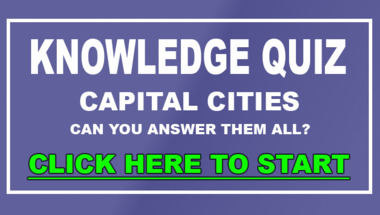 Did you enjoy this quiz?