Spelling test
Question 1 of 10
Select the correct spelling
Question 2 of 10
What is another word meaning real or genuine?
Question 3 of 10
Everyone in agreement is known as which type of verdict?
Question 4 of 10
How do you spell the verb which refers to cutting a sheep's fleece?
Question 5 of 10
What word means neither good nor bad?
Question 6 of 10
Identify the correctly spelled word?
Question 7 of 10
To talk idly is to?
Question 8 of 10
If you need something right away, you need it when?
Question 9 of 10
Which of these is the spelling of a special entitlement?
Question 10 of 10
What word is the opposite of factual?

Try another one of our quizzes
Quiz : Songs of the last 40 ye
How many correct answers will you get?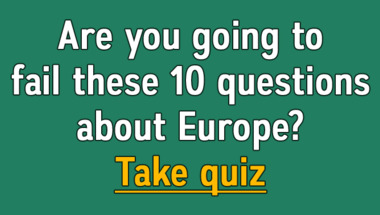 Smart test : 10 general questi
How smart are you?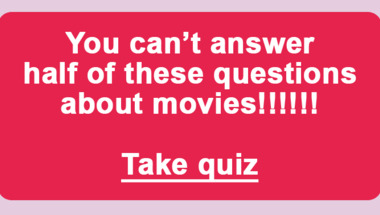 Secret Category Trivia Quiz
Do you have what it takes?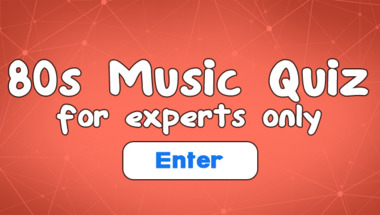 A quiz about old customs
How many correct will you get?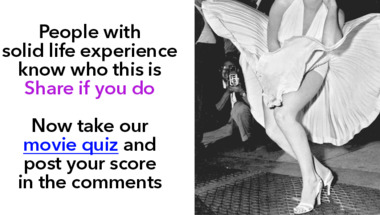 Quiz : Who am I?
We give you a little info for each person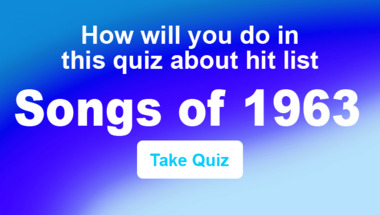 10 questions about the year 19
How many of them will you answer correctly?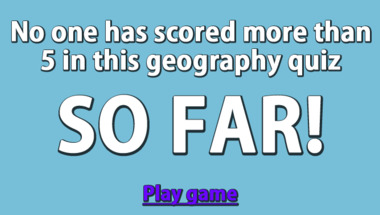 Trivia Quiz
How many correct will you get?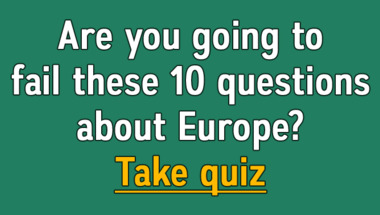 General Knowledge For Trivia L
Share with your friends if you enjoyed the quiz!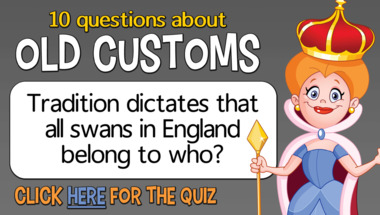 Quiz : 1970s movies
Who played the leading role in these 10 movies?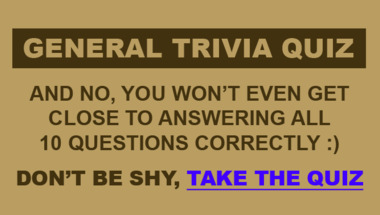 Mixed Trivia Questions
How's your trivia brain doing?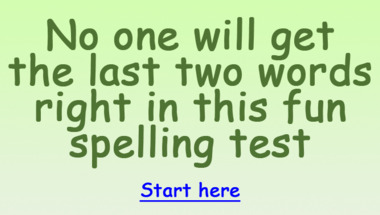 Quiz : UK Actors Of The 1960s
How many of them will you answer correctly?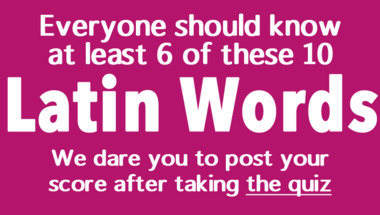 Mixed Knowledge Quiz
10 Hard Questions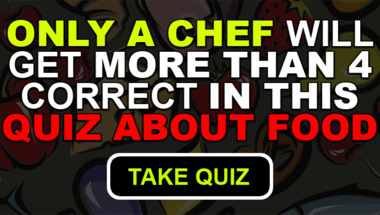 10 mixed general trivia questi
Take the quiz and let us know your score in the comments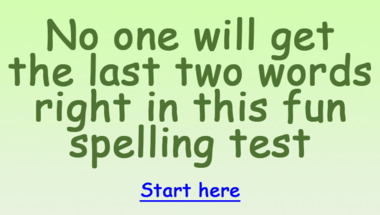 1970s Song Quiz
Can you find the missing words?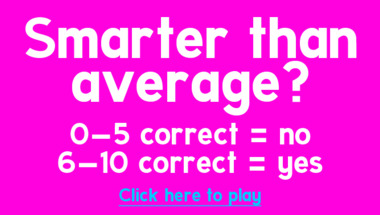 1980s Quiz
10 History Questions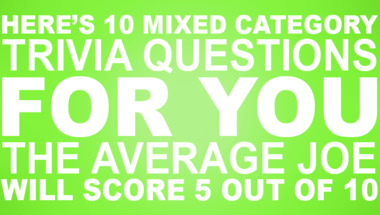 Did you enjoy this quiz?