History Quiz (1960-1969)
Question 1 of 10
What was the name of the first supersonic airliner created by engineers in France and England that had its maiden flight in 1969?
Question 2 of 10
In December of 1961, the Beatles agreed to be managed by whom?
Question 3 of 10
In 1964, the Italian government requested international aid to help preserve what national landmark?
Question 4 of 10
In 1966, Beatle John Lennon said they are more popular that who?
Question 5 of 10
In December of 1963, Kenya declared its independence from which European country?
Question 6 of 10
In December of 1963, the Berlin wall was opened to what group?
Question 7 of 10
What country threatened Cyprus with an invasion in 1964?
Question 8 of 10
In 1965, the British Broadcasting Corporation begins broadcasting on a second station called?
Question 9 of 10
In March 1963, English government minister John Profumo denied what allegations?
Question 10 of 10
In 1965, Israeli government officials began diplomatic talks with what European country?

Try another one of our quizzes
Tool quiz for women
Do you know all the names? :)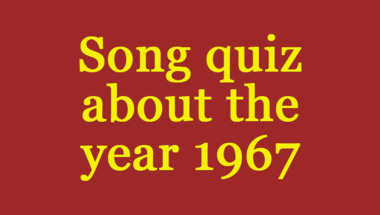 Trivia Quiz For Smart People
Tell your score in the comments!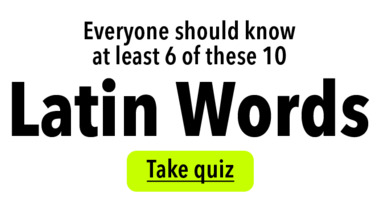 Quiz : UK Actors of the 1970s
How many correct you get will reflect your level of knowledge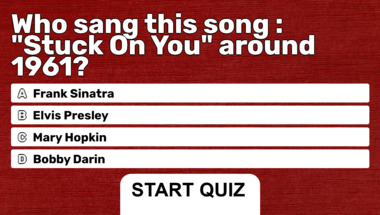 Expert Trivia Quiz
10 questions to test your knowledge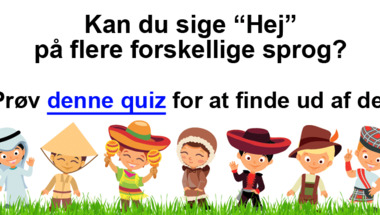 Trivia quiz for smart people
How many correct will you get?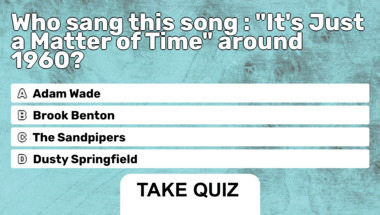 World History Quiz
10 Quite Difficult Questions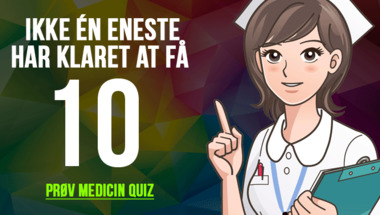 Mixed Trivia Questions
How many of them do you remember?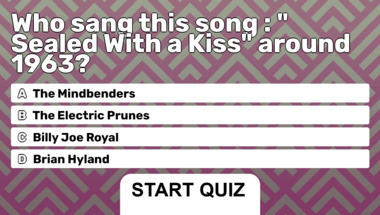 Science & Nature Trivia Quiz
10 Quite Difficult Questions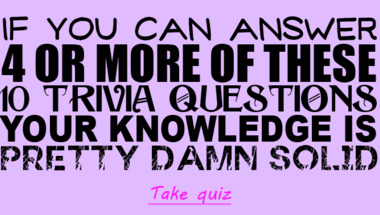 Genius Test
10 Impossible Questions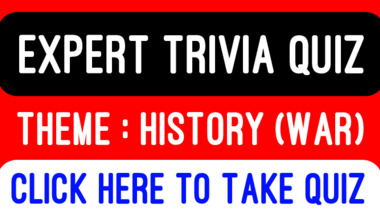 10 mixed categories questions
Do you have what it takes?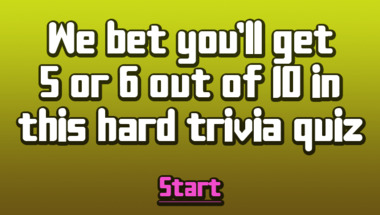 Love Song Quiz
10 songs missing the correct artist. Help us out!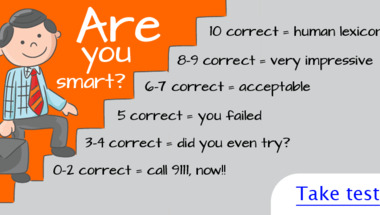 10 hard trivia questions
Only very few can answer these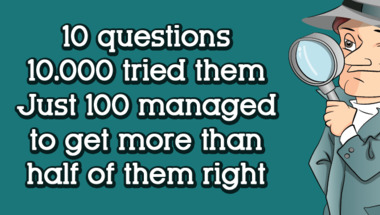 10 almost impossible trivia qu
Let's see how smart you really are!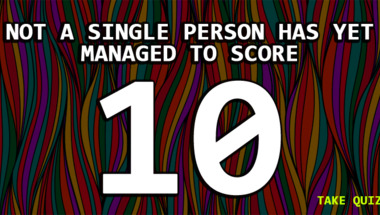 10 General Knowledge Questions
How smart are you really?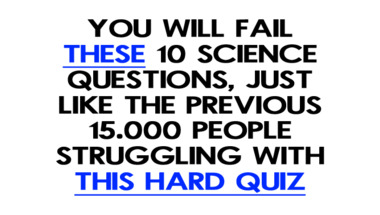 What do you drink from these g
90% will fail at least 3 of these