World Geography Quiz
Question 1 of 10
The British Museum can be found in which European city?
Question 2 of 10
If you are from Ukraine you are known as what?
Question 3 of 10
Which country is home of Toyota cars?
Question 4 of 10
What is the only country in the world where Latin is the official language?
Question 5 of 10
What fashionable shopping avenue divides the East Side of New York City from the West Side?
Question 6 of 10
Which of these European countries has orange on their flag?
Question 7 of 10
Which organization voted in favor of a resolution ordering Israel to stop building barriers in 2003?
Question 8 of 10
What does Plato's work "The Republic" describe?
Question 9 of 10
In what continent is Bhutan located?
Question 10 of 10
What is the dominant religion in the Philippines?

Try another one of our quizzes
Quiz : Songs of the last 40 ye
How many correct answers will you get?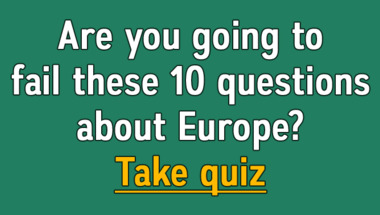 Smart test : 10 general questi
How smart are you?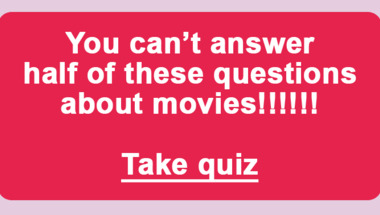 A quiz about old customs
How many correct will you get?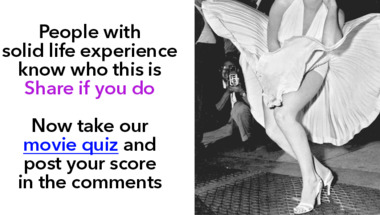 Secret Category Trivia Quiz
Do you have what it takes?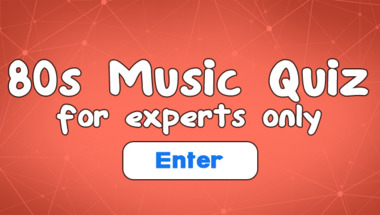 Trivia Quiz
How many correct will you get?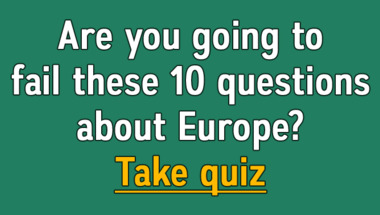 10 questions about the year 19
How many of them will you answer correctly?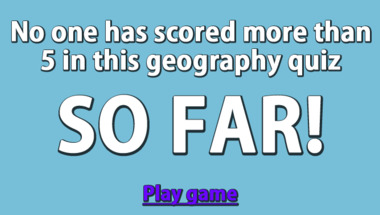 General Knowledge For Trivia L
Share with your friends if you enjoyed the quiz!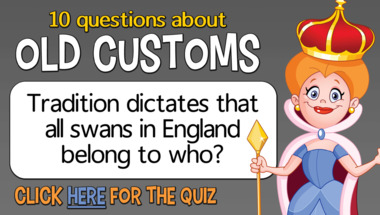 Mixed Trivia Questions
How's your trivia brain doing?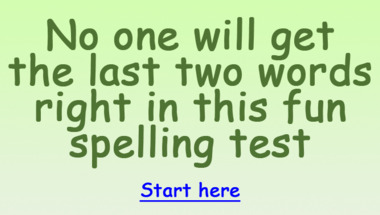 Quiz : UK Actors Of The 1960s
How many of them will you answer correctly?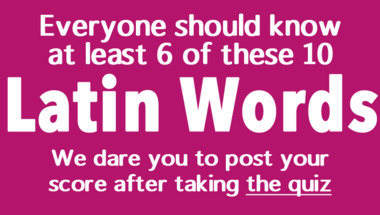 Mixed Knowledge Quiz
10 Hard Questions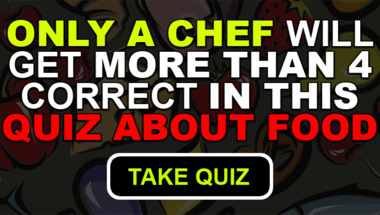 Quiz : Who am I?
We give you a little info for each person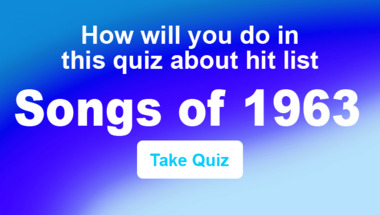 History Trivia Quiz
10 impossible questions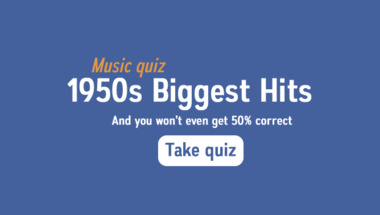 1960s Hits Quiz
Are you too young for this one?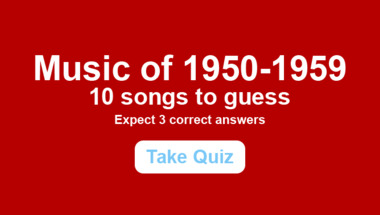 Hard Trivia Quiz
Will you even get 5 questions right?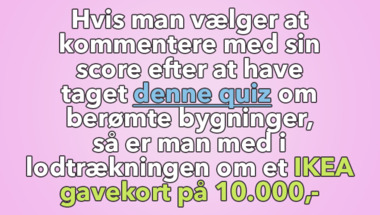 1970s Song Quiz
Can you find the missing words?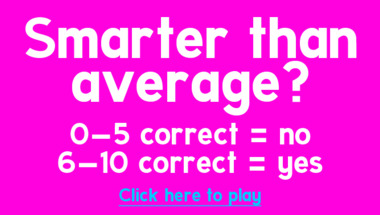 Did you enjoy this quiz?