World Geography Quiz
Question 1 of 10
Which canal links the Atlantic and Pacific Oceans?
Question 2 of 10
What is the official language of North Korea?
Question 3 of 10
What is the tallest mountain in USA?
Question 4 of 10
What sea current brings warm water from the Caribbean across the Atlantic to NW Europe?
Question 5 of 10
Chihuahua and Hermosillo are in which country?
Question 6 of 10
Which of these is not something you'd visit Rome to see?
Question 7 of 10
What is the main export of Bahrain?
Question 8 of 10
What is the capital of Djibouti?
Question 9 of 10
NATO's headquarters are in which European city?
Question 10 of 10
Where would you find Himeji Castle?

Try another one of our quizzes
Tool quiz for women
Do you know all the names? :)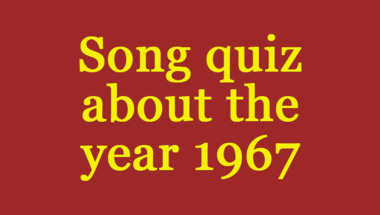 Trivia Quiz For Smart People
Tell your score in the comments!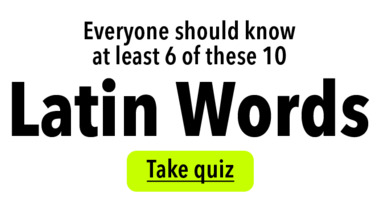 Expert Trivia Quiz
10 questions to test your knowledge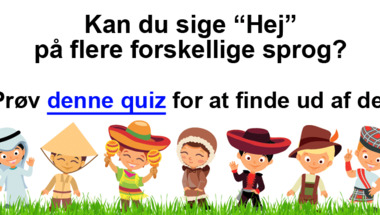 Quiz : UK Actors of the 1970s
How many correct you get will reflect your level of knowledge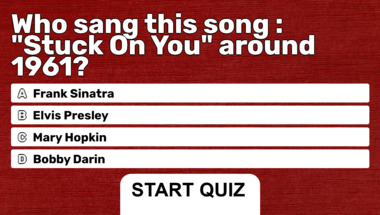 Trivia quiz for smart people
How many correct will you get?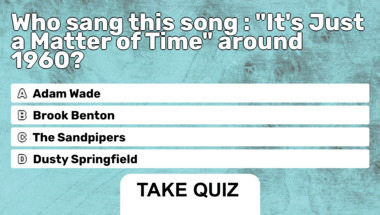 World History Quiz
10 Quite Difficult Questions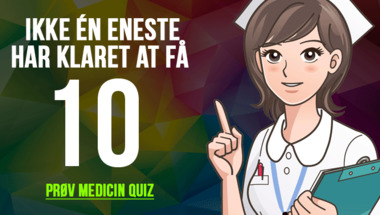 Science & Nature Trivia Quiz
10 Quite Difficult Questions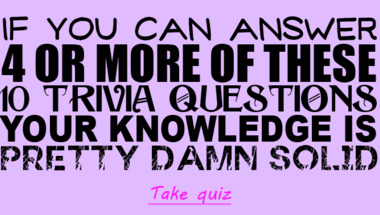 Mixed Trivia Questions
How many of them do you remember?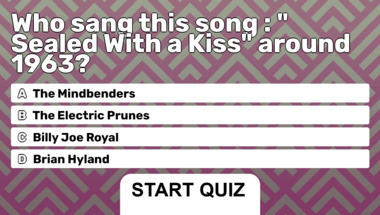 Genius Test
10 Impossible Questions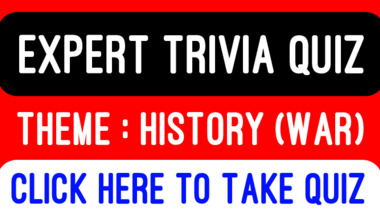 10 mixed categories questions
Do you have what it takes?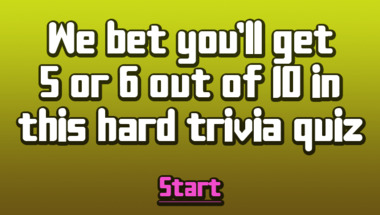 Love Song Quiz
10 songs missing the correct artist. Help us out!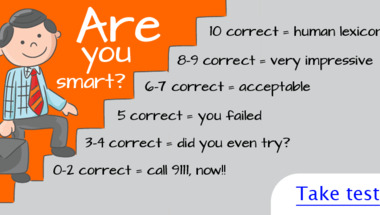 10 almost impossible trivia qu
Let's see how smart you really are!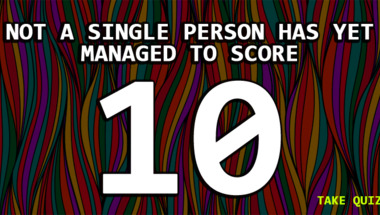 10 hard trivia questions
Only very few can answer these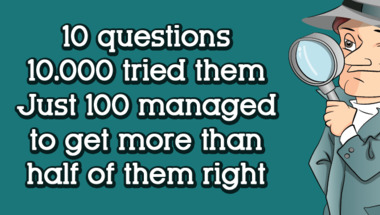 Quiz for geniuses
How smart are you really?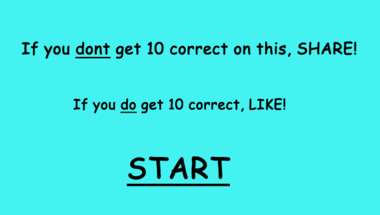 10 General Knowledge Questions
How smart are you really?