What do you know about history?
Question 1 of 10
What company was created in 1948 when the British railroad industry was nationalized?
Question 2 of 10
What kind of animal was Citation, which covered a mile in 1m 33s in June 1950?
Question 3 of 10
The Nankai Maru ferry capsized off the coast of which country in 1958, killing 167 people?
Question 4 of 10
The first plant to try to produce a man-made version of which precious stone opened in 1955?
Question 5 of 10
In October 1950, Catholic nun Mother Teresa started work among the poor in which country?
Question 6 of 10
Which Prime Minister served his first year in 1940?
Question 7 of 10
In 1946, William Joyce was hung for committing what crime?
Question 8 of 10
In 1964, the Italian government requested international aid to help preserve what national landmark?
Question 9 of 10
In 1941, Winston Churchill started a campaign known as "V for Victory." This campaign promoted what action?
Question 10 of 10
What event was schedule for 1944 in London, but was not held because of the War?

Try another one of our quizzes
Quiz : Songs of the last 40 ye
How many correct answers will you get?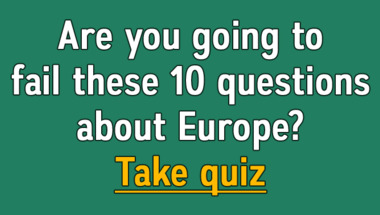 Smart test : 10 general questi
How smart are you?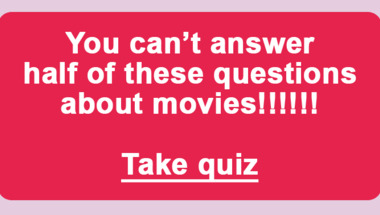 Secret Category Trivia Quiz
Do you have what it takes?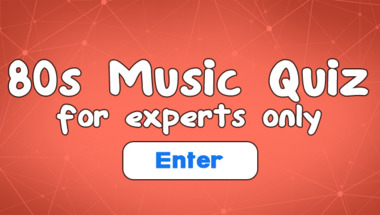 A quiz about old customs
How many correct will you get?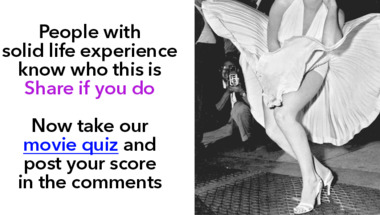 Quiz : Who am I?
We give you a little info for each person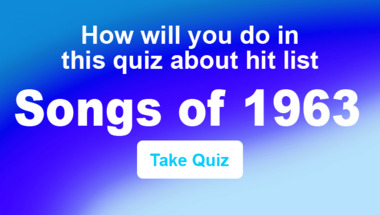 10 questions about the year 19
How many of them will you answer correctly?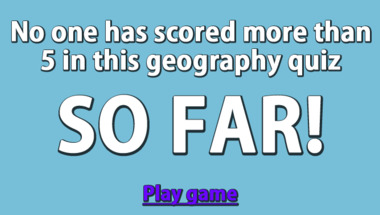 Trivia Quiz
How many correct will you get?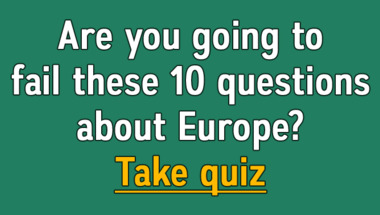 General Knowledge For Trivia L
Share with your friends if you enjoyed the quiz!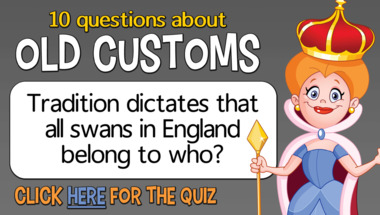 Mixed Trivia Questions
How's your trivia brain doing?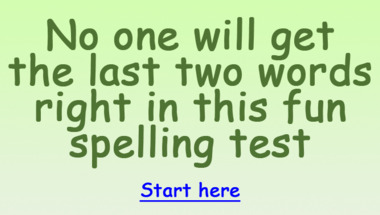 Quiz : 1970s movies
Who played the leading role in these 10 movies?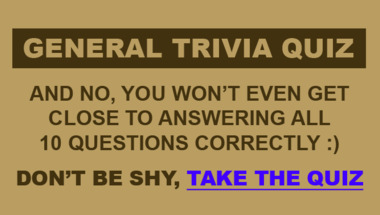 Quiz : UK Actors Of The 1960s
How many of them will you answer correctly?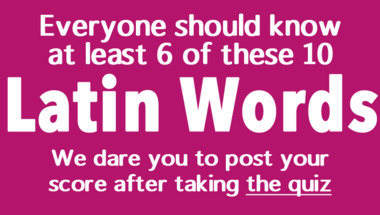 Mixed Knowledge Quiz
10 Hard Questions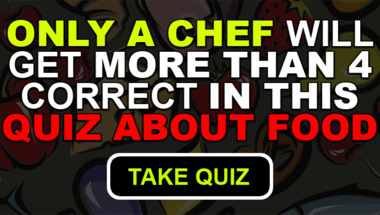 1980s Quiz
10 History Questions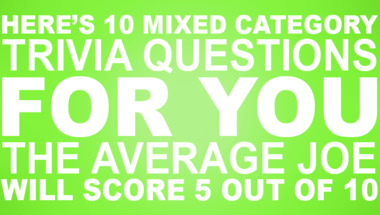 1970s Song Quiz
Can you find the missing words?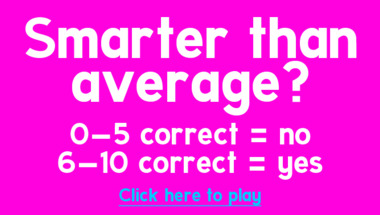 1960s Hits Quiz
Are you too young for this one?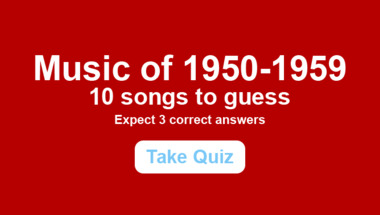 Did you enjoy this quiz?