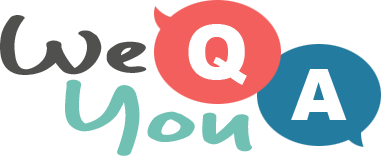 Mixed Knowledge Quiz
Question 1 of 10
What does N stand for in NASA?
Question 2 of 10
The skin disease with thick, scaly patches is called what?
Question 3 of 10
Which of these farm animals' young is called a kid?
Question 4 of 10
Which of the following is NOT a type of printer?
Question 5 of 10
Leonardo DiCaprio and Daniel Day-Lewis star in a film about gangs of which city?
Question 6 of 10
What is the colored part of the eye called?
Question 7 of 10
After which natural feature is the African country of Niger named?
Question 8 of 10
Burbank is a region of which US city?
Question 9 of 10
How many degrees are there in one and a half revolutions?
Question 10 of 10
If you read 1/4 of the books on a book shelf of 250, roughly how many books would you have left to read?

Try another one of our quizzes
Mixed knowledge questions
10 questions in mixed categories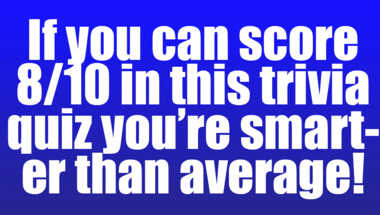 Europe Geography Quiz
Let's see how smart you really are!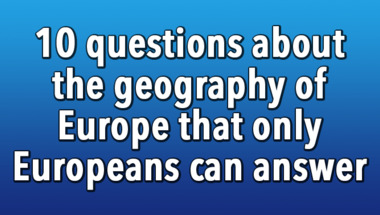 1970s Song Quiz
10 songs to guess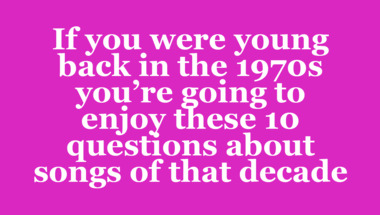 Geography Quiz
10 mix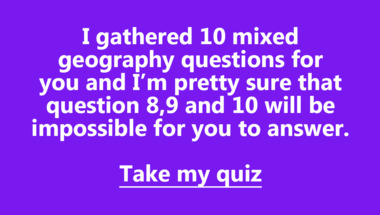 Trivia Quiz created by a mouse
Get 8 right to taste the cheese!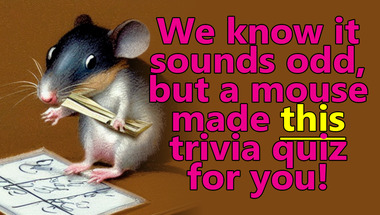 General Trivia Quiz (10 fun qu
Try out this fun quick quiz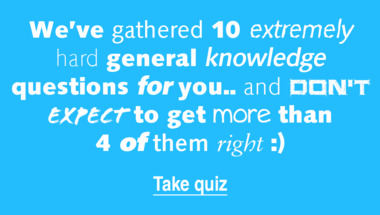 History Quiz
10 questions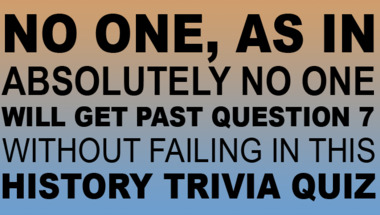 Fresh trivia quiz
The last 3 questions will be very hard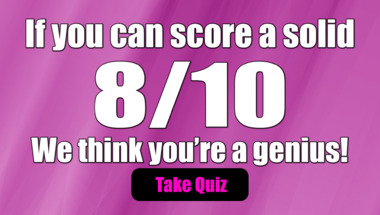 Brainy Trivia Quiz
10 mixed general trivia questions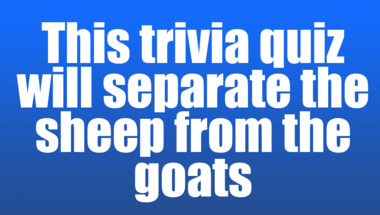 Trivia Quiz
10 questions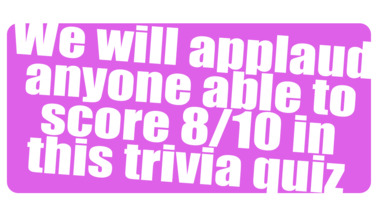 Science Trivia Quiz
Let's see how much you really know!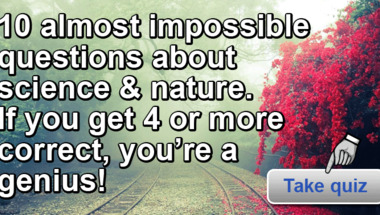 Mixed Trivia Quiz
10 questions lined up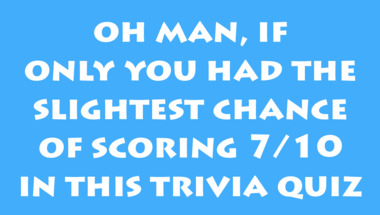 Brainy Trivia Quiz
10 mixed questions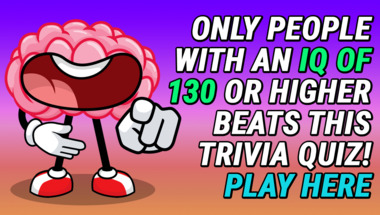 Trivia Quiz for the intellectu
10 fun and challenging questions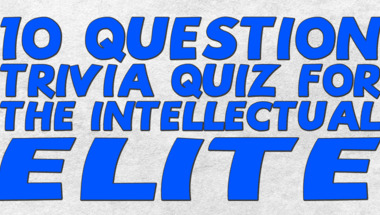 World History Quiz
10