A history quiz for knowledge lovers
Question 1 of 10
What is the name of the digital music service started by Apple in 2001?
Question 2 of 10
Who was George Orwell?
Question 3 of 10
What or who were Bertha, Cristobel and Dolly in July 2008?
Question 4 of 10
What was the surname of the three literary sisters, Emily, Charlotte and Anne?
Question 5 of 10
What was the name of Ronald Reagan's first wife?
Question 6 of 10
Who was elected Israeli Prime Minister on January 29, 2003?
Question 7 of 10
What was the first name of Ms Parks, who refused to give up her bus seat in December 1955?
Question 8 of 10
Carlos I was a king in which nation?
Question 9 of 10
Which of the Seven Wonders of the Ancient World is the only one that has remained relatively intact to this day?
Question 10 of 10
Which ship was sunk by a U-boat in 1915, causing the deaths of over 1000 people?

Try another one of our quizzes
Tool quiz for women
Do you know all the names? :)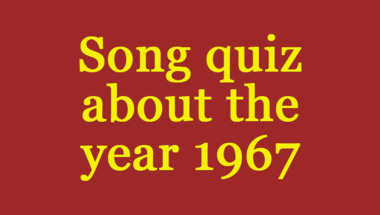 Trivia Quiz For Smart People
Tell your score in the comments!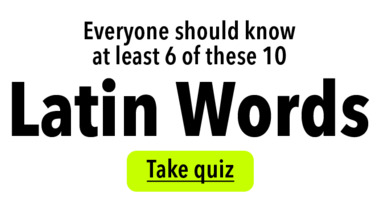 Expert Trivia Quiz
10 questions to test your knowledge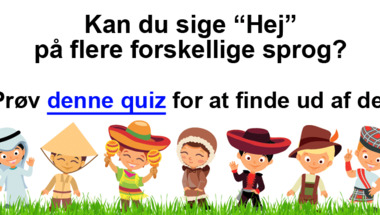 Quiz : UK Actors of the 1970s
How many correct you get will reflect your level of knowledge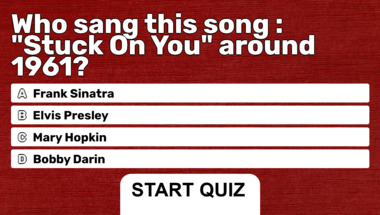 Trivia quiz for smart people
How many correct will you get?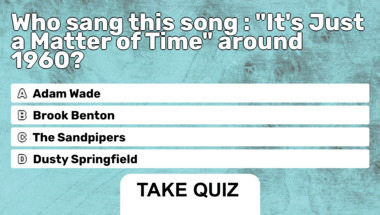 World History Quiz
10 Quite Difficult Questions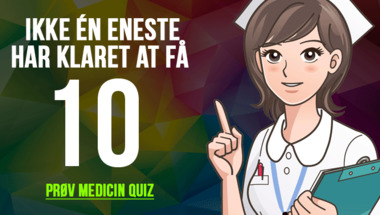 Science & Nature Trivia Quiz
10 Quite Difficult Questions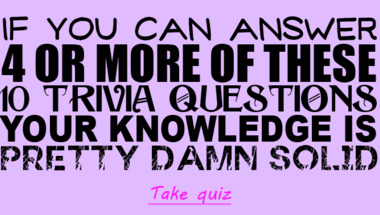 Mixed Trivia Questions
How many of them do you remember?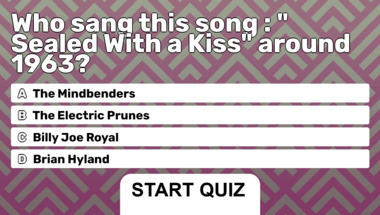 Genius Test
10 Impossible Questions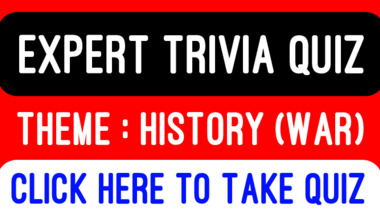 10 mixed categories questions
Do you have what it takes?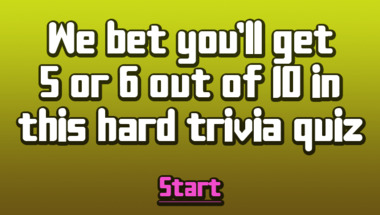 Love Song Quiz
10 songs missing the correct artist. Help us out!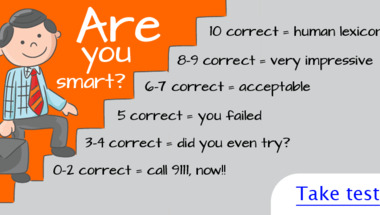 10 almost impossible trivia qu
Let's see how smart you really are!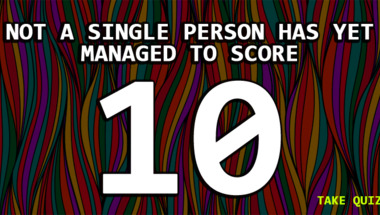 10 hard trivia questions
Only very few can answer these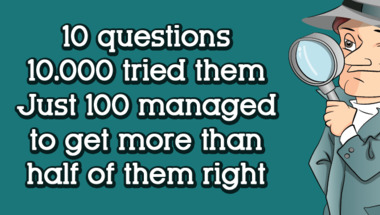 Quiz for geniuses
How smart are you really?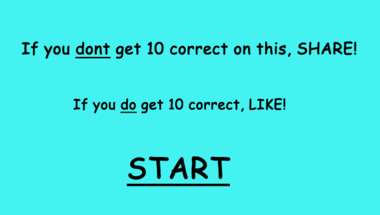 10 General Knowledge Questions
How smart are you really?