10 mixed trivia questions
Question 1 of 10
Only one of the following words is correct. Which one?
Question 2 of 10
How is a person who is elated?
Question 3 of 10
Which famous actor married lawyer Amal Alamuddin in 2014?
Question 4 of 10
Where would you see a German Zeppelin?
Question 5 of 10
Which continent hosts the Sahara?
Question 6 of 10
A popular retro coffee table is in the shape of which Australian artifact?
Question 7 of 10
Which of the following is not chocolate-based?
Question 8 of 10
What Bundesliga football club's badge has a black and white diamond with the letter B?
Question 9 of 10
Which of these words means to observe closely?
Question 10 of 10
What artist is often referred to as the 'Godfather of Soul'?

Try another one of our quizzes
Tool quiz for women
Do you know all the names? :)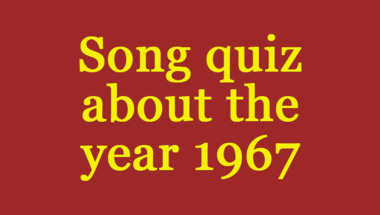 Trivia Quiz For Smart People
Tell your score in the comments!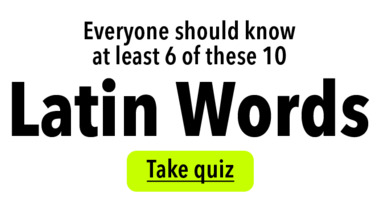 Expert Trivia Quiz
10 questions to test your knowledge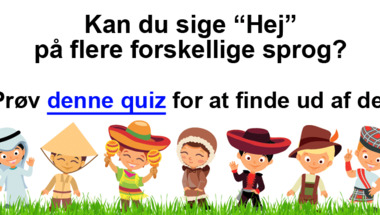 Quiz : UK Actors of the 1970s
How many correct you get will reflect your level of knowledge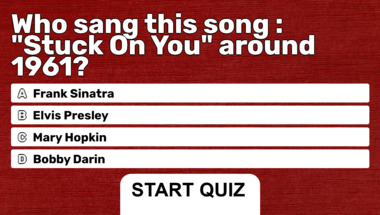 Trivia quiz for smart people
How many correct will you get?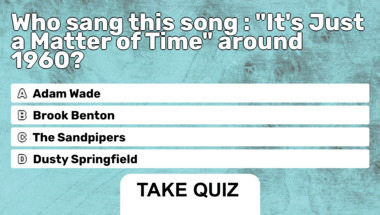 World History Quiz
10 Quite Difficult Questions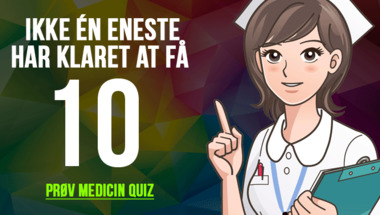 Mixed Trivia Questions
How many of them do you remember?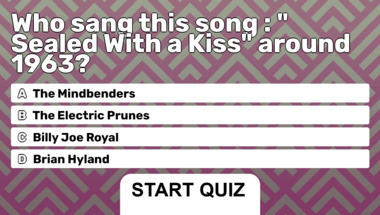 Science & Nature Trivia Quiz
10 Quite Difficult Questions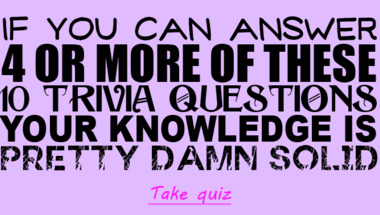 Genius Test
10 Impossible Questions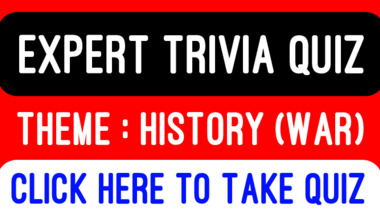 10 mixed categories questions
Do you have what it takes?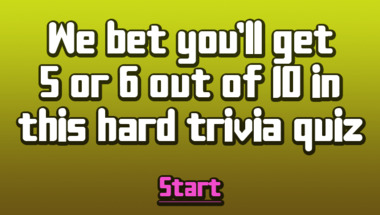 Love Song Quiz
10 songs missing the correct artist. Help us out!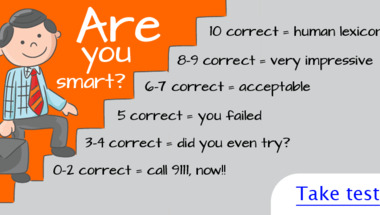 10 hard trivia questions
Only very few can answer these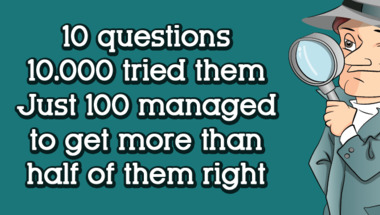 10 almost impossible trivia qu
Let's see how smart you really are!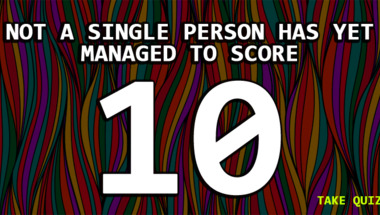 10 General Knowledge Questions
How smart are you really?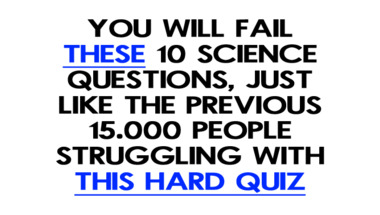 Quiz for geniuses
How smart are you really?