History Quiz
Question 1 of 10
The Baader-Meinhof gang were a 1970s terror organisation from which country?
Question 2 of 10
Oswald Mosley was a key political figure in a party called the New Party in 1931 in which country?
Question 3 of 10
Which European country received a 100 billion Euro bailout in 2012?
Question 4 of 10
Roald Amundsen was the first man to reach the South Pole. What was his nationality?
Question 5 of 10
Invented in Japan, what type of weapon is a Katana?
Question 6 of 10
Sir Joseph Banks explored which aspect of Australia?
Question 7 of 10
A few years after what war did Cuba become independent?
Question 8 of 10
Athena was the patron goddess of which ancient city?
Question 9 of 10
In 1964, the Italian government requested international aid to help preserve what national landmark?
Question 10 of 10
Which pilot and later politician was shot down over Vietnam in 1967?

Try another one of our quizzes
Trivia Quiz. Are you smart eno
Your score will tell!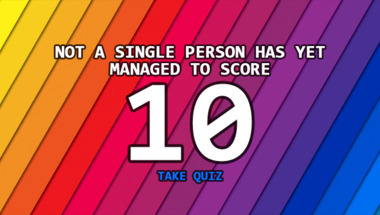 General Knowledge For Trivia L
Let's see how smart you really are!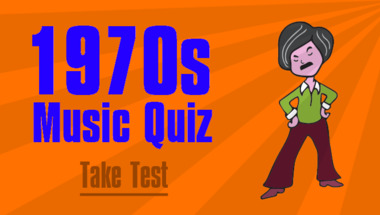 The Spanish Words Challenge
Tell us the meaning of these 10 words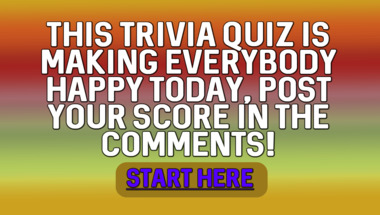 General Knowledge For Trivia L
10 questions to test your knowledge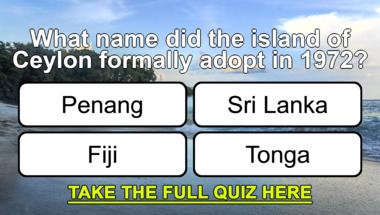 10 hard trivia questions
Let us know your score in the comments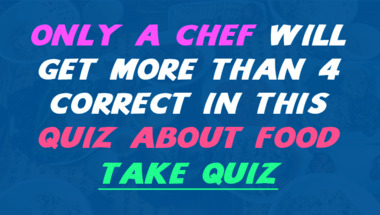 1950s Music Quiz
Do you still have friends from back then?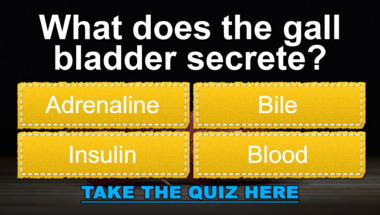 1960s Lyrics Quiz
How many correct answers will you get?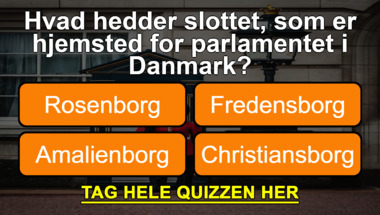 10 hard trivia questions
Can you get more than half of them right?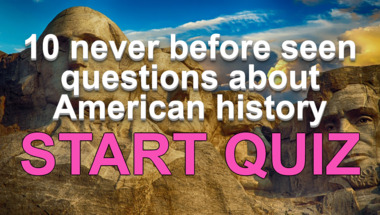 Cooking Quiz That You Need To
Show Us What You Got!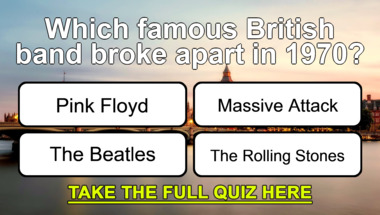 A geography quiz for knowledge
Trust us, the last 2 questions will haunt you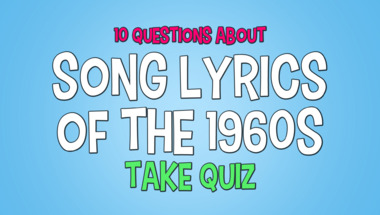 Quiz about Old Sayings
10 easy questions for everyone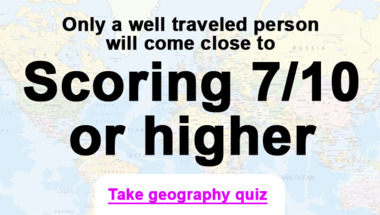 Words & Spelling Quiz
How many correct will you get?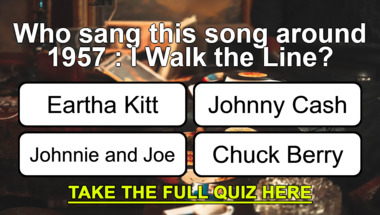 Trivia challenge for experts
Do you have it in you?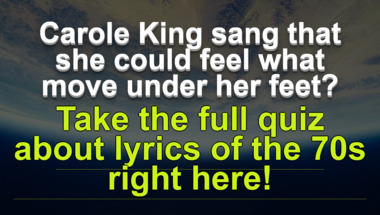 Trivia Quiz
10 questions to test your knowledge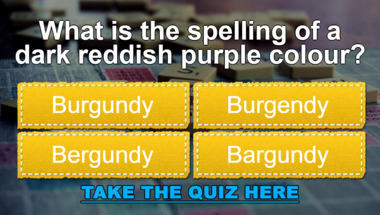 Geography Trivia Quiz
Theme : Buildings