1970s Lyrics Quiz
Question 1 of 10
"West Virginia, mountain mama" is from a song by which artist?
Question 2 of 10
David Essex was gonna make you a what in 1974?
Question 3 of 10
Where were AC/DC on a highway to in 1979?
Question 4 of 10
In 1979, ELO asked you not to bring them what?
Question 5 of 10
Boney-M sang "hooray, hooray, it's a " what in 1979?
Question 6 of 10
What is it when the feelin's gone and you can't go on?
Question 7 of 10
What kind of man did the Village People have a disco hit with in 1978?
Question 8 of 10
What seems to be the hardest word, according to Elton John?
Question 9 of 10
"Hot tramp, I love you so!" is from which David Bowie song?
Question 10 of 10
Which of the Osmonds was singing about Paper Roses in 1973?

Try another one of our quizzes
Tool quiz for women
Do you know all the names? :)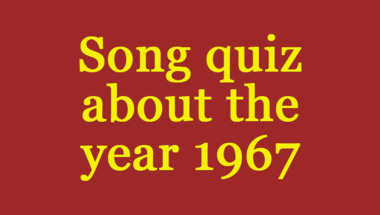 Trivia Quiz For Smart People
Tell your score in the comments!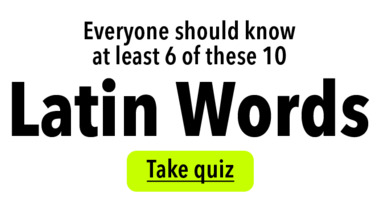 Quiz : UK Actors of the 1970s
How many correct you get will reflect your level of knowledge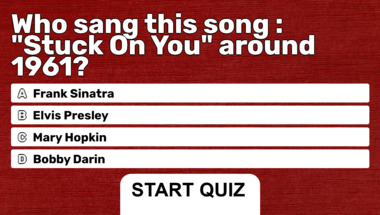 Expert Trivia Quiz
10 questions to test your knowledge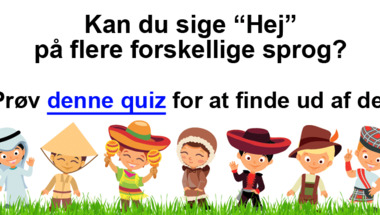 Trivia quiz for smart people
How many correct will you get?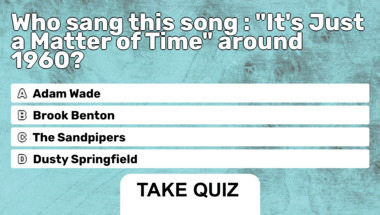 World History Quiz
10 Quite Difficult Questions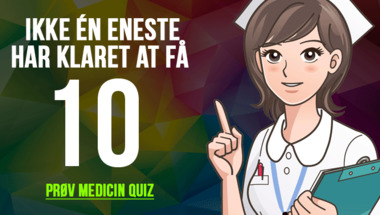 Mixed Trivia Questions
How many of them do you remember?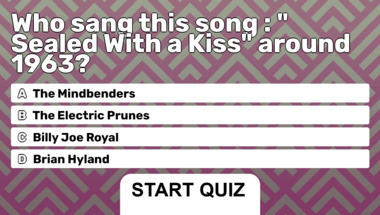 Science & Nature Trivia Quiz
10 Quite Difficult Questions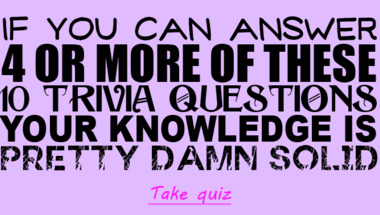 Genius Test
10 Impossible Questions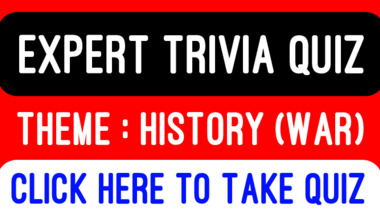 10 mixed categories questions
Do you have what it takes?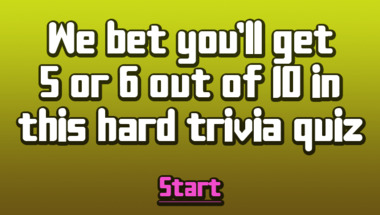 Love Song Quiz
10 songs missing the correct artist. Help us out!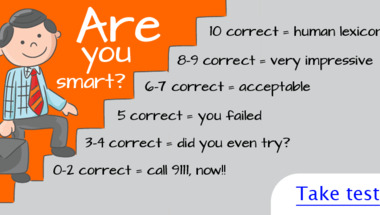 What do you drink from these g
90% will fail at least 3 of these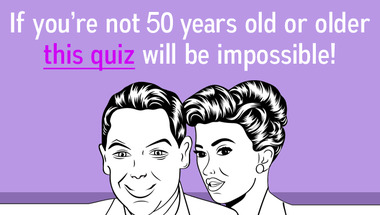 10 hard trivia questions
Only very few can answer these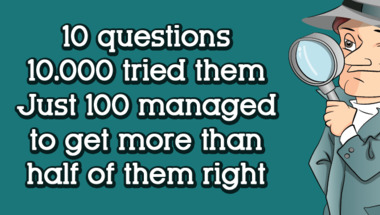 10 General Knowledge Questions
How smart are you really?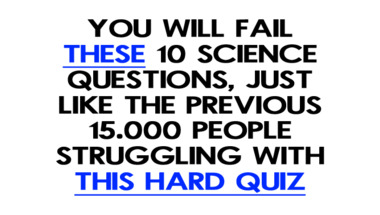 10 almost impossible trivia qu
Let's see how smart you really are!