1970s Lyrics Quiz
Question 1 of 10
Lynyrd Skynyrd was singing about a sweet home in which state?
Question 2 of 10
"Giant steps are what you take" when you are walking where?
Question 3 of 10
Who were Paper Lace telling not to be a hero?
Question 4 of 10
"We don't need no education" is the first line of a song by which group?
Question 5 of 10
What city did the Clash say was calling in 1979?
Question 6 of 10
"Oh is he more, too much more than a pretty face" is the start of which David Essex song?
Question 7 of 10
"I gotta be cool, relax, get hip" is from which Queen song?
Question 8 of 10
Paul Simon had how many ways to leave your lover?
Question 9 of 10
Barry Manilow sang that he wrote the songs which made the whole world do what?
Question 10 of 10
Tony Christie sang that he did what he did for who?

Try another one of our quizzes
Tool quiz for women
Do you know all the names? :)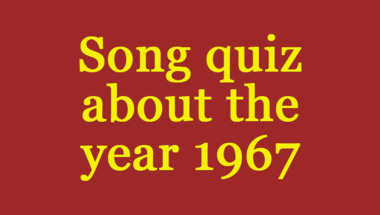 Quiz : UK Actors of the 1970s
How many correct you get will reflect your level of knowledge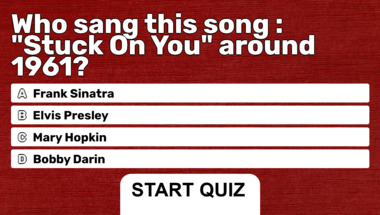 Trivia Quiz For Smart People
Tell your score in the comments!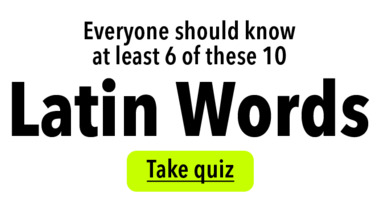 What do you drink from these g
90% will fail at least 3 of these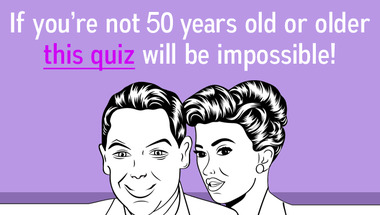 Mixed Trivia Questions
How many of them do you remember?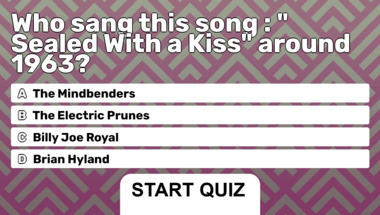 Trivia quiz for smart people
How many correct will you get?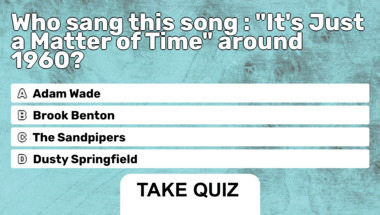 World History Quiz
10 Quite Difficult Questions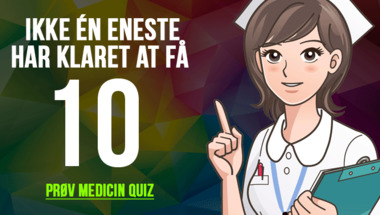 Science & Nature Trivia Quiz
10 Quite Difficult Questions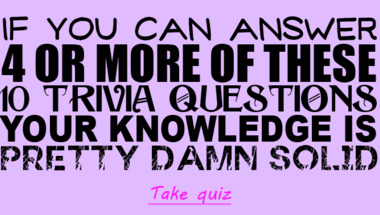 General Knowledge For Trivia P
How many of them will you answer correctly?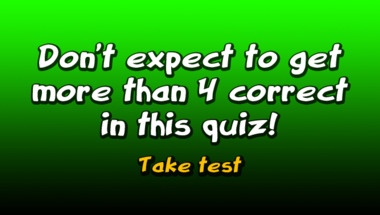 Expert Trivia Quiz
10 questions to test your knowledge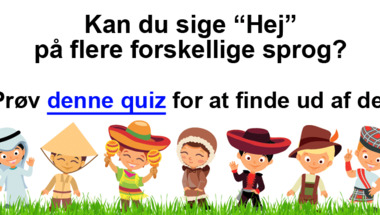 Genius Test
10 Impossible Questions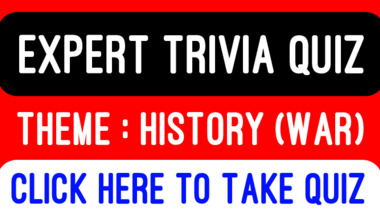 10 mixed categories questions
Do you have what it takes?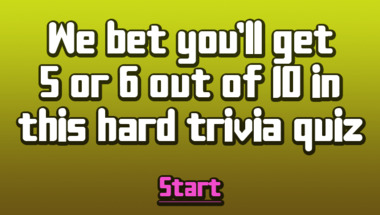 10 hard trivia questions
Only very few can answer these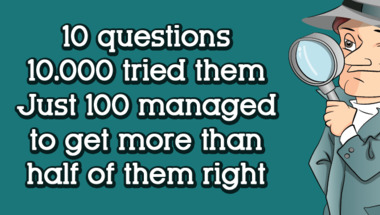 10 General Knowledge Questions
How smart are you really?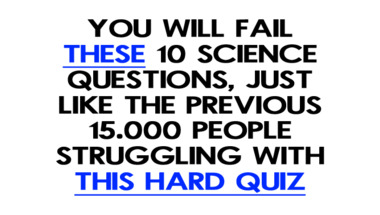 Quiz : Who is the other part o
Beware, this quiz is not easy! :)