Trivia quiz for smart people
Question 1 of 10
Which 2 Asian countries have a population of over 1bn?
Question 2 of 10
What is Superman's real-life name in "Superman Returns"?
Question 3 of 10
What animal eats hundreds of pounds of fish and marine mammals every day?
Question 4 of 10
People in the Maasai tribe of Kenya always wear what vivid color?
Question 5 of 10
What was the first car mass produced by the Ford Motor Company?
Question 6 of 10
A breakfast cereal with multi-colored marshmallow shapes is called 'Lucky' what?
Question 7 of 10
Charles Lindeburgh flew from New York to which city in 1927?
Question 8 of 10
In the game of "Chess", how does the knight move?
Question 9 of 10
The 'cinq positions des pieds' are the basics of what?
Question 10 of 10
What is the name for a collection of small dishes or appetizers in Spain?

Try another one of our quizzes
Tool quiz for women
Do you know all the names? :)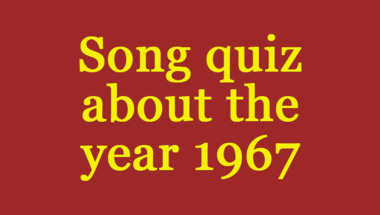 Quiz : UK Actors of the 1970s
How many correct you get will reflect your level of knowledge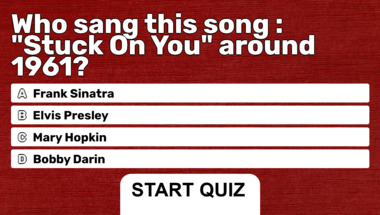 Trivia Quiz For Smart People
Tell your score in the comments!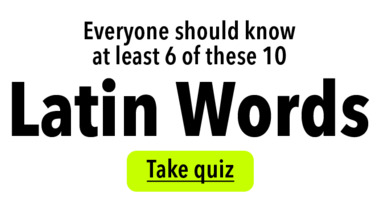 What do you drink from these g
90% will fail at least 3 of these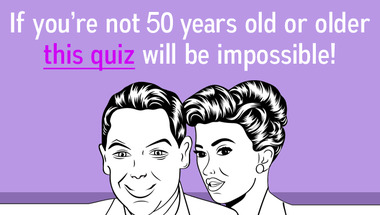 Mixed Trivia Questions
How many of them do you remember?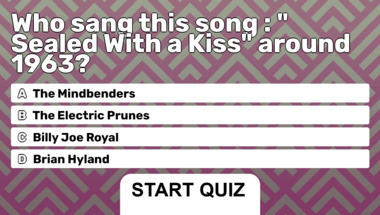 Trivia quiz for smart people
How many correct will you get?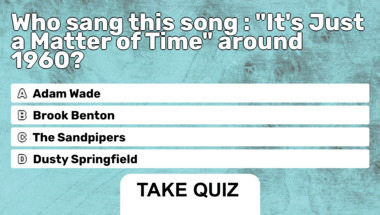 World History Quiz
10 Quite Difficult Questions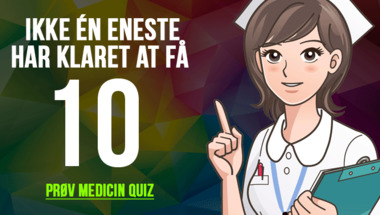 Science & Nature Trivia Quiz
10 Quite Difficult Questions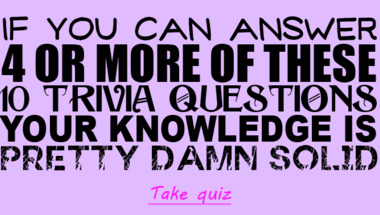 Expert Trivia Quiz
10 questions to test your knowledge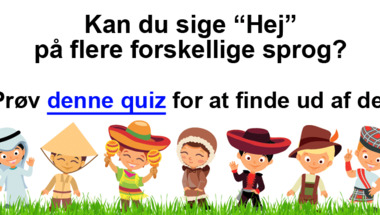 General Knowledge For Trivia P
How many of them will you answer correctly?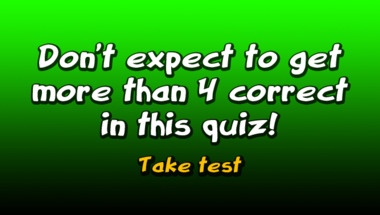 Genius Test
10 Impossible Questions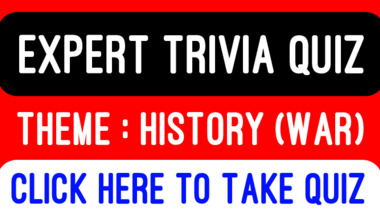 10 mixed categories questions
Do you have what it takes?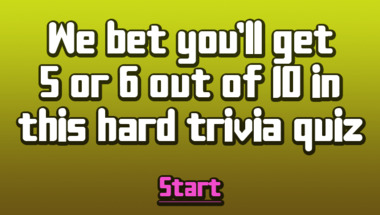 10 General Knowledge Questions
How smart are you really?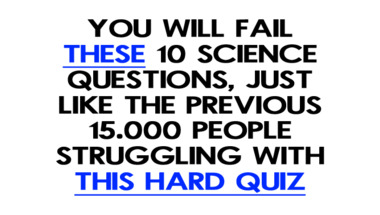 Quiz : Who is the other part o
Beware, this quiz is not easy! :)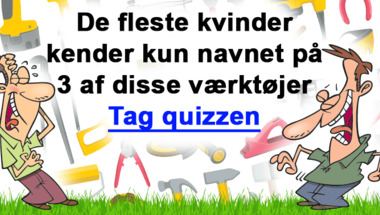 10 hard trivia questions
Only very few can answer these