Trivia quiz for smart people
Question 1 of 10
In ancient Rome, what value was X?
Question 2 of 10
Which word means silly or slightly eccentric?
Question 3 of 10
What color is feta cheese?
Question 4 of 10
What unit is used to measure sound intensity?
Question 5 of 10
What term means to eat frequent small amounts of food?
Question 6 of 10
What does the computer abbreviation 'HTML' stand for?
Question 7 of 10
Mark the European airport
Question 8 of 10
Palma de Mallorca is in which country?
Question 9 of 10
What is an eight-letter word meaning "contempt for the opinions of others and of what others value"?
Question 10 of 10
What force is used to make maglev trains run along their tracks?

Try another one of our quizzes
Tool quiz for women
Do you know all the names? :)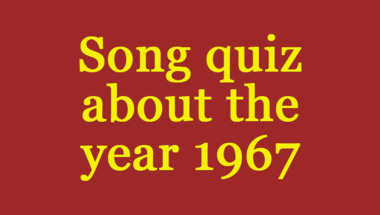 Quiz : UK Actors of the 1970s
How many correct you get will reflect your level of knowledge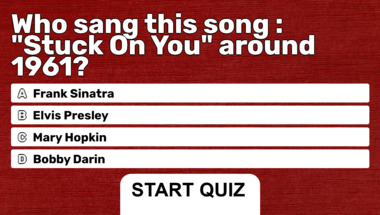 Trivia Quiz For Smart People
Tell your score in the comments!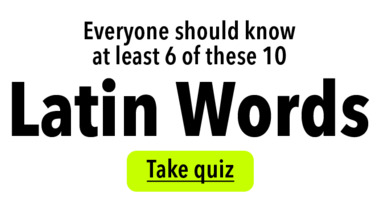 What do you drink from these g
90% will fail at least 3 of these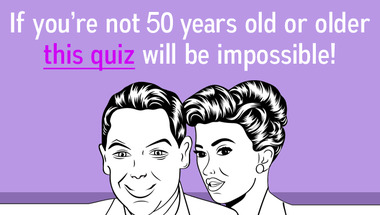 Mixed Trivia Questions
How many of them do you remember?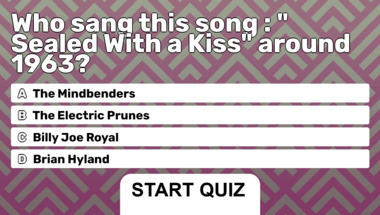 Trivia quiz for smart people
How many correct will you get?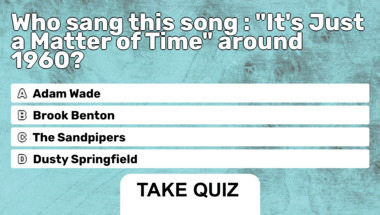 World History Quiz
10 Quite Difficult Questions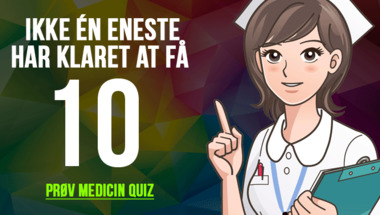 Genius Test
10 Impossible Questions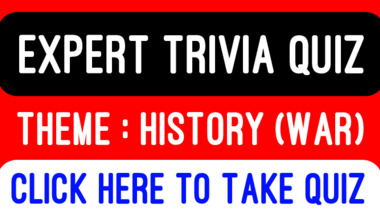 Science & Nature Trivia Quiz
10 Quite Difficult Questions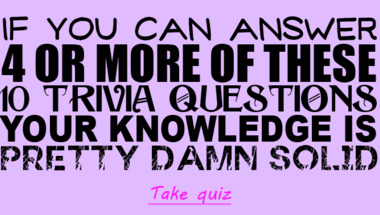 General Knowledge For Trivia P
How many of them will you answer correctly?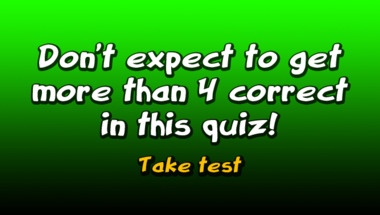 10 mixed categories questions
Do you have what it takes?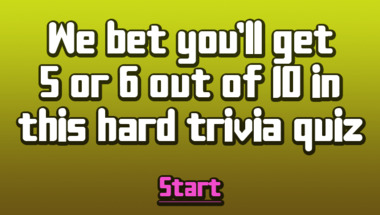 Expert Trivia Quiz
10 questions to test your knowledge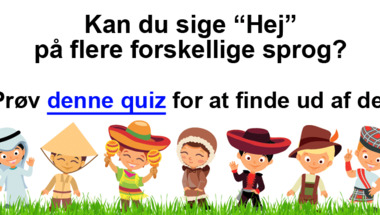 10 hard trivia questions
Only very few can answer these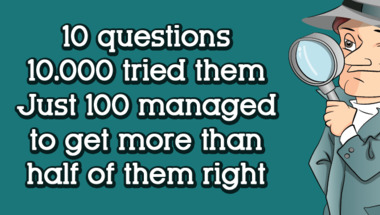 10 General Knowledge Questions
How smart are you really?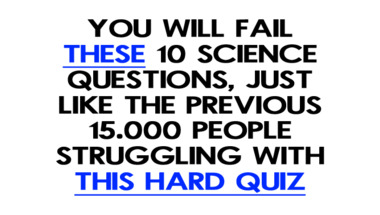 Quiz : Who is the other part o
Beware, this quiz is not easy! :)