1970s Lyrics Quiz
Question 1 of 10
Roberta Flack sang about the first time she ever she saw your what?
Question 2 of 10
The Elton John 1974 hit "Candle in the Wind" is about which actress?
Question 3 of 10
Which woman picked a fine time to leave Kenny Rogers?
Question 4 of 10
Which Osmond brother sang "Oh, I guess they'll never know how a young heart really feels"?
Question 5 of 10
"Once I had a love and it was a gas" is the first line of which Blondie song?
Question 6 of 10
"Sweep through the heather like deer in the glen" is a line from which hit song?
Question 7 of 10
In 1977, Baccara sang that yes sir, she could do what?
Question 8 of 10
Paper Lace sang about the night when which US city died?
Question 9 of 10
Lindisfarne sang about which Lady in 1972?
Question 10 of 10
"Young man, there's no need to feel down" is the start of which 1979 hit?

Try another one of our quizzes
Tool quiz for women
Do you know all the names? :)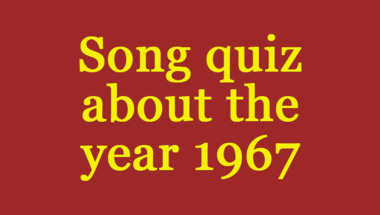 Trivia Quiz For Smart People
Tell your score in the comments!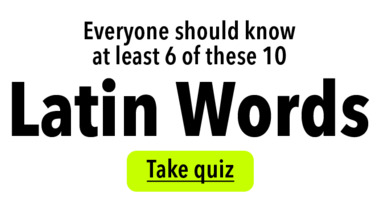 Expert Trivia Quiz
10 questions to test your knowledge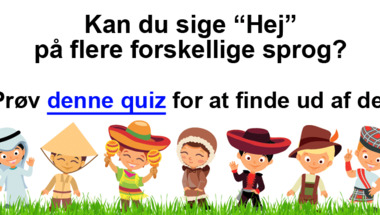 Quiz : UK Actors of the 1970s
How many correct you get will reflect your level of knowledge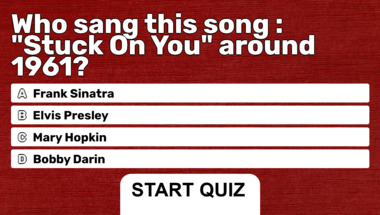 Trivia quiz for smart people
How many correct will you get?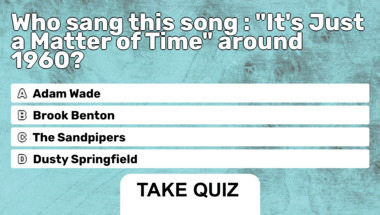 World History Quiz
10 Quite Difficult Questions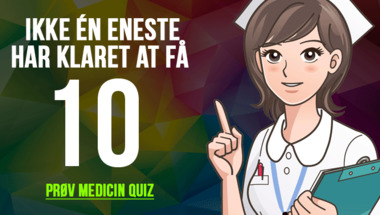 Mixed Trivia Questions
How many of them do you remember?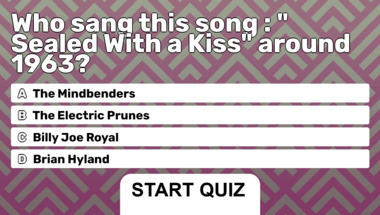 Science & Nature Trivia Quiz
10 Quite Difficult Questions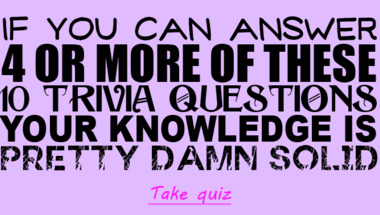 Genius Test
10 Impossible Questions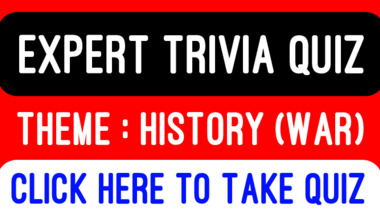 10 mixed categories questions
Do you have what it takes?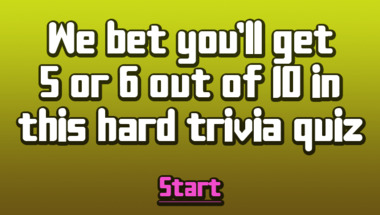 Love Song Quiz
10 songs missing the correct artist. Help us out!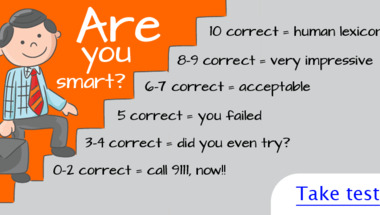 10 hard trivia questions
Only very few can answer these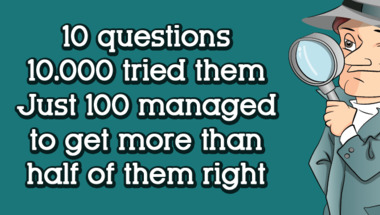 10 almost impossible trivia qu
Let's see how smart you really are!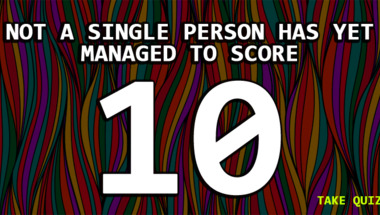 10 General Knowledge Questions
How smart are you really?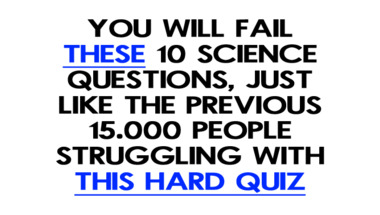 Quiz for geniuses
How smart are you really?