History challenge for experts
Question 1 of 10
Louis Pasteur created an innovation which affects which kind of drink today?
Question 2 of 10
In which country did the 1066 'Battle of Hastings' take place?
Question 3 of 10
In what year was the Declaration of Independence signed?
Question 4 of 10
In which country did Elvis Presley do military service from 1958-1960?
Question 5 of 10
What deal did Franklin D Roosevelt establish in 1933?
Question 6 of 10
Which animal is not a Chinese year?
Question 7 of 10
In 1991 Margot Fonteyn died at the age of 71. In which field had she found fame?
Question 8 of 10
Who originally built the Berlin Wall?
Question 9 of 10
Of these, which was a popular children's show from 1997?
Question 10 of 10
Who did Michael Bloomberg succeed as Mayor of New York when he assumed office in 2002?

Try another one of our quizzes
Tool quiz for women
Do you know all the names? :)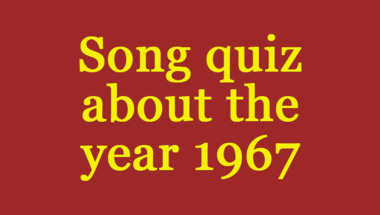 Quiz : UK Actors of the 1970s
How many correct you get will reflect your level of knowledge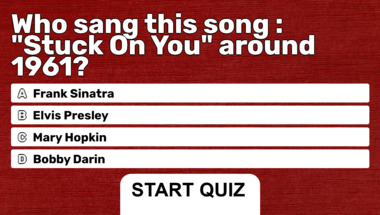 Trivia Quiz For Smart People
Tell your score in the comments!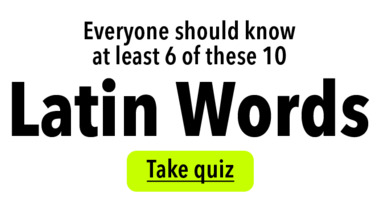 What do you drink from these g
90% will fail at least 3 of these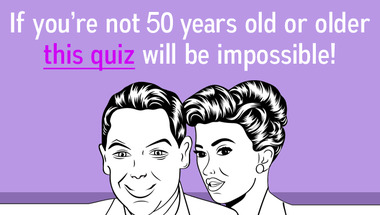 Mixed Trivia Questions
How many of them do you remember?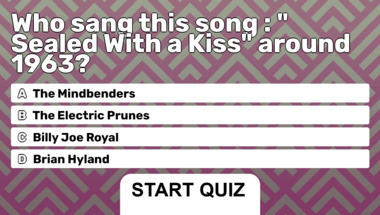 Trivia quiz for smart people
How many correct will you get?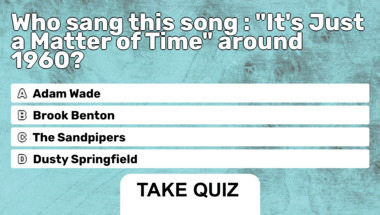 World History Quiz
10 Quite Difficult Questions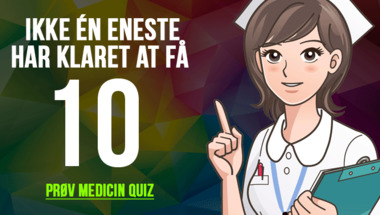 Science & Nature Trivia Quiz
10 Quite Difficult Questions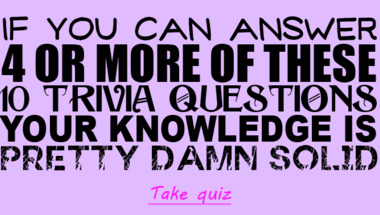 General Knowledge For Trivia P
How many of them will you answer correctly?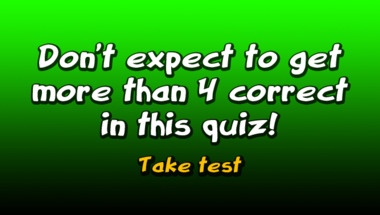 Genius Test
10 Impossible Questions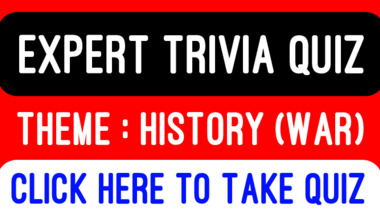 Expert Trivia Quiz
10 questions to test your knowledge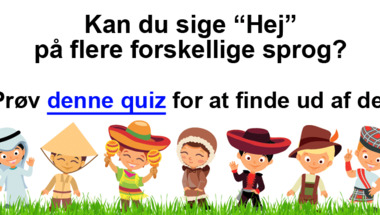 10 hard trivia questions
Only very few can answer these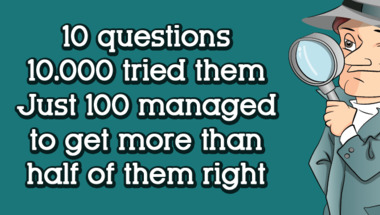 10 General Knowledge Questions
How smart are you really?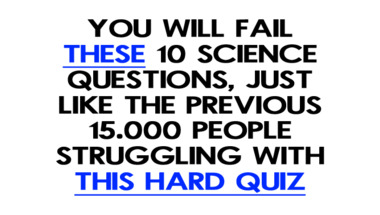 10 mixed categories questions
Do you have what it takes?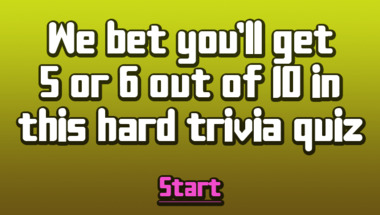 Quiz : Who is the other part o
Beware, this quiz is not easy! :)