1970s Lyrics Quiz
Question 1 of 10
Lobo were singing about me, you and a dog named what?
Question 2 of 10
The Eagles were enjoying life in which lane in 1976?
Question 3 of 10
"You walked into the party" is the first line of which Carly Simon song?
Question 4 of 10
Gerry Rafferty was winding his way down on which street?
Question 5 of 10
Who sang "In the summertime when the weather is hot"?
Question 6 of 10
Whose boy child featured in a Christmas hit for Boney M?
Question 7 of 10
What comes after "Ain't no stopping us now" in the McFadden and Whitehead hit?
Question 8 of 10
Sister Sledge sang that we are family and that who was with them?
Question 9 of 10
Wizzard were wishing that that it could be what every day?
Question 10 of 10
What kind of moments were the Three Degrees sharing in 1974?

Try another one of our quizzes
Tool quiz for women
Do you know all the names? :)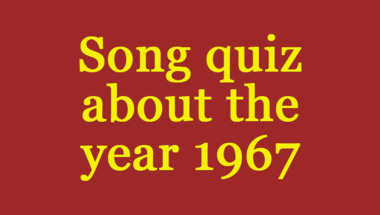 Quiz : UK Actors of the 1970s
How many correct you get will reflect your level of knowledge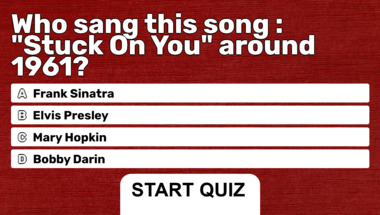 Trivia Quiz For Smart People
Tell your score in the comments!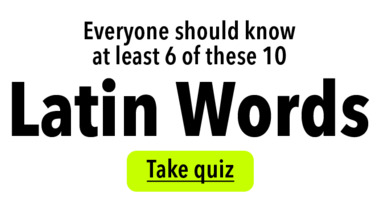 What do you drink from these g
90% will fail at least 3 of these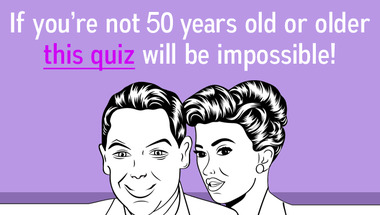 Mixed Trivia Questions
How many of them do you remember?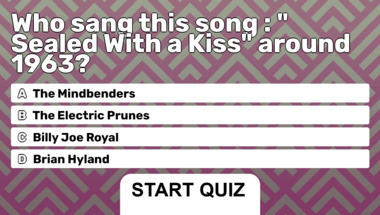 Trivia quiz for smart people
How many correct will you get?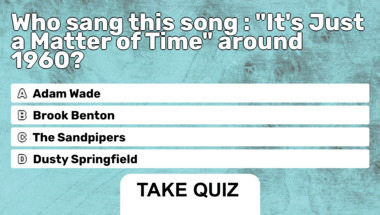 World History Quiz
10 Quite Difficult Questions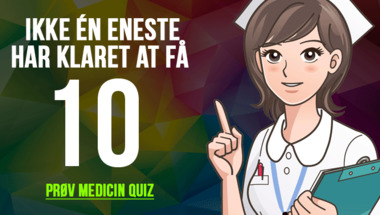 Genius Test
10 Impossible Questions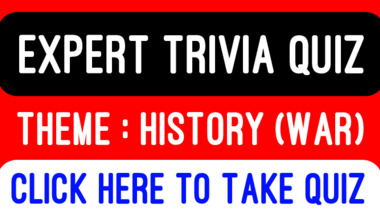 Science & Nature Trivia Quiz
10 Quite Difficult Questions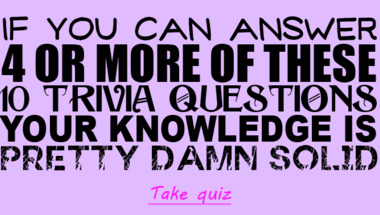 10 hard trivia questions
Only very few can answer these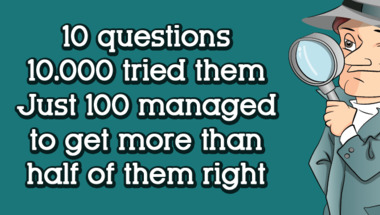 10 mixed categories questions
Do you have what it takes?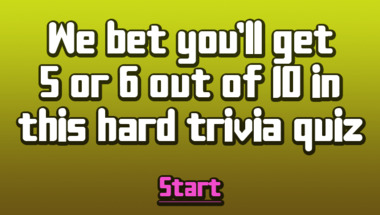 Expert Trivia Quiz
10 questions to test your knowledge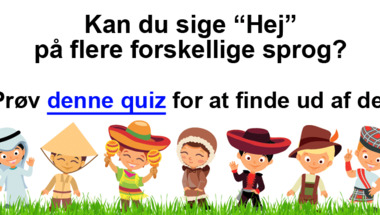 General Knowledge For Trivia P
How many of them will you answer correctly?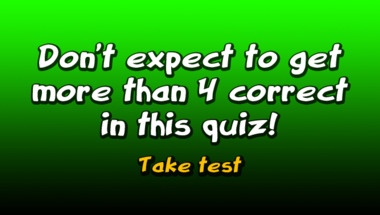 10 General Knowledge Questions
How smart are you really?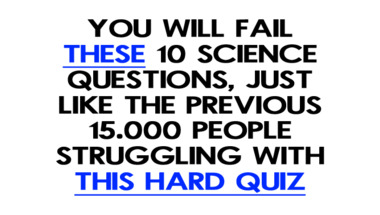 Quiz : Who is the other part o
Beware, this quiz is not easy! :)