Mixed history questions
Question 1 of 10
Which historical figure is Santa Claus based on?
Question 2 of 10
What was the name of the huge German battleship that was destroyed in 1941, just 11 days after leaving harbor to harass supply convoys in the Atlantic?
Question 3 of 10
Which scientific project was responsible for the development of nuclear weapons?
Question 4 of 10
Who was Socrates?
Question 5 of 10
Why was the Berlin wall in 1961?
Question 6 of 10
The disaster at the Fukushima nuclear power plant occurred in which country during 2011?
Question 7 of 10
In December of 1963, Kenya declared its independence from which European country?
Question 8 of 10
During which civil war did the 'Battle of Vicksburg' take place?
Question 9 of 10
Salvador Dali was famous in which field?
Question 10 of 10
When did the United Kingdom grant independence to India and Pakistan?

Try another one of our quizzes
Tool quiz for women
Do you know all the names? :)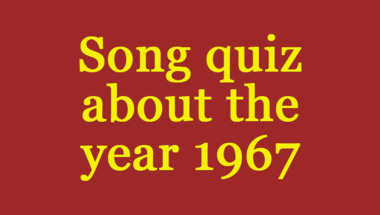 Trivia Quiz For Smart People
Tell your score in the comments!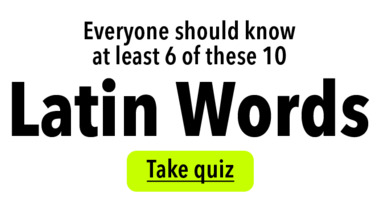 Expert Trivia Quiz
10 questions to test your knowledge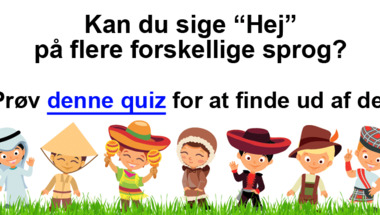 Quiz : UK Actors of the 1970s
How many correct you get will reflect your level of knowledge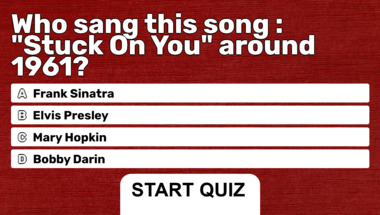 Trivia quiz for smart people
How many correct will you get?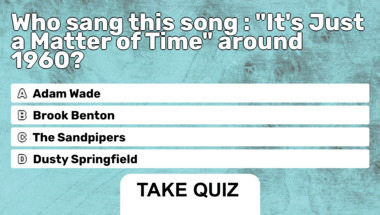 World History Quiz
10 Quite Difficult Questions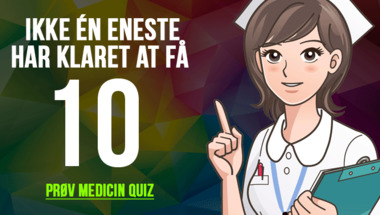 Science & Nature Trivia Quiz
10 Quite Difficult Questions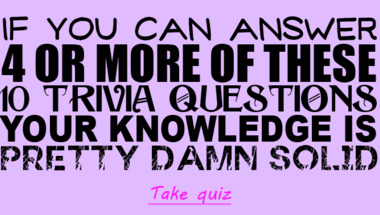 Mixed Trivia Questions
How many of them do you remember?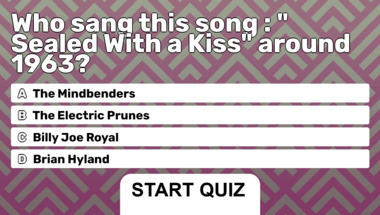 10 mixed categories questions
Do you have what it takes?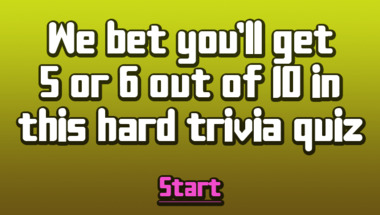 Genius Test
10 Impossible Questions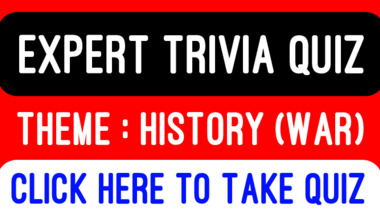 Love Song Quiz
10 songs missing the correct artist. Help us out!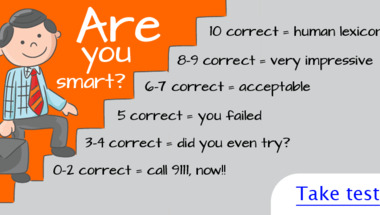 10 almost impossible trivia qu
Let's see how smart you really are!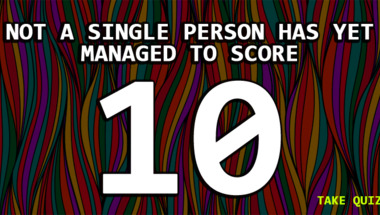 10 hard trivia questions
Only very few can answer these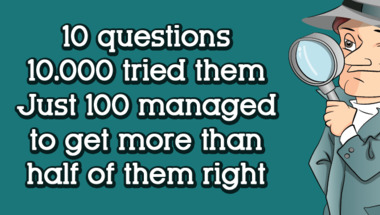 Quiz for geniuses
How smart are you really?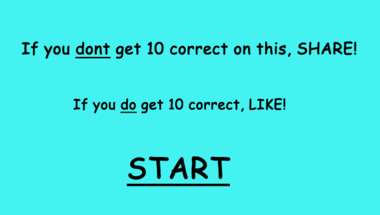 10 General Knowledge Questions
How smart are you really?