Trivia challenge for experts
Question 1 of 10
Which airline has "The spirit of Australia" on its logo?
Question 2 of 10
What is energy generated by falling or flowing water called?
Question 3 of 10
Which is a music game that puts your rhythmic skills to the test?
Question 4 of 10
Which of these countries does not share a border with Brazil?
Question 5 of 10
"Be My Guest" is the autobiography of which famous hotel developer?
Question 6 of 10
What color is the badge issued to disabled drivers to allow them to park in designated bays?
Question 7 of 10
During which civil war did the battle of 'Shiloh' take place?
Question 8 of 10
Steven Tyler is a member of which rock band?
Question 9 of 10
What ocean is the Arabian Sea a region of?
Question 10 of 10
What does delibero mean in English?

Try another one of our quizzes
Tool quiz for women
Do you know all the names? :)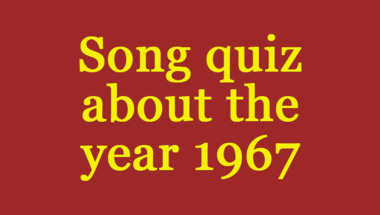 Trivia Quiz For Smart People
Tell your score in the comments!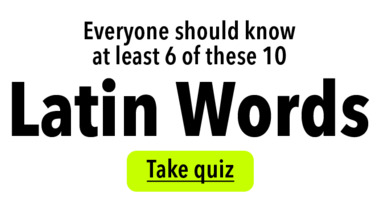 Quiz : UK Actors of the 1970s
How many correct you get will reflect your level of knowledge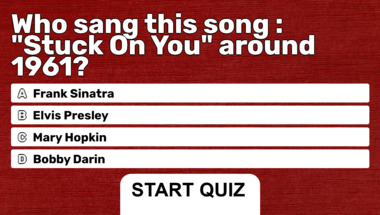 Expert Trivia Quiz
10 questions to test your knowledge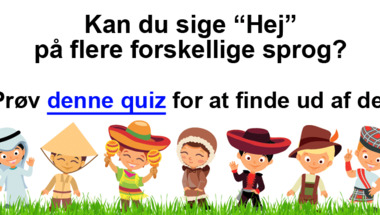 Trivia quiz for smart people
How many correct will you get?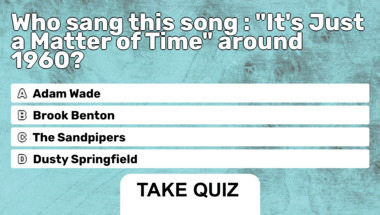 World History Quiz
10 Quite Difficult Questions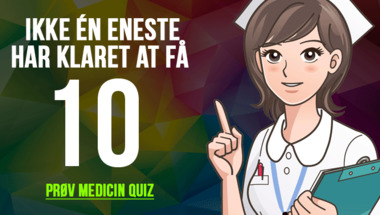 Mixed Trivia Questions
How many of them do you remember?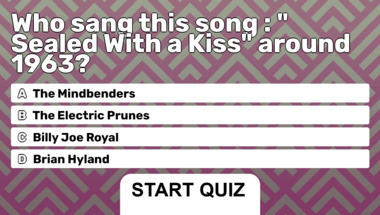 Science & Nature Trivia Quiz
10 Quite Difficult Questions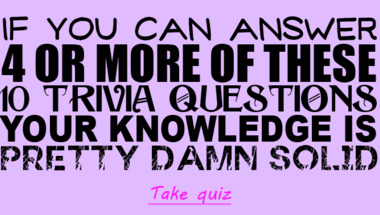 Genius Test
10 Impossible Questions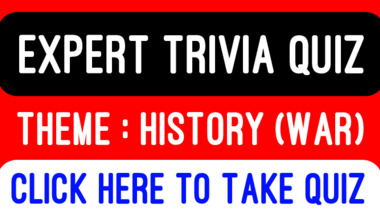 10 mixed categories questions
Do you have what it takes?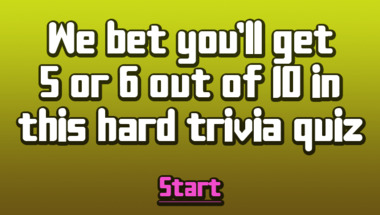 Love Song Quiz
10 songs missing the correct artist. Help us out!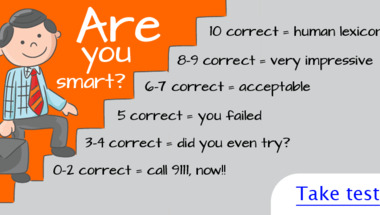 10 hard trivia questions
Only very few can answer these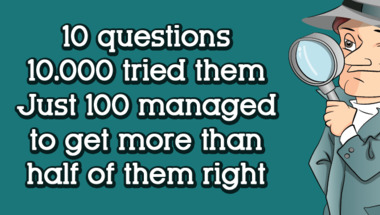 10 almost impossible trivia qu
Let's see how smart you really are!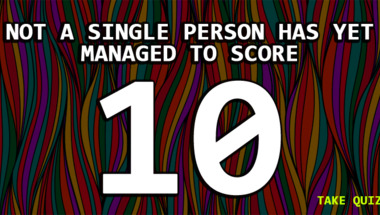 10 General Knowledge Questions
How smart are you really?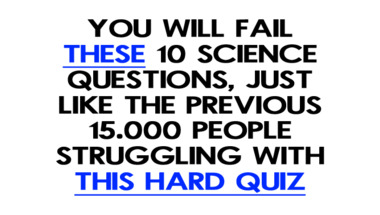 What do you drink from these g
90% will fail at least 3 of these