1960s Lyrics Quiz
Question 1 of 10
The Supremes asked you to do what, in the name of love?
Question 2 of 10
What imediately follows "come all without" in the lyrics of "The Mighty Quinn"?
Question 3 of 10
Jimmy Cliff sang about a wonderful world and beautiful what?
Question 4 of 10
Purple what was all around Jimi Hendrix?
Question 5 of 10
What group were feeling glad all over in the charts in 1964?
Question 6 of 10
What are so pretty in the sky, in the lyrics of "Wonderful world"?
Question 7 of 10
Mary Hopkin sang that she was going to dance forever and what other period of time?
Question 8 of 10
What kind of Twist was in the lyrics of a 1962 hit for Joey Dee and the Starliters?
Question 9 of 10
What girl's name is mentioned in the lyrics of "Distant Drums"?
Question 10 of 10
Tommy Steele sang about which type of little white animal in 1960?

Try another one of our quizzes
Tool quiz for women
Do you know all the names? :)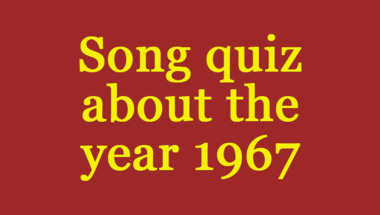 Quiz : UK Actors of the 1970s
How many correct you get will reflect your level of knowledge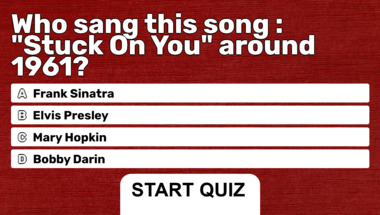 Trivia Quiz For Smart People
Tell your score in the comments!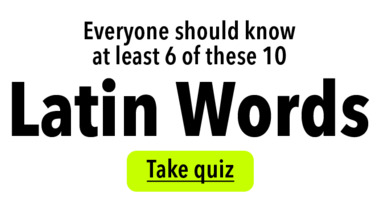 What do you drink from these g
90% will fail at least 3 of these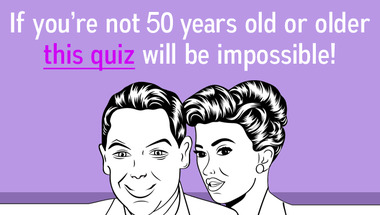 Mixed Trivia Questions
How many of them do you remember?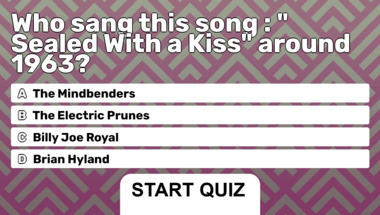 Trivia quiz for smart people
How many correct will you get?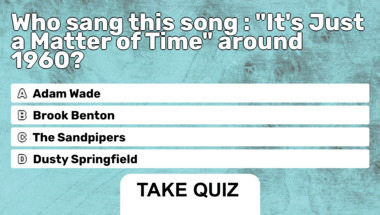 World History Quiz
10 Quite Difficult Questions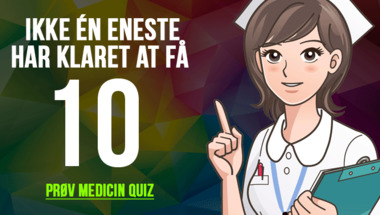 Science & Nature Trivia Quiz
10 Quite Difficult Questions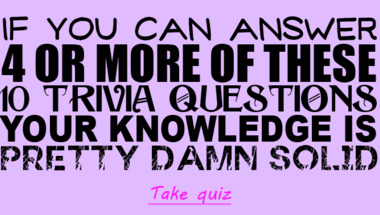 General Knowledge For Trivia P
How many of them will you answer correctly?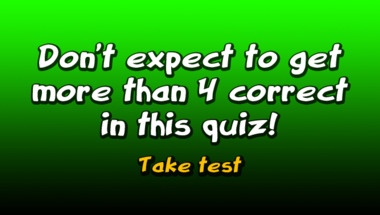 Expert Trivia Quiz
10 questions to test your knowledge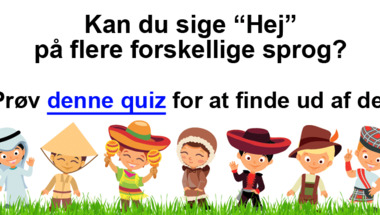 Genius Test
10 Impossible Questions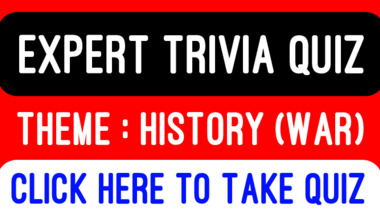 10 mixed categories questions
Do you have what it takes?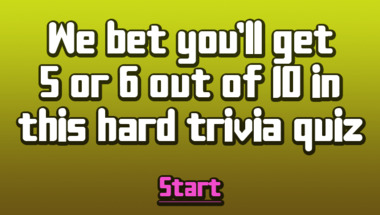 10 General Knowledge Questions
How smart are you really?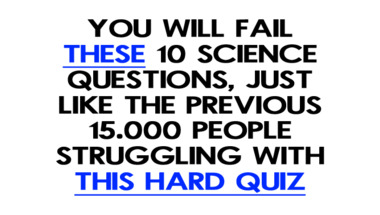 10 hard trivia questions
Only very few can answer these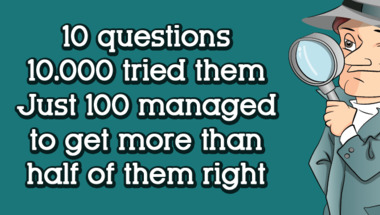 Quiz : Who is the other part o
Beware, this quiz is not easy! :)