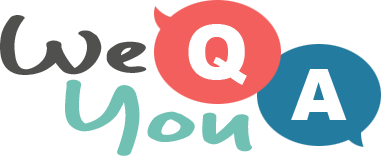 1960s Lyrics Quiz
Question 1 of 10
The Supremes asked you to do what, in the name of love?
Question 2 of 10
What imediately follows "come all without" in the lyrics of "The Mighty Quinn"?
Question 3 of 10
Jimmy Cliff sang about a wonderful world and beautiful what?
Question 4 of 10
Purple what was all around Jimi Hendrix?
Question 5 of 10
What group were feeling glad all over in the charts in 1964?
Question 6 of 10
What are so pretty in the sky, in the lyrics of "Wonderful world"?
Question 7 of 10
Mary Hopkin sang that she was going to dance forever and what other period of time?
Question 8 of 10
What kind of Twist was in the lyrics of a 1962 hit for Joey Dee and the Starliters?
Question 9 of 10
What girl's name is mentioned in the lyrics of "Distant Drums"?
Question 10 of 10
Tommy Steele sang about which type of little white animal in 1960?