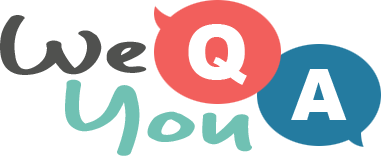 Quiz : Nostalgic Cars
Question 1 of 10
Which company makes the Dodge brand?
Question 2 of 10
Pontiac was a 70s brand owned by which large maker?
Question 3 of 10
Which state banned Pontiac's V8 engines in 1977 over emissions worries?
Question 4 of 10
Buick assembles its cars in Buick City in which state?
Question 5 of 10
The Vega was a 1970s model from which brand?
Question 6 of 10
The Pontiac Ventura was named after a city in which state?
Question 7 of 10
The Plymouth brand of cars was made by which manufacturer?
Question 8 of 10
Which company made the Rambler Rebel?
Question 9 of 10
Which company made the Riviera model?
Question 10 of 10
The Ford Pinto was rebadged under which name?

Try another one of our quizzes
Trivia Quiz with 10 mixed ques
The last 3 questions will be very hard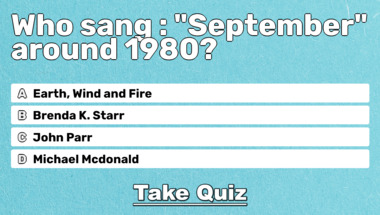 Science and Nature Quiz
How many question can you answer correctly?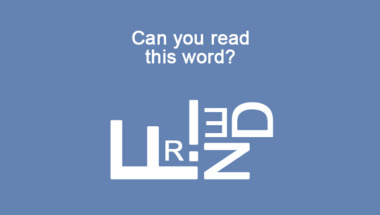 Hard Song Quiz About 1977
You Wont Even Get 4 Correct Answers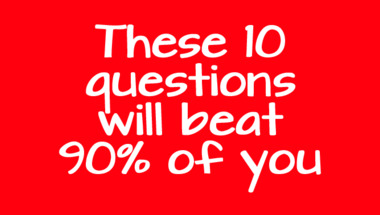 General Knowledge For Trivia E
Trust us, the last 2 questions will haunt you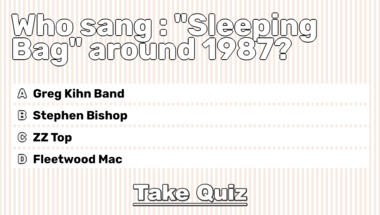 10 mixed categories questions
How's your trivia brain doing?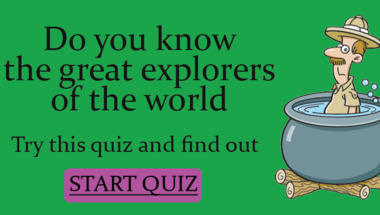 History Quiz
10 trivia questions for everyone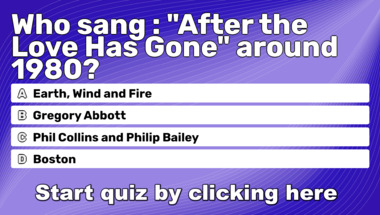 General Trivia Quiz
How smart are you really?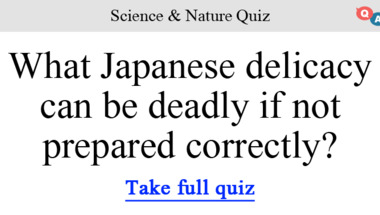 General Trivia Quiz
10 mixed questions for you to have fun with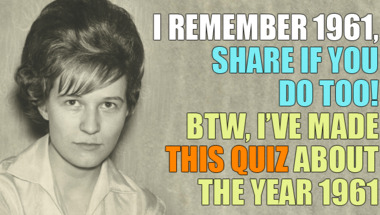 Very Hard General Trivia Quiz
10 Impossible Questions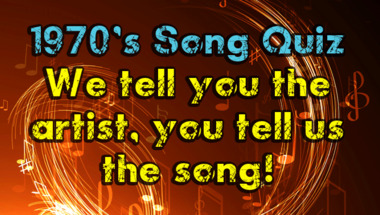 General Trivia Quiz
10 questions to test your knowledge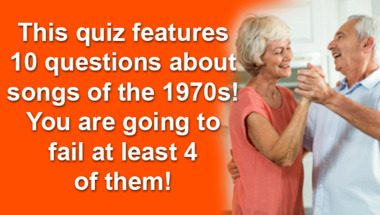 Quiz about the years 1960-1969
10 questions to test your knowledge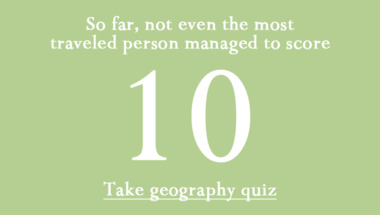 70s Music Quiz
10 hard songs to guess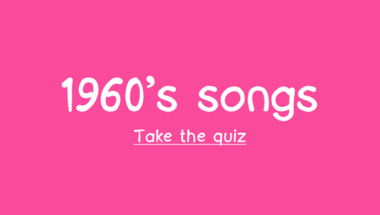 1976 Hit List Quiz
10 songs. 10 questions. Can you beat it?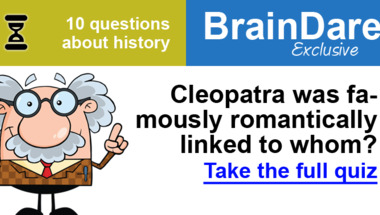 Quiz : Songs of the 1978 hit l
How many correct will you get?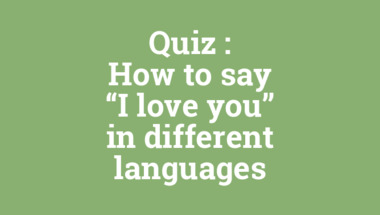 Mixed Knowledge Quiz
10 questions to test your knowledge