How will you do in this history quiz?
Question 1 of 10
What was the name of the sheep cloned by British scientists in 1997?
Question 2 of 10
What did Emmeline Pankhurst campaign for?
Question 3 of 10
What was the name of the Greenpeace ship that was sunk in July 1985?
Question 4 of 10
In which century was Martin Luther King born?
Question 5 of 10
Who was the 'Mad Monk' that influenced the Tsar's family?
Question 6 of 10
Who won the election for Prime Minister in Israel in 2001?
Question 7 of 10
A stampede at Yahiko Shrine in which country killed 124 in January 1956?
Question 8 of 10
Which European country was known as 'Cool Britannia' in the 1990s?
Question 9 of 10
What type of car was John F. Kennedy riding in when he was assassinated?
Question 10 of 10
Who wrote Aesop's Fables?

Try another one of our quizzes
Trivia Quiz. Are you smart eno
Your score will tell!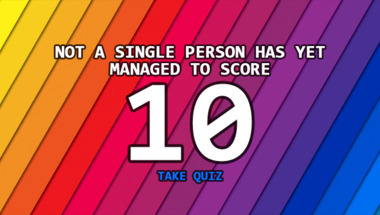 General Knowledge For Trivia L
Let's see how smart you really are!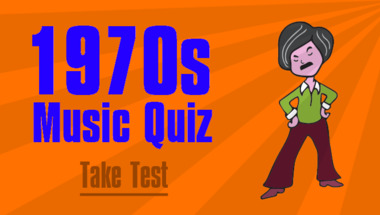 The Spanish Words Challenge
Tell us the meaning of these 10 words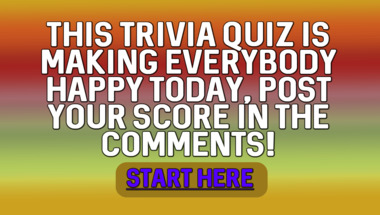 General Knowledge For Trivia L
10 questions to test your knowledge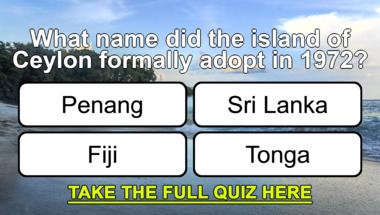 10 hard trivia questions
Let us know your score in the comments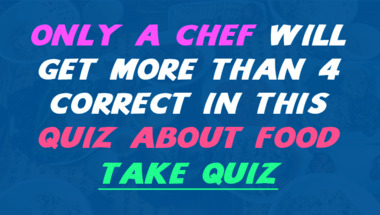 1950s Music Quiz
Do you still have friends from back then?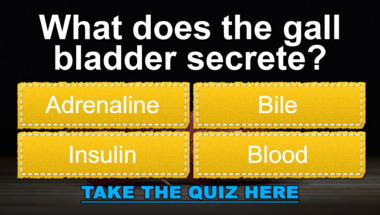 1960s Lyrics Quiz
How many correct answers will you get?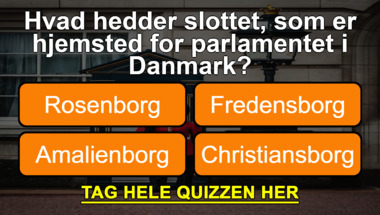 10 hard trivia questions
Can you get more than half of them right?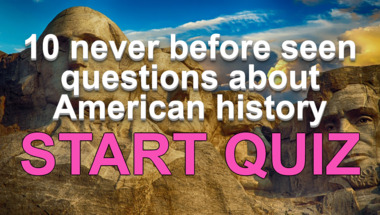 Cooking Quiz That You Need To
Show Us What You Got!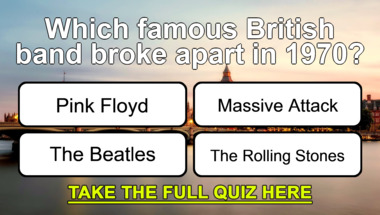 Quiz about Old Sayings
10 easy questions for everyone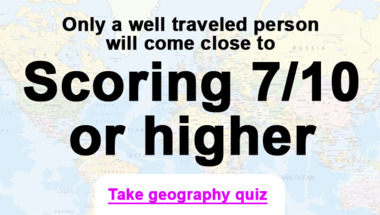 Words & Spelling Quiz
How many correct will you get?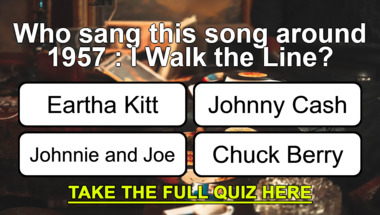 A geography quiz for knowledge
Trust us, the last 2 questions will haunt you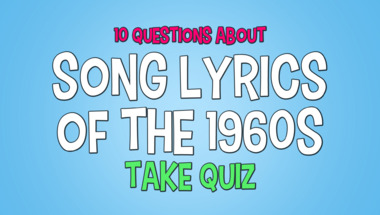 Trivia challenge for experts
Do you have it in you?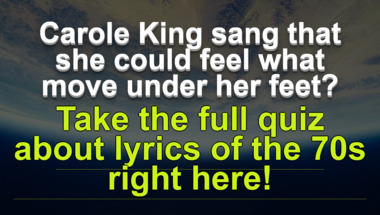 Trivia Quiz
10 questions to test your knowledge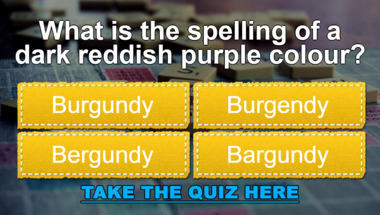 General Knowledge For Trivia L
We ask you 10 questions