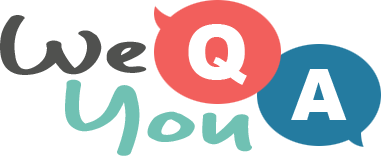 Quiz about amazing women
Question 1 of 10
The Mona what, is a half-length portrait of a woman by the Italian artist Leonardo da Vinci?
Question 2 of 10
Where did Roy Orbison see the Pretty Woman?
Question 3 of 10
Amelia Earhart was the first woman to do what?
Question 4 of 10
Related to Christmas, the legend of an elderly woman named Babouschka is popular in which country?
Question 5 of 10
What woman, despite the fact she was blind and deaf, became a world famous speaker?
Question 6 of 10
Diego Velasquez's "The Needlewoman" is of a woman taking part in what activity?
Question 7 of 10
Which of the following ladies was a famous markswoman and friend of Buffalo Bill?
Question 8 of 10
1956 movie And God Created Woman made a star of which European actress?
Question 9 of 10
Who sang this song : "When You're In Love With a Beautiful Woman" (Popular in 1980)?
Question 10 of 10
What symbol represented the epitome of the Edwardian Age woman?

Try another one of our quizzes
Trivia Quiz with 10 mixed ques
The last 3 questions will be very hard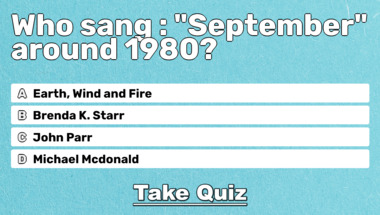 Science and Nature Quiz
How many question can you answer correctly?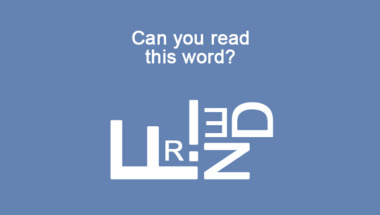 Hard Song Quiz About 1977
You Wont Even Get 4 Correct Answers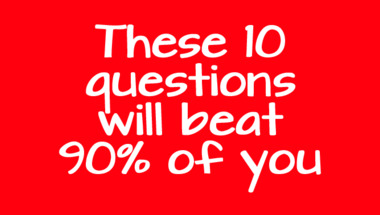 10 mixed categories questions
How's your trivia brain doing?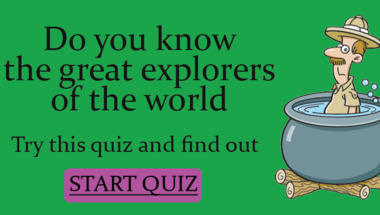 General Knowledge For Trivia E
Trust us, the last 2 questions will haunt you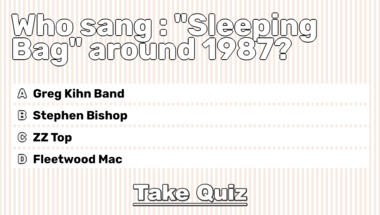 History Quiz
10 trivia questions for everyone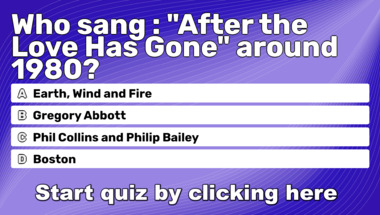 General Trivia Quiz
10 mixed questions for you to have fun with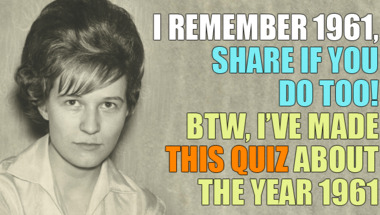 General Trivia Quiz
10 questions to test your knowledge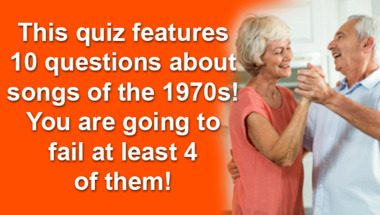 General Trivia Quiz
How smart are you really?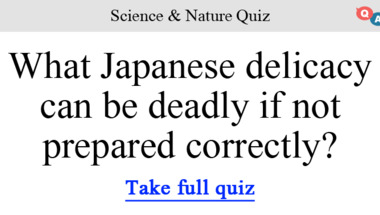 Quiz about the years 1960-1969
10 questions to test your knowledge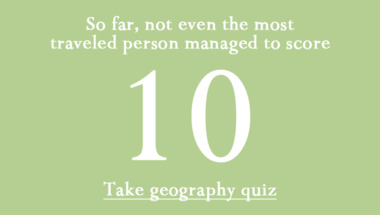 Very Hard General Trivia Quiz
10 Impossible Questions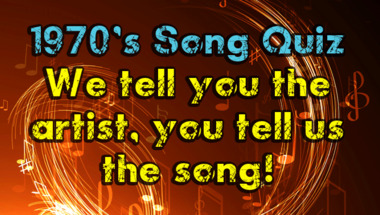 70s Music Quiz
10 hard songs to guess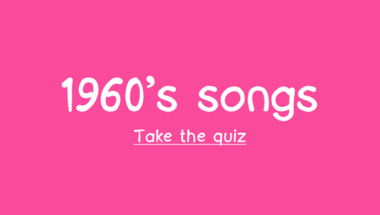 Mixed Knowledge Quiz
10 questions to test your knowledge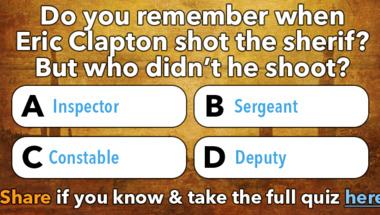 1976 Hit List Quiz
10 songs. 10 questions. Can you beat it?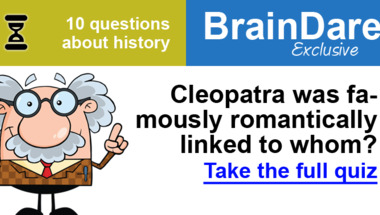 1960s Lyrics Quiz
How many songs will you get right?