Quiz about old sayings (10 questions)
Question 1 of 10
Where are you said to go in a handbasket when things go wrong?
Question 2 of 10
What does a bad workman blame?
Question 3 of 10
According to the saying, you can't make a silk purse out of the ear of which creature?
Question 4 of 10
What are you said to steal if you upstage someone?
Question 5 of 10
When does life begin, according to the saying?
Question 6 of 10
What shouldn't you throw out with the bathwater?
Question 7 of 10
If you are untidy, you look like you've been dragged through which plant backwards?
Question 8 of 10
What colour of sky at night is said to be a shepherd's delight?
Question 9 of 10
What emotion is said to come before a fall?
Question 10 of 10
What type of dish does too many cooks spoil?

Try another one of our quizzes
Trivia Quiz. Are you smart eno
Your score will tell!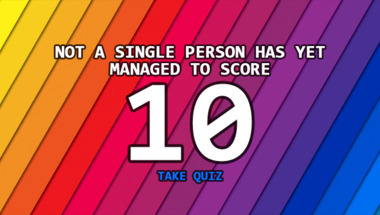 General Knowledge For Trivia L
Let's see how smart you really are!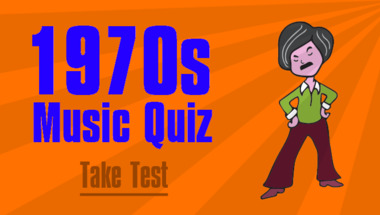 The Spanish Words Challenge
Tell us the meaning of these 10 words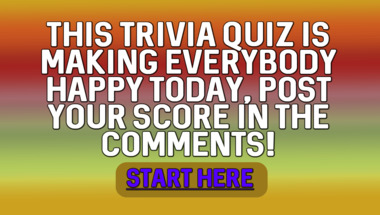 General Knowledge For Trivia L
10 questions to test your knowledge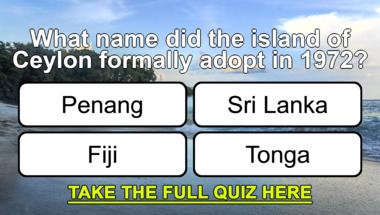 10 hard trivia questions
Let us know your score in the comments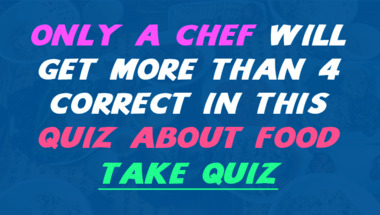 1950s Music Quiz
Do you still have friends from back then?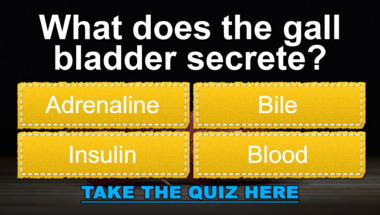 1960s Lyrics Quiz
How many correct answers will you get?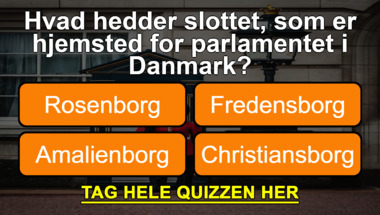 10 hard trivia questions
Can you get more than half of them right?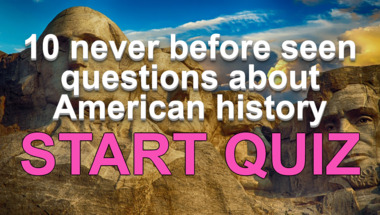 Quiz about Old Sayings
10 easy questions for everyone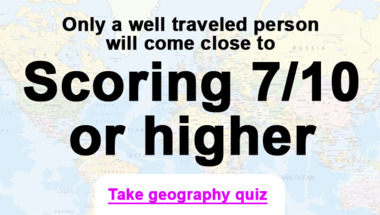 Trivia challenge for experts
Do you have it in you?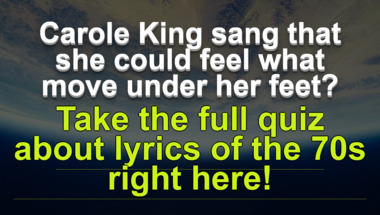 Cooking Quiz That You Need To
Show Us What You Got!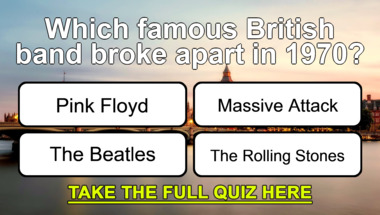 A geography quiz for knowledge
Trust us, the last 2 questions will haunt you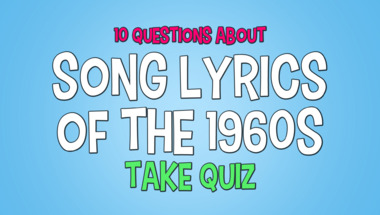 Words & Spelling Quiz
How many correct will you get?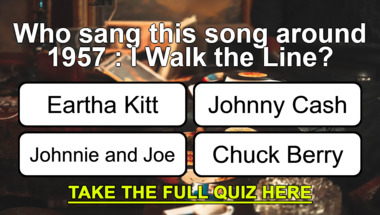 Trivia Quiz
10 questions to test your knowledge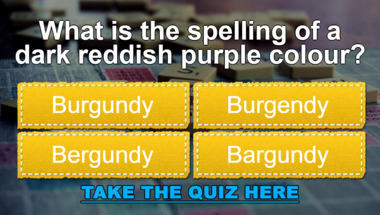 General Knowledge For Trivia L
We ask you 10 questions