History challenge for experts (10 questions)
Question 1 of 10
Which country did St. Patrick help convert to Christianity?
Question 2 of 10
In 1954, which Senator led the hearings into Communist sympathisers?
Question 3 of 10
In 1980, seven people were crushed to death in a Brazilian crowd while trying to meet whom?
Question 4 of 10
Who disappeared while attempting to fly around the world in 1937?
Question 5 of 10
In 1989 there was a student rally for democracy in Tiananmen Square, what country is it in?
Question 6 of 10
TV crews and news channels display live 24/7 feeds of what during the election of a new Pope?
Question 7 of 10
Whose bum stole some headlines during the 2011 Royal Wedding?
Question 8 of 10
Why did John McCarthy make the news in 1991?
Question 9 of 10
Who was Homer?
Question 10 of 10
Where was George Washington born?

Try another one of our quizzes
Trivia Quiz. Are you smart eno
Your score will tell!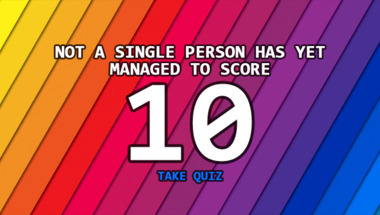 General Knowledge For Trivia L
Let's see how smart you really are!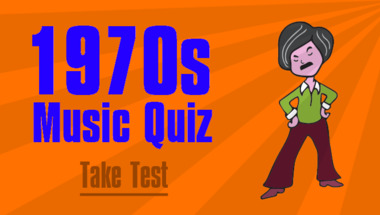 The Spanish Words Challenge
Tell us the meaning of these 10 words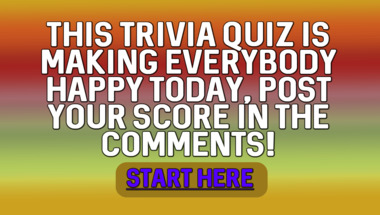 General Knowledge For Trivia L
10 questions to test your knowledge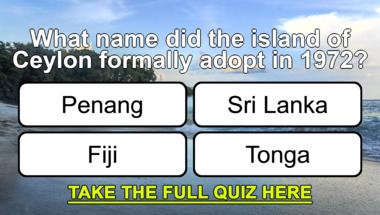 10 hard trivia questions
Let us know your score in the comments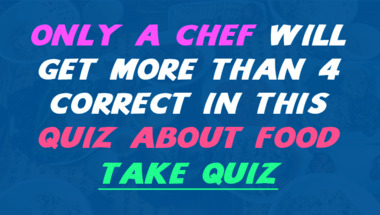 1950s Music Quiz
Do you still have friends from back then?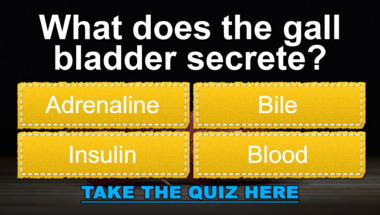 1960s Lyrics Quiz
How many correct answers will you get?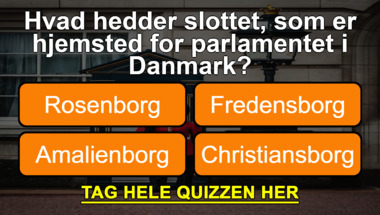 10 hard trivia questions
Can you get more than half of them right?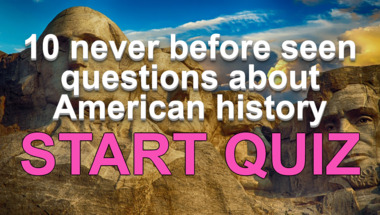 Cooking Quiz That You Need To
Show Us What You Got!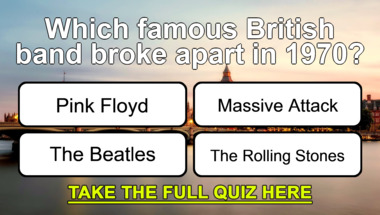 Quiz about Old Sayings
10 easy questions for everyone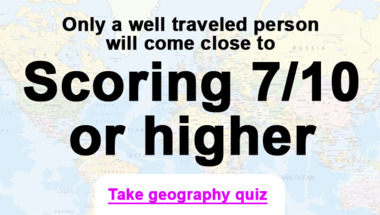 Words & Spelling Quiz
How many correct will you get?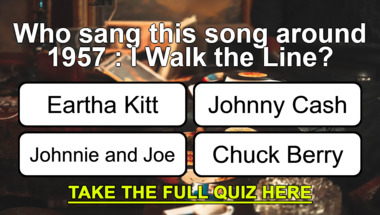 A geography quiz for knowledge
Trust us, the last 2 questions will haunt you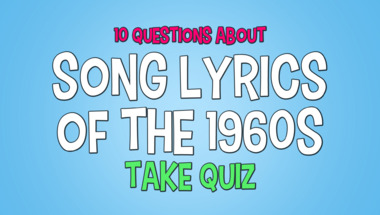 Trivia challenge for experts
Do you have it in you?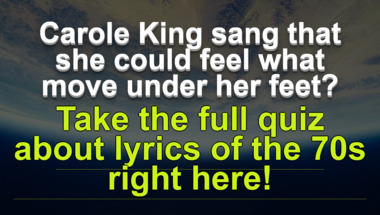 Trivia Quiz
10 questions to test your knowledge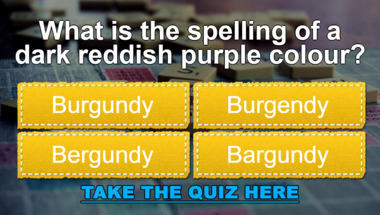 General Knowledge For Trivia L
We ask you 10 questions