Science Trivia Quiz
Question 1 of 10
What is an automatic response that doesn't involve the brain called?
Question 2 of 10
The chemical symbol O represents what?
Question 3 of 10
Pyrophobia is the fear of what?
Question 4 of 10
How many karats is pure gold?
Question 5 of 10
What are trees that retain some or all of their foliage throughout the year?
Question 6 of 10
What is a vital constituent of plant and animal life, and is the key component of hemoglobin?
Question 7 of 10
What will usually happen to matter that is cooled?
Question 8 of 10
The Merino is a Spanish breed of which animal?
Question 9 of 10
Where in your body is your patella?
Question 10 of 10
How many times does an average human heart beat in a day?

Try another one of our quizzes
Trivia Quiz. Are you smart eno
Your score will tell!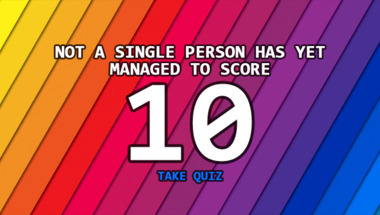 General Knowledge For Trivia L
Let's see how smart you really are!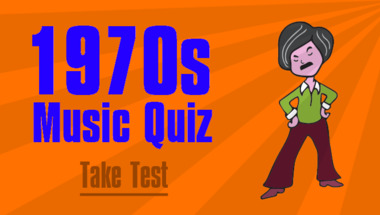 The Spanish Words Challenge
Tell us the meaning of these 10 words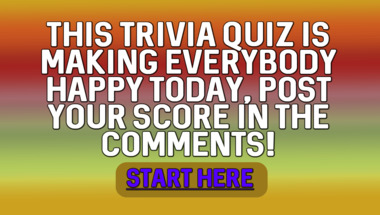 General Knowledge For Trivia L
10 questions to test your knowledge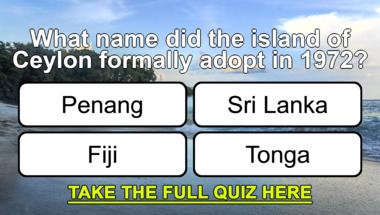 10 hard trivia questions
Let us know your score in the comments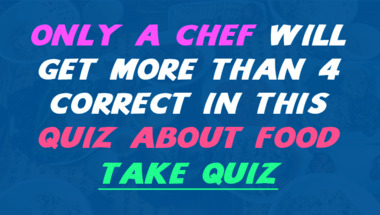 1950s Music Quiz
Do you still have friends from back then?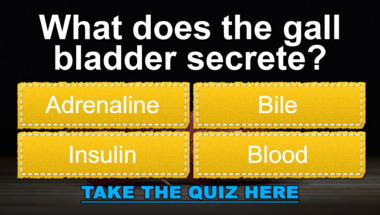 1960s Lyrics Quiz
How many correct answers will you get?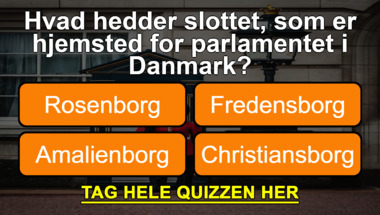 10 hard trivia questions
Can you get more than half of them right?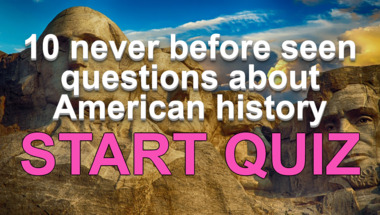 Cooking Quiz That You Need To
Show Us What You Got!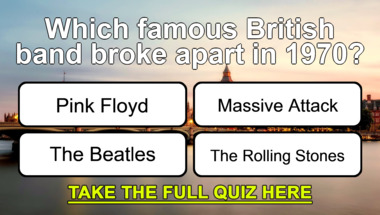 Quiz about Old Sayings
10 easy questions for everyone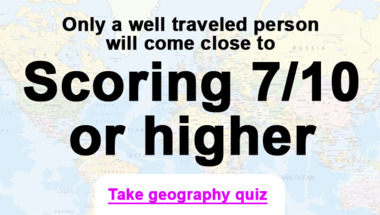 Words & Spelling Quiz
How many correct will you get?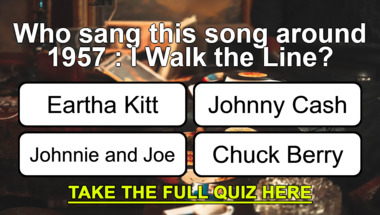 A geography quiz for knowledge
Trust us, the last 2 questions will haunt you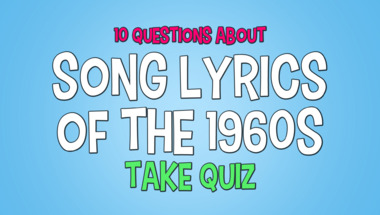 Trivia challenge for experts
Do you have it in you?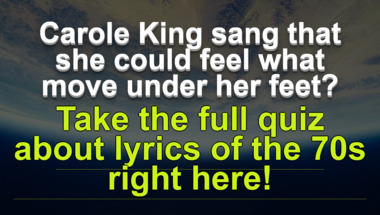 Trivia Quiz
10 questions to test your knowledge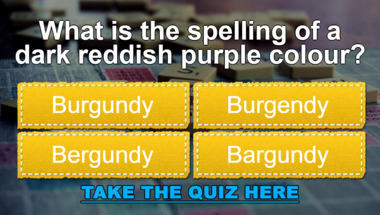 General Knowledge For Trivia L
We ask you 10 questions