Trivia quiz for smart people (10 questions)
Question 1 of 10
Three of these countries are part of Europe - which one is not?
Question 2 of 10
If you want to return or exchange something at a store, most of the time you need to have your _______. Can you find the right answer?
Question 3 of 10
Which single by Walk the Moon broke into the Billboard Hot 100 in late 2014?
Question 4 of 10
Who played Jed Clampett on "The Beverly Hillbillies"?
Question 5 of 10
What heightened sense do pigs have?
Question 6 of 10
What's the nickname of the bounty hunter in the popular A&E reality show?
Question 7 of 10
Which former Beatle received the 2012 MusiCares Person of the Year award?
Question 8 of 10
Finding a silver charm in your Christmas pudding meant what?
Question 9 of 10
What force is used to make maglev trains run along their tracks?
Question 10 of 10
In which century did the Iran-Iraq War occur?

Try another one of our quizzes
Trivia Quiz. Are you smart eno
Your score will tell!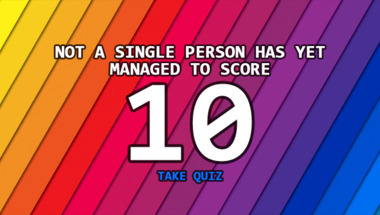 General Knowledge For Trivia L
Let's see how smart you really are!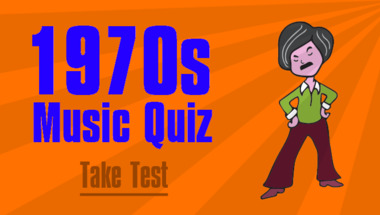 The Spanish Words Challenge
Tell us the meaning of these 10 words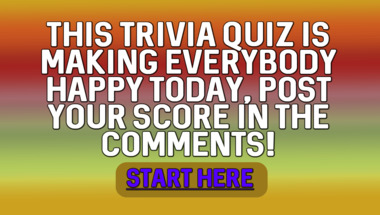 General Knowledge For Trivia L
10 questions to test your knowledge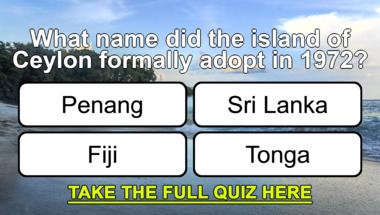 10 hard trivia questions
Let us know your score in the comments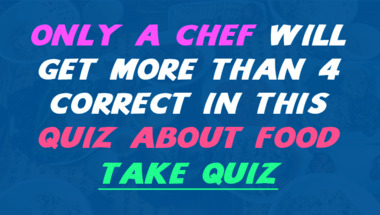 1950s Music Quiz
Do you still have friends from back then?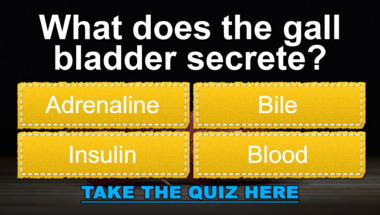 1960s Lyrics Quiz
How many correct answers will you get?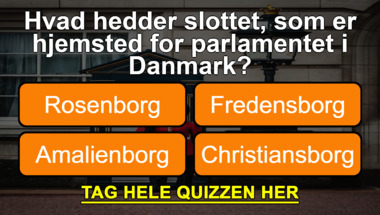 10 hard trivia questions
Can you get more than half of them right?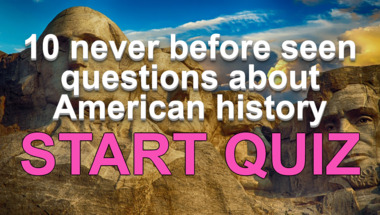 Cooking Quiz That You Need To
Show Us What You Got!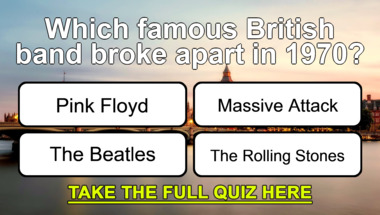 Quiz about Old Sayings
10 easy questions for everyone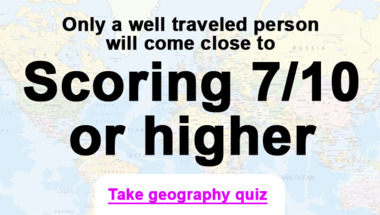 Words & Spelling Quiz
How many correct will you get?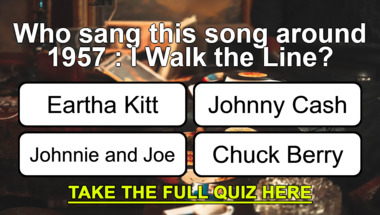 Trivia challenge for experts
Do you have it in you?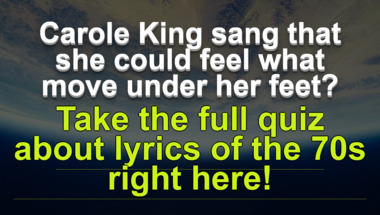 A geography quiz for knowledge
Trust us, the last 2 questions will haunt you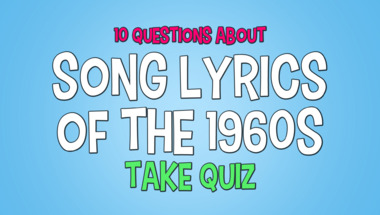 Trivia Quiz
10 questions to test your knowledge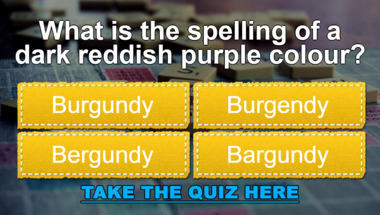 General Knowledge For Trivia L
We ask you 10 questions