History quiz for smart people
Question 1 of 10
Who was Louis Pasteur?
Question 2 of 10
In 1984, Michael Jackson suffered burns while making a commercial for which company?
Question 3 of 10
Which former British prime minister passed away during the summer of 2013?
Question 4 of 10
Which animal is not a Chinese year?
Question 5 of 10
A 1979 gas explosion in Warsaw in which country killed 49?
Question 6 of 10
Who is the Viking that landed in Newfoundland in 1002?
Question 7 of 10
Which country suffered a series of serious avalanches in 1954, killing over 300?
Question 8 of 10
What is the name of the Pope's private army?
Question 9 of 10
What Japanese code word was radioed three times to indicate that the surprise attack on Pearl Harbor had been successful?
Question 10 of 10
Who defeated Edward Heath for the leadership of the UK Conservative Party in February 1975?

Try another one of our quizzes
Trivia Quiz. Are you smart eno
Your score will tell!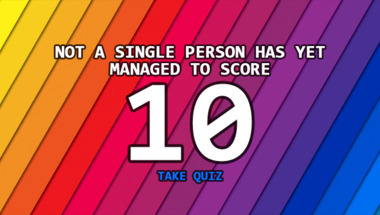 General Knowledge For Trivia L
Let's see how smart you really are!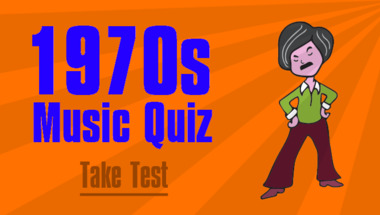 The Spanish Words Challenge
Tell us the meaning of these 10 words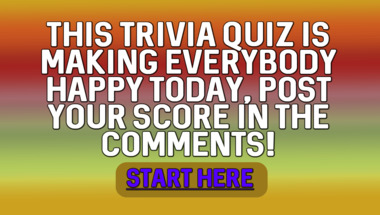 General Knowledge For Trivia L
10 questions to test your knowledge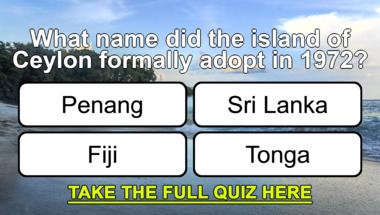 10 hard trivia questions
Let us know your score in the comments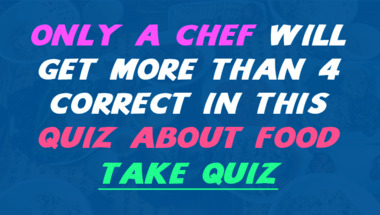 1950s Music Quiz
Do you still have friends from back then?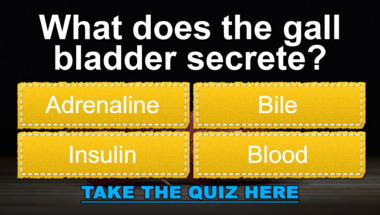 1960s Lyrics Quiz
How many correct answers will you get?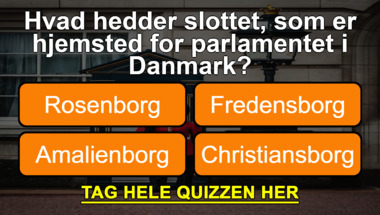 10 hard trivia questions
Can you get more than half of them right?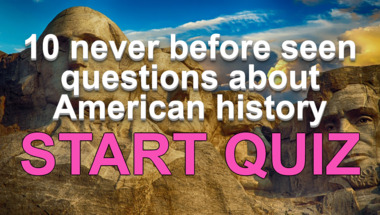 Cooking Quiz That You Need To
Show Us What You Got!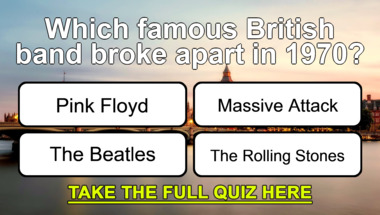 Quiz about Old Sayings
10 easy questions for everyone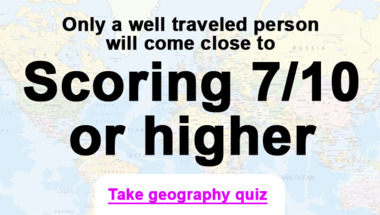 A geography quiz for knowledge
Trust us, the last 2 questions will haunt you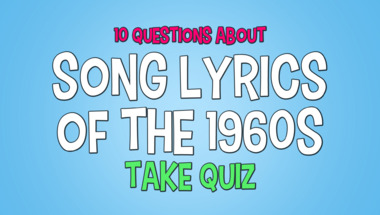 Words & Spelling Quiz
How many correct will you get?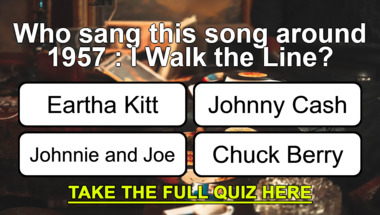 Trivia challenge for experts
Do you have it in you?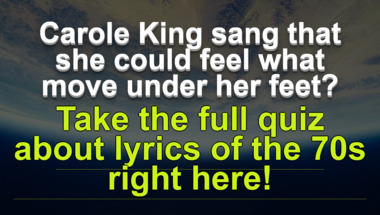 Geography Trivia Quiz
Theme : Buildings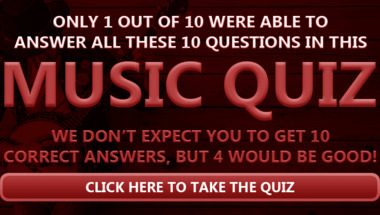 Trivia Quiz
10 questions to test your knowledge