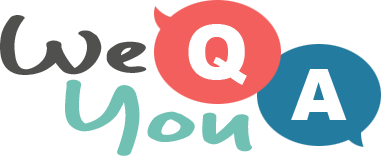 Only a chef will master this quiz
Question 1 of 10
What savoury spread can be smooth or crunchy?
Question 2 of 10
What type of food is Gorgonzola?
Question 3 of 10
Tequila is an alcoholic drink from wich country?
Question 4 of 10
Which herb is made into a sauce and served with lamb?
Question 5 of 10
Often added to dishes for saltiness, what is an anchovy?
Question 6 of 10
What is the term which means your pasta still has a little bite to it?
Question 7 of 10
What flavour is Cointreau liqueur?
Question 8 of 10
Black Forest cake originates from which country?
Question 9 of 10
What type of berries are used to flavour gin?
Question 10 of 10
Pilchard is a type of which food?