Only a chef will master this quiz
Question 1 of 10
What savoury spread can be smooth or crunchy?
Question 2 of 10
What type of food is Gorgonzola?
Question 3 of 10
Tequila is an alcoholic drink from wich country?
Question 4 of 10
Which herb is made into a sauce and served with lamb?
Question 5 of 10
Often added to dishes for saltiness, what is an anchovy?
Question 6 of 10
What is the term which means your pasta still has a little bite to it?
Question 7 of 10
What flavour is Cointreau liqueur?
Question 8 of 10
Black Forest cake originates from which country?
Question 9 of 10
What type of berries are used to flavour gin?
Question 10 of 10
Pilchard is a type of which food?

Try another one of our quizzes
Trivia Quiz. Are you smart eno
Your score will tell!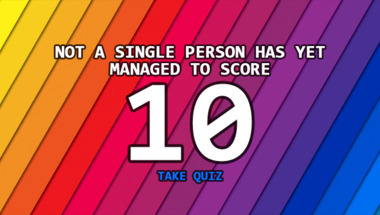 General Knowledge For Trivia L
Let's see how smart you really are!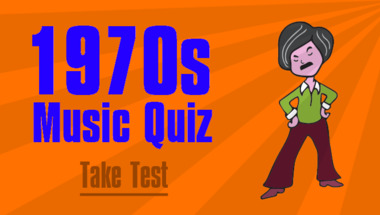 The Spanish Words Challenge
Tell us the meaning of these 10 words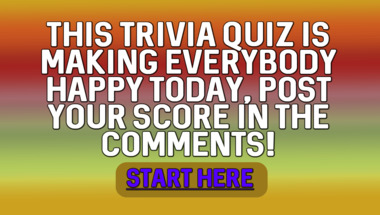 General Knowledge For Trivia L
10 questions to test your knowledge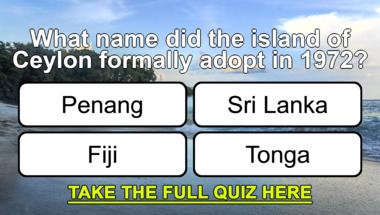 10 hard trivia questions
Let us know your score in the comments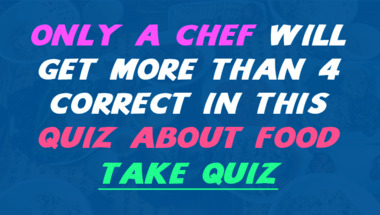 1950s Music Quiz
Do you still have friends from back then?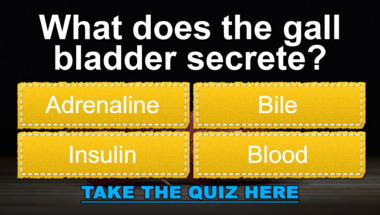 1960s Lyrics Quiz
How many correct answers will you get?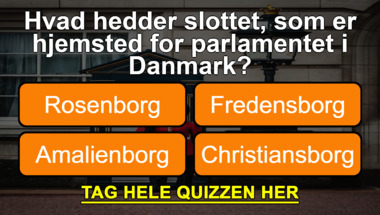 10 hard trivia questions
Can you get more than half of them right?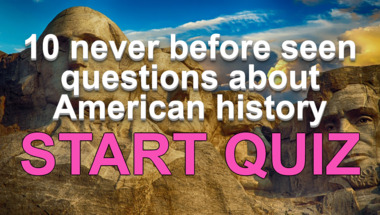 Trivia challenge for experts
Do you have it in you?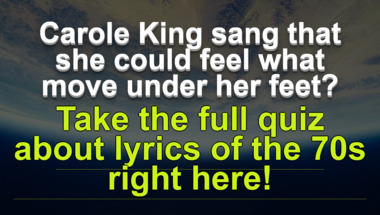 Quiz about Old Sayings
10 easy questions for everyone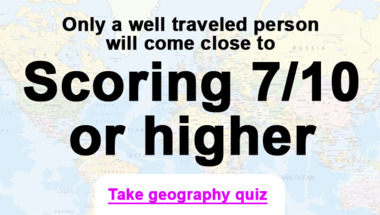 Cooking Quiz That You Need To
Show Us What You Got!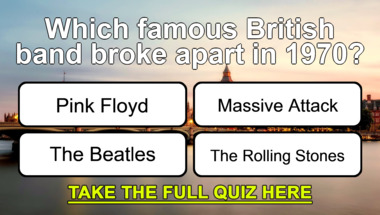 A geography quiz for knowledge
Trust us, the last 2 questions will haunt you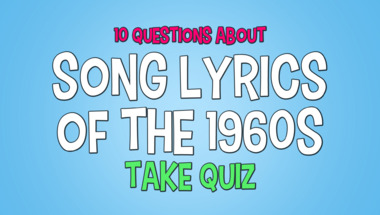 Words & Spelling Quiz
How many correct will you get?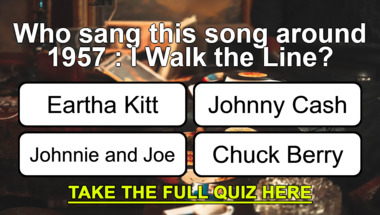 Trivia Quiz
10 questions to test your knowledge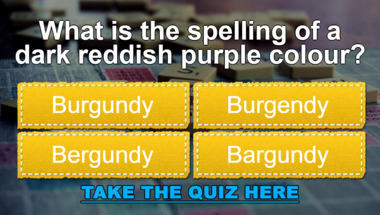 General Knowledge For Trivia L
We ask you 10 questions