Nostalgia Quiz
Question 1 of 10
What was the name of the collie dog which rescued TV kids in the 1970s?
Question 2 of 10
What animal goes Pop in the children's rhyme?
Question 3 of 10
What fruit did Little Jack Horner pull out of his pie with his thumb?
Question 4 of 10
Who stars in Ben Hur?
Question 5 of 10
Where did the animals do in two by two?
Question 6 of 10
What did the old lady who swallowed a fly swallow next?
Question 7 of 10
The wheels on which vehicle go round and round?
Question 8 of 10
Marcia, Jan and Cindy were the girls in which family?
Question 9 of 10
Oil began to flow in 1975 from which sea?
Question 10 of 10
What will break when the cradle rocks, according to Hush A Bye Baby?

Try another one of our quizzes
Trivia Quiz. Are you smart eno
Your score will tell!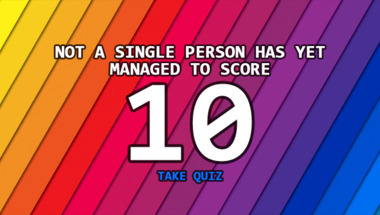 General Knowledge For Trivia L
Let's see how smart you really are!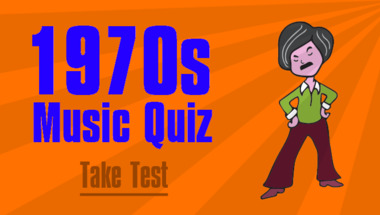 The Spanish Words Challenge
Tell us the meaning of these 10 words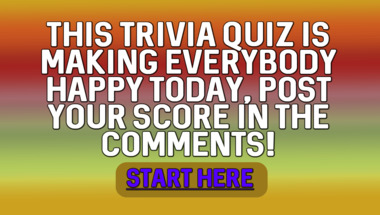 General Knowledge For Trivia L
10 questions to test your knowledge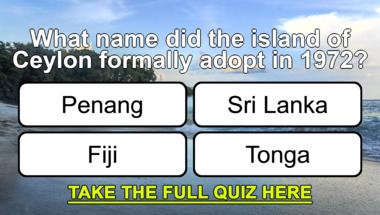 10 hard trivia questions
Let us know your score in the comments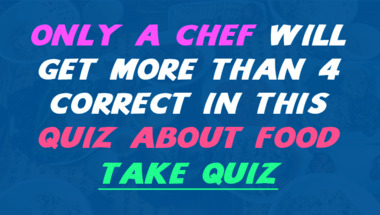 1950s Music Quiz
Do you still have friends from back then?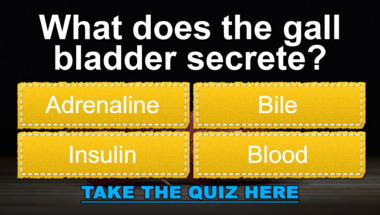 1960s Lyrics Quiz
How many correct answers will you get?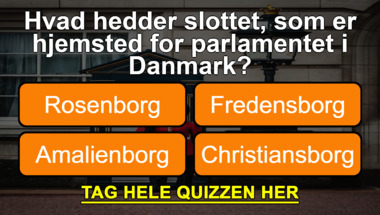 10 hard trivia questions
Can you get more than half of them right?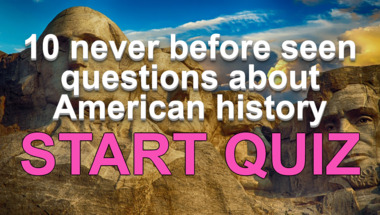 Cooking Quiz That You Need To
Show Us What You Got!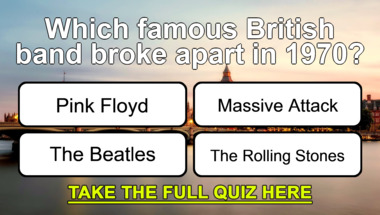 Quiz about Old Sayings
10 easy questions for everyone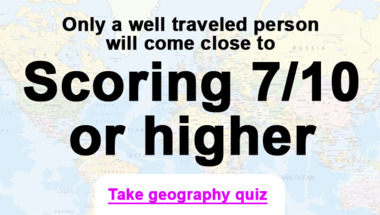 A geography quiz for knowledge
Trust us, the last 2 questions will haunt you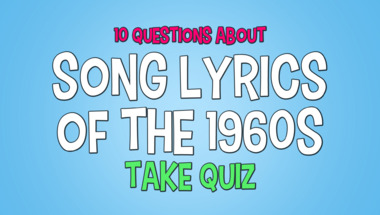 Words & Spelling Quiz
How many correct will you get?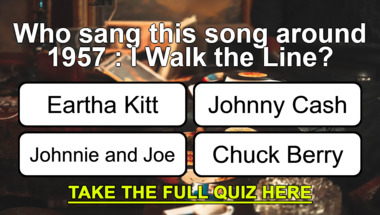 Trivia Quiz
10 questions to test your knowledge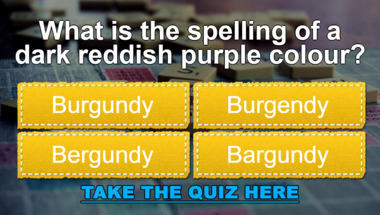 Geography Trivia Quiz
Theme : Buildings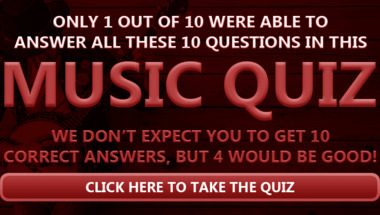 Trivia challenge for experts
Do you have it in you?