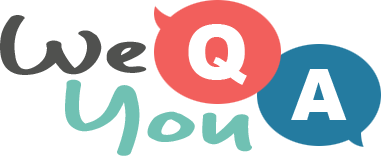 Quiz : Jobs of the past
Question 1 of 10
What product did a tobacco spinner make?
Question 2 of 10
Someone working in a tannery worked with which material?
Question 3 of 10
A bell hanger installed bells in which type of building?
Question 4 of 10
What would an ale-wife sell?
Question 5 of 10
A nagsman trained which animals?
Question 6 of 10
What is a more modern term for someone who worked as a crocker?
Question 7 of 10
A hoofer is an old term for which entertainment profession?
Question 8 of 10
What is a modern term for the profession of apothecary?
Question 9 of 10
Where did a stevedore work?
Question 10 of 10
A marshall was a position in which type of organisation?

Try another one of our quizzes
Science and Nature Quiz
How many question can you answer correctly?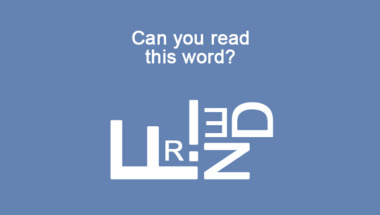 Hard Song Quiz About 1977
You Wont Even Get 4 Correct Answers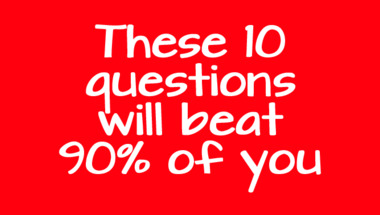 General Knowledge For Trivia E
Trust us, the last 2 questions will haunt you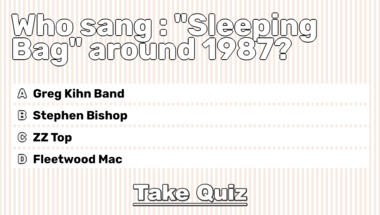 10 mixed categories questions
How's your trivia brain doing?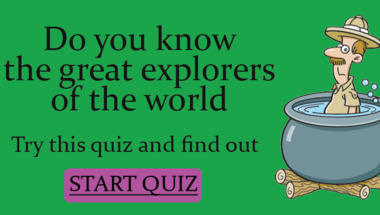 History Quiz
10 trivia questions for everyone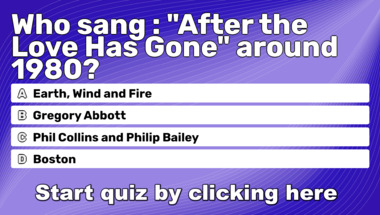 Very Hard General Trivia Quiz
10 Impossible Questions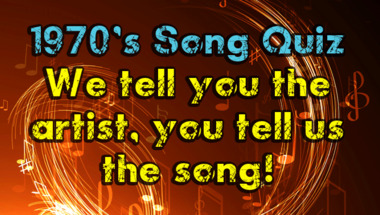 General Trivia Quiz
10 mixed questions for you to have fun with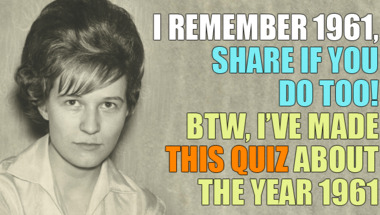 General Trivia Quiz
How smart are you really?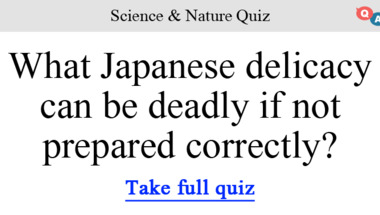 General Trivia Quiz
10 questions to test your knowledge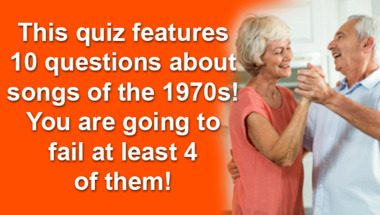 Quiz : Songs of the 1978 hit l
How many correct will you get?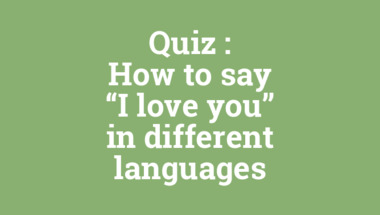 Quiz about the years 1960-1969
10 questions to test your knowledge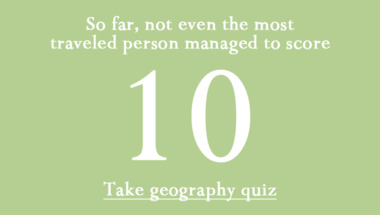 1976 Hit List Quiz
10 songs. 10 questions. Can you beat it?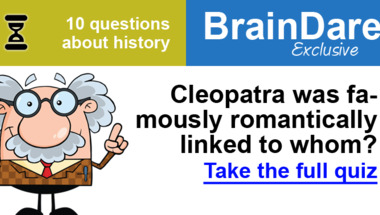 Mixed Knowledge Quiz
10 questions to test your knowledge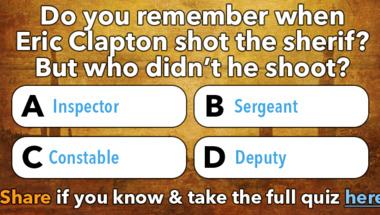 Not so common knowledge quiz
Is your knowledge above average?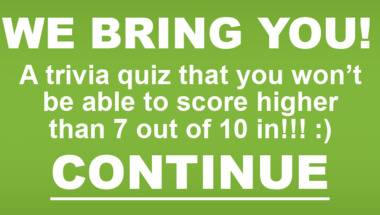 70s Music Quiz
10 hard songs to guess