History quiz for experts
Question 1 of 10
What world leader was nicknamed "The Iron Lady"?
Question 2 of 10
The Crown Princess of what nation married Claus von Amsberg in 1966?
Question 3 of 10
Father Christmas' Red coat was an invention of
Question 4 of 10
Which of the following companies was involved in the running of the 'Neuengamme' Nazi Concentration Camp?
Question 5 of 10
The title "consul" was usually given to leaders of which empire?
Question 6 of 10
Which Prime Minister served his first year in 1940?
Question 7 of 10
Who is best known as Cleopatra's lover?
Question 8 of 10
Nina, Pinta and Santa Maria were ships used by which explorer?
Question 9 of 10
Mongolia is located on which continent?
Question 10 of 10
What did Abraham Lincoln qualify as in 1836?

Try another one of our quizzes
Trivia Quiz for everyone on Fa
10 questions in mixed categories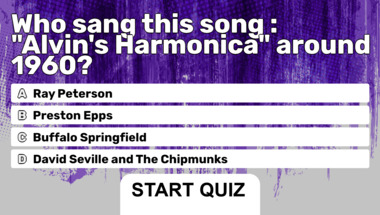 Tool quiz for women
Do you know all the names? :)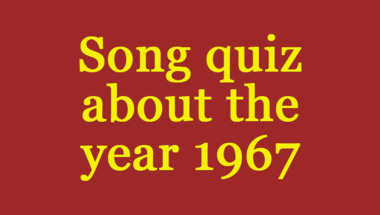 Trivia Quiz For Smart People
Tell your score in the comments!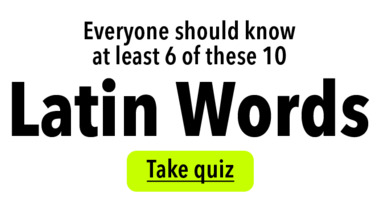 Geography Trivia Quiz
Are you smart enough for this one?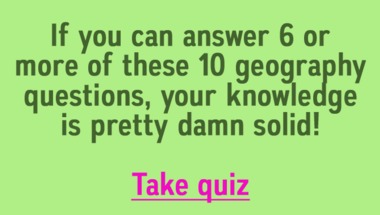 10 almost impossible trivia qu
Let's see how smart you really are!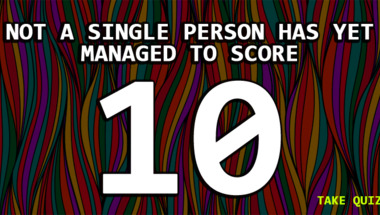 Trivia Quiz for everyone on Fa
10 questions in mixed categories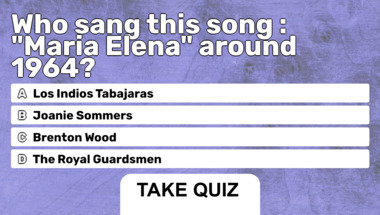 Mastermind Quiz
What will your score be?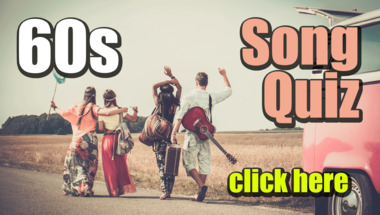 10 General Knowledge Questions
How smart are you really?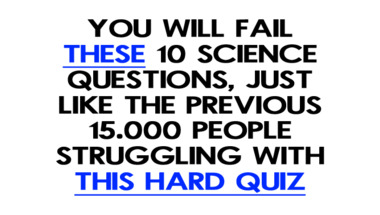 Trivia Quiz with 10 mixed ques
After taking the quiz, tell us your score in the comments :)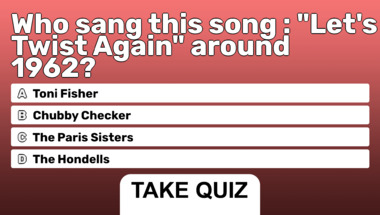 10 history questions
Are you expert enough for this quiz?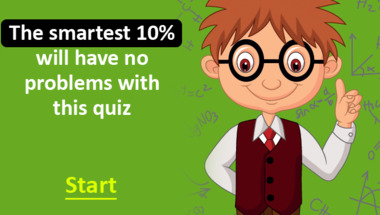 Love Song Quiz
10 songs missing the correct artist. Help us out!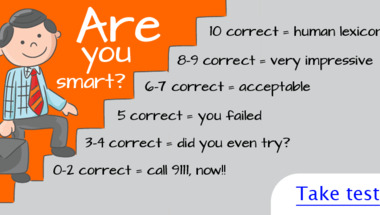 Movie Quiz
10 Impossible Questions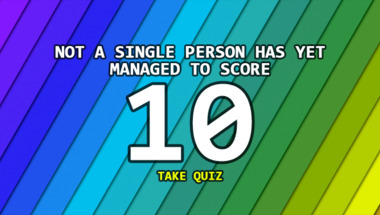 General Knowledge For Trivia E
10 Almost Impossible Questions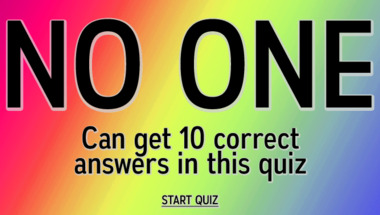 10 questions about medicine
How many correct will you get?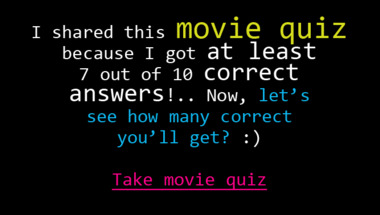 Quiz about songs of the 1950s
How many of them will you answer correctly?