A history quiz for knowledge lovers
Question 1 of 10
In 2012, which country held its first election following the death of Muammar Gaddafi?
Question 2 of 10
"Black Monday", October 20, 1987, was the date of what type of catastrophic crash?
Question 3 of 10
In 2013, North Korea pulled out of a 60-year armistice with what country?
Question 4 of 10
Which devastating disease was found in cattle in December 1957 in the UK?
Question 5 of 10
Scarab beetles are most closely associated with which ancient civilization?
Question 6 of 10
Battles broke out between Turkey and Greece on which island in 1958?
Question 7 of 10
In which century did the Cambodian Civil War occur?
Question 8 of 10
Who was William Shatner's best man at his wedding?
Question 9 of 10
Who did Australia lose to in the Ashes in 1932-1933?
Question 10 of 10
Which item would you have been least likely to find in Iran in the late 1900's?

Try another one of our quizzes
Trivia Quiz for everyone on Fa
10 questions in mixed categories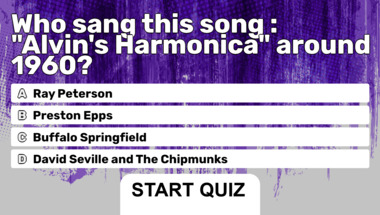 Tool quiz for women
Do you know all the names? :)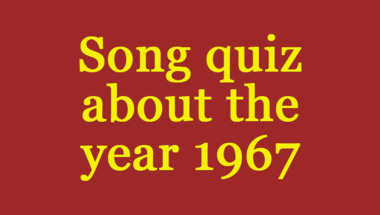 Trivia Quiz For Smart People
Tell your score in the comments!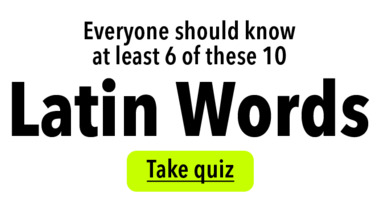 Geography Trivia Quiz
Are you smart enough for this one?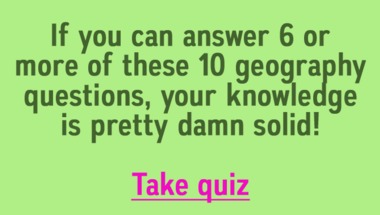 10 almost impossible trivia qu
Let's see how smart you really are!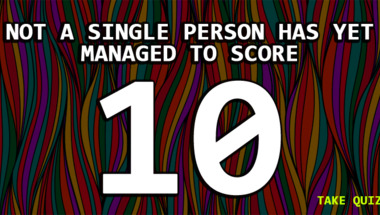 Trivia Quiz for everyone on Fa
10 questions in mixed categories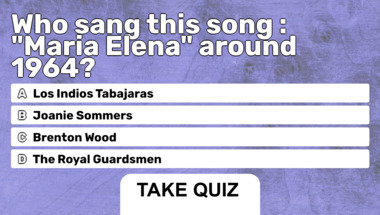 Mastermind Quiz
What will your score be?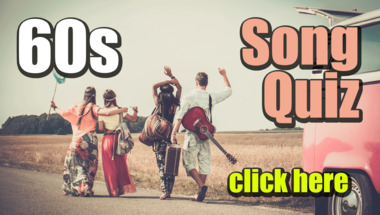 10 General Knowledge Questions
How smart are you really?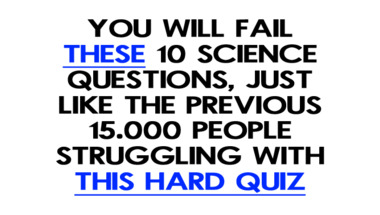 Trivia Quiz with 10 mixed ques
After taking the quiz, tell us your score in the comments :)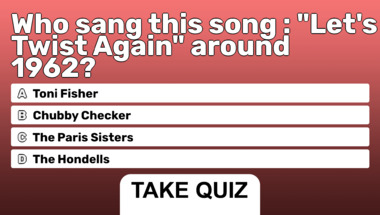 10 history questions
Are you expert enough for this quiz?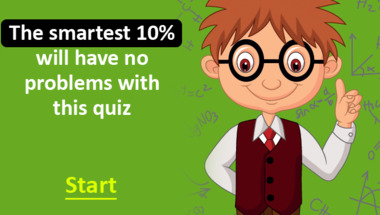 Love Song Quiz
10 songs missing the correct artist. Help us out!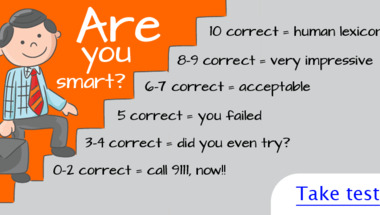 Movie Quiz
10 Impossible Questions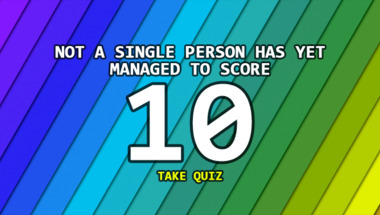 General Knowledge For Trivia E
10 Almost Impossible Questions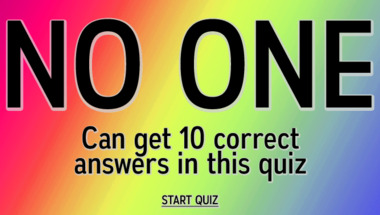 10 questions about medicine
How many correct will you get?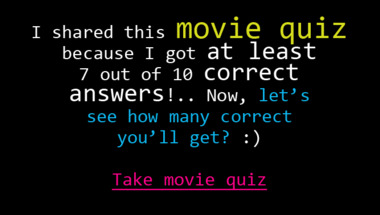 Quiz about songs of the 1950s
How many of them will you answer correctly?