10 hard trivia questions
Question 1 of 10
What is the unit of measurement used to calculate the height of a horse?
Question 2 of 10
What is the main ingredient of guacamole?
Question 3 of 10
In which year did the Woodstock Festival take place?
Question 4 of 10
Bowling balls come in weights as light as 6 pounds and as heavy as what?
Question 5 of 10
Who is the brother of late River Phoenix?
Question 6 of 10
Mark the European airport
Question 7 of 10
Which pair of animal species and type is correct?
Question 8 of 10
What is the common name for "bovine spongiform encephalopathy"?
Question 9 of 10
LCD stands for what?
Question 10 of 10
Nylon is a term to describe which two cities?

Try another one of our quizzes
Trivia Quiz for everyone on Fa
10 questions in mixed categories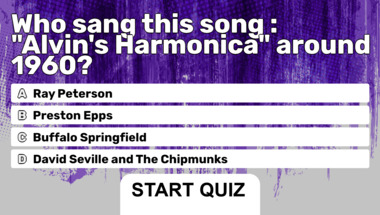 Trivia Quiz For Smart People
Tell your score in the comments!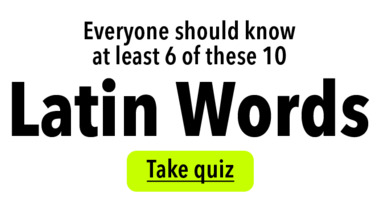 Tool quiz for women
Do you know all the names? :)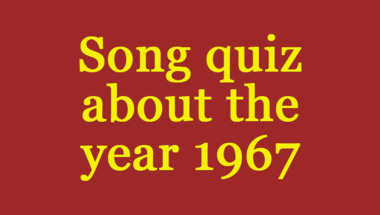 Geography Trivia Quiz
Are you smart enough for this one?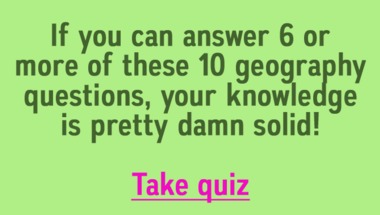 10 almost impossible trivia qu
Let's see how smart you really are!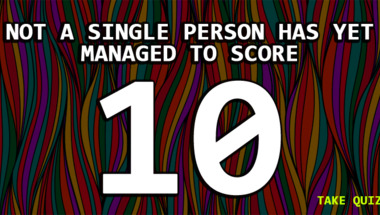 Trivia Quiz for everyone on Fa
10 questions in mixed categories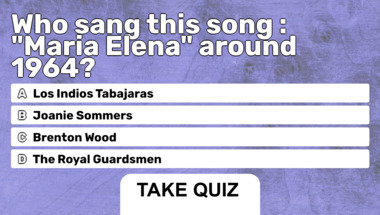 10 General Knowledge Questions
How smart are you really?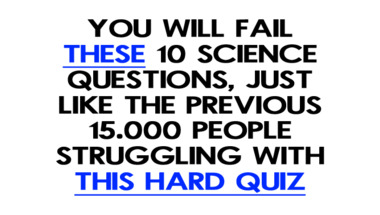 Mastermind Quiz
What will your score be?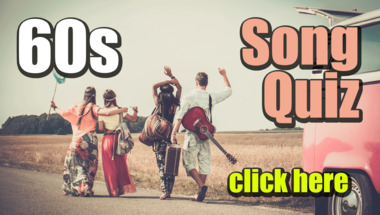 Trivia Quiz with 10 mixed ques
After taking the quiz, tell us your score in the comments :)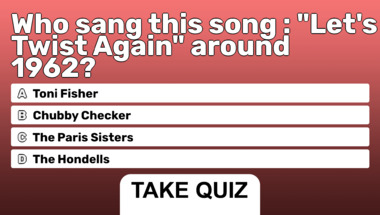 10 history questions
Are you expert enough for this quiz?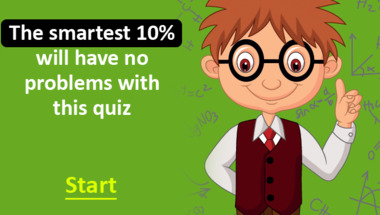 Love Song Quiz
10 songs missing the correct artist. Help us out!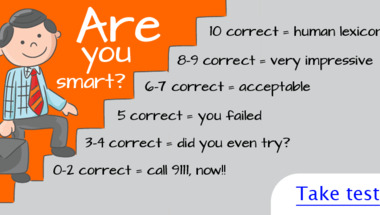 General Knowledge For Trivia E
10 Almost Impossible Questions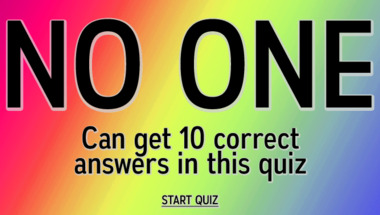 Movie Quiz
10 Impossible Questions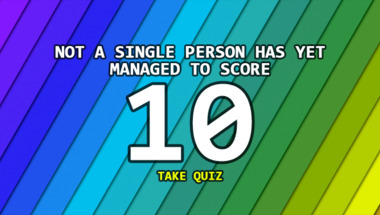 10 questions about medicine
How many correct will you get?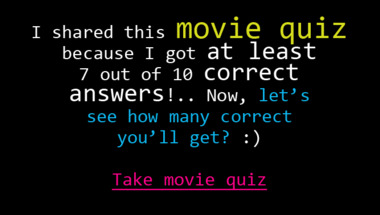 Quiz about songs of the 1950s
How many of them will you answer correctly?