Nature and Science Quiz
Question 1 of 10
What are a cat's whiskers for?
Question 2 of 10
Which of these is a term for slowly falling precipitation?
Question 3 of 10
What name is used specifically to describe the region around the South Pole?
Question 4 of 10
In which sea animal species does the male carry the young?
Question 5 of 10
To which family of birds does the peacock belong?
Question 6 of 10
What word is used of trees that lose their leaves in the fall?
Question 7 of 10
What sense do you associate with the word tactile?
Question 8 of 10
Milk teeth are generally replaced with how many adult teeth?
Question 9 of 10
Which of the following is a medical term for swollen lymph nodes?
Question 10 of 10
What does ocean thermal gradient mean?

Try another one of our quizzes
Trivia Quiz for everyone on Fa
10 questions in mixed categories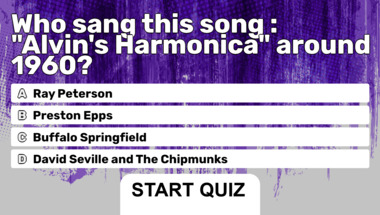 Trivia Quiz For Smart People
Tell your score in the comments!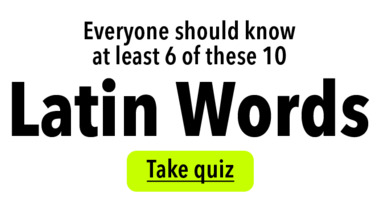 Tool quiz for women
Do you know all the names? :)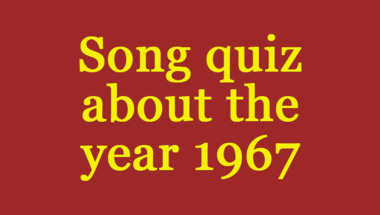 Geography Trivia Quiz
Are you smart enough for this one?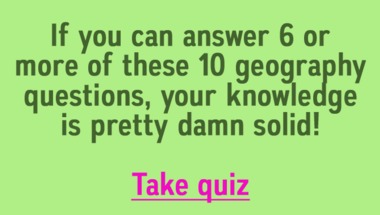 10 almost impossible trivia qu
Let's see how smart you really are!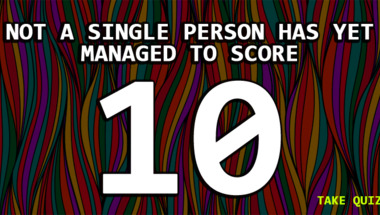 Trivia Quiz for everyone on Fa
10 questions in mixed categories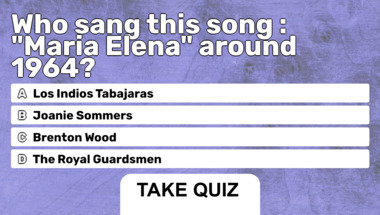 10 General Knowledge Questions
How smart are you really?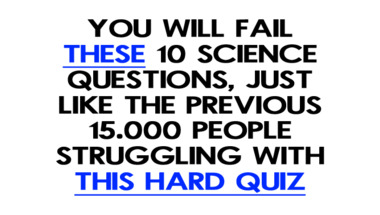 Trivia Quiz with 10 mixed ques
After taking the quiz, tell us your score in the comments :)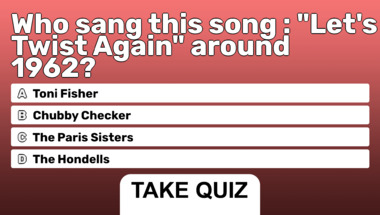 Mastermind Quiz
What will your score be?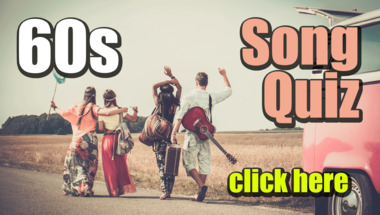 10 history questions
Are you expert enough for this quiz?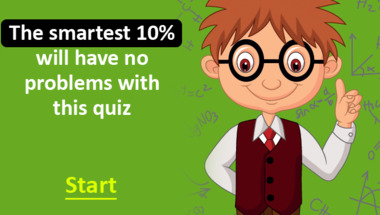 Love Song Quiz
10 songs missing the correct artist. Help us out!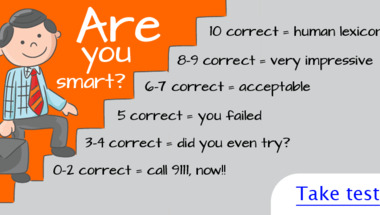 General Knowledge For Trivia E
10 Almost Impossible Questions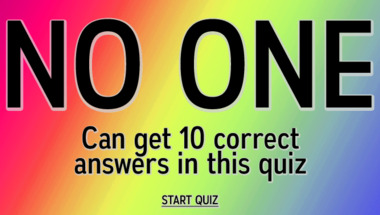 Movie Quiz
10 Impossible Questions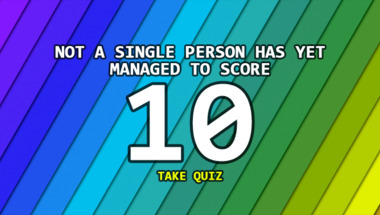 10 questions about medicine
How many correct will you get?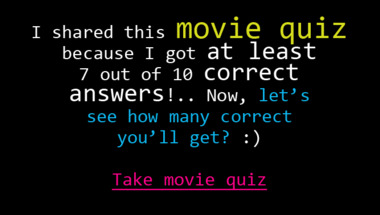 Genius Test
10 Impossible Questions