Mixed knowledge questions
Question 1 of 10
Jaime Summers was known as which type of woman in the 1970s?
Question 2 of 10
What is considered to be the opposite of acidic?
Question 3 of 10
Joseph Stalin is best known as a political leader of which country?
Question 4 of 10
How would you travel if you left for France from a hover port?
Question 5 of 10
Which company makes the Galaxy mobile phones?
Question 6 of 10
Which country is made up of over 800 islands?
Question 7 of 10
Which country's menu would most likely contain Teriyaki Steak?
Question 8 of 10
Frida Kahlo often painted images of the hard lives of which people?
Question 9 of 10
Gin and vermouth are mixed to make which cocktail?
Question 10 of 10
Lemongrass is associated with which country's cooking?

Try another one of our quizzes
Trivia Quiz for everyone on Fa
10 questions in mixed categories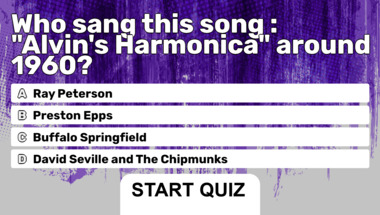 Trivia Quiz For Smart People
Tell your score in the comments!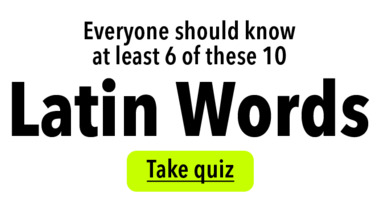 Tool quiz for women
Do you know all the names? :)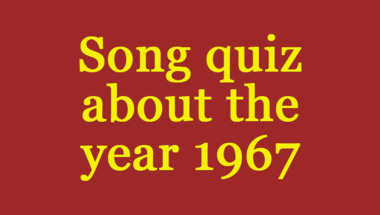 Geography Trivia Quiz
Are you smart enough for this one?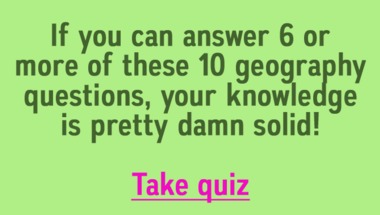 Trivia Quiz for everyone on Fa
10 questions in mixed categories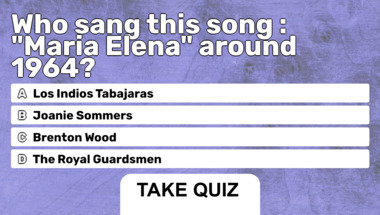 10 almost impossible trivia qu
Let's see how smart you really are!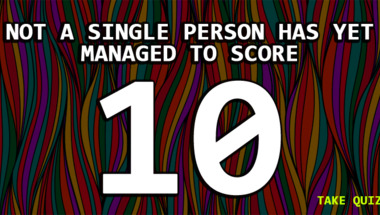 10 General Knowledge Questions
How smart are you really?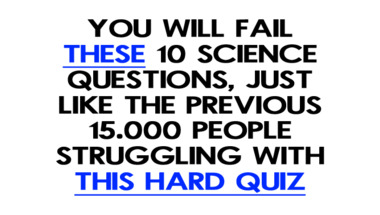 Mastermind Quiz
What will your score be?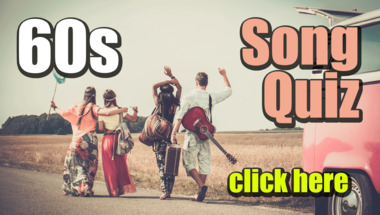 Trivia Quiz with 10 mixed ques
After taking the quiz, tell us your score in the comments :)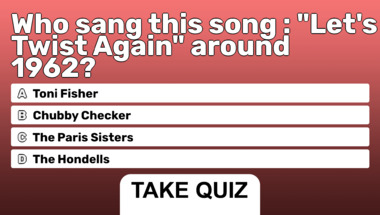 10 history questions
Are you expert enough for this quiz?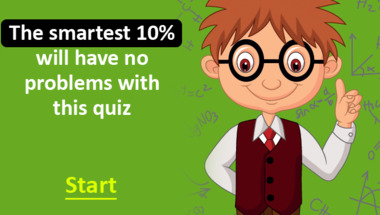 Love Song Quiz
10 songs missing the correct artist. Help us out!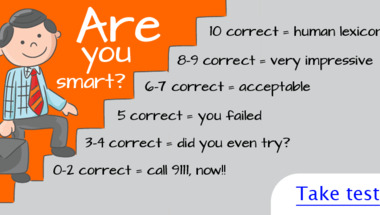 Movie Quiz
10 Impossible Questions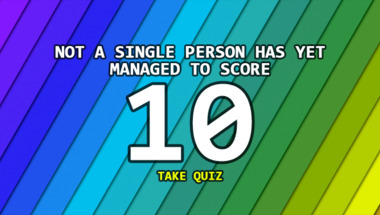 General Knowledge For Trivia E
10 Almost Impossible Questions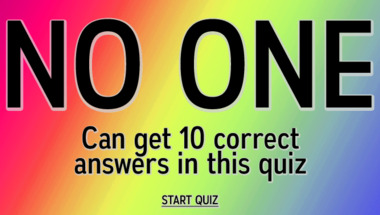 10 questions about medicine
How many correct will you get?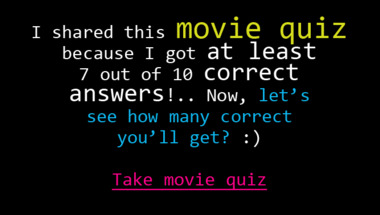 Quiz about songs of the 1950s
How many of them will you answer correctly?