History Quiz
Question 1 of 10
What was Galileo Galilei best known for being?
Question 2 of 10
Who ordered the crucifixion of Jesus Christ?
Question 3 of 10
The Aztecs were conquered by which European country?
Question 4 of 10
Which 'B' is a mountain peak in Scotland?
Question 5 of 10
A beautiful and carefree woman was the cause of all the evils that afflict the race of mortals. Who was she?
Question 6 of 10
Which of these people was married in 1999?
Question 7 of 10
Who performed his second heart transplant in January 1968?
Question 8 of 10
Which country did the USSR invade in 1979?
Question 9 of 10
In 1929, who ordered the infamous St. Valentine's Day massacre?
Question 10 of 10
What was the Bolshevism movement later known as?

Try another one of our quizzes
Trivia Quiz for everyone on Fa
10 questions in mixed categories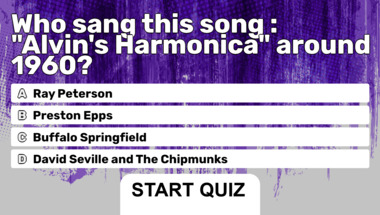 Tool quiz for women
Do you know all the names? :)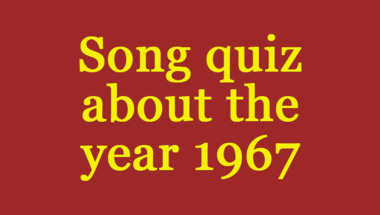 Geography Trivia Quiz
Are you smart enough for this one?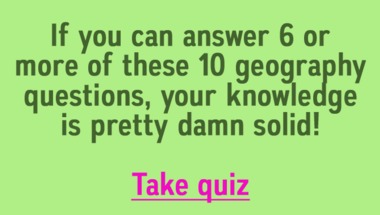 Trivia Quiz For Smart People
Tell your score in the comments!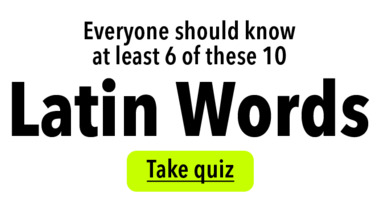 Trivia Quiz for everyone on Fa
10 questions in mixed categories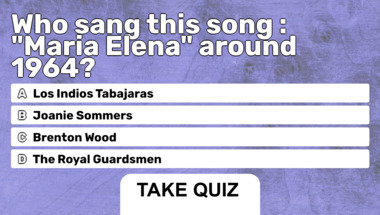 10 almost impossible trivia qu
Let's see how smart you really are!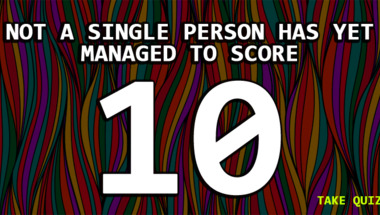 Mastermind Quiz
What will your score be?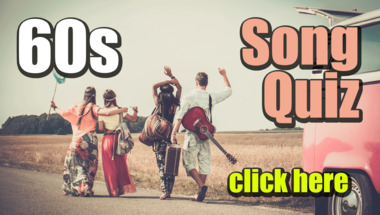 10 General Knowledge Questions
How smart are you really?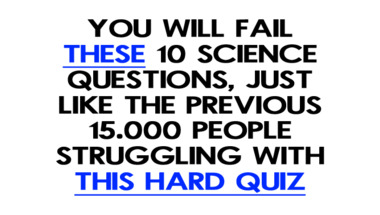 Trivia Quiz with 10 mixed ques
After taking the quiz, tell us your score in the comments :)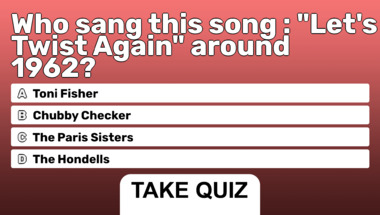 10 history questions
Are you expert enough for this quiz?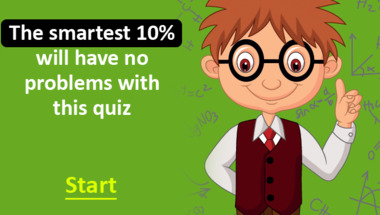 Love Song Quiz
10 songs missing the correct artist. Help us out!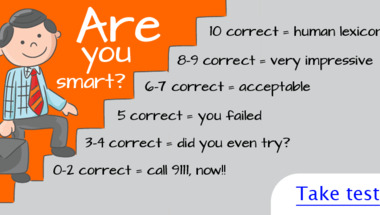 Movie Quiz
10 Impossible Questions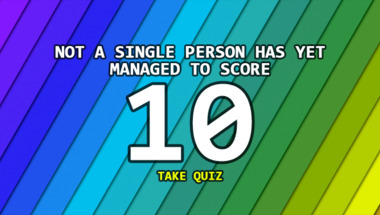 10 questions about medicine
How many correct will you get?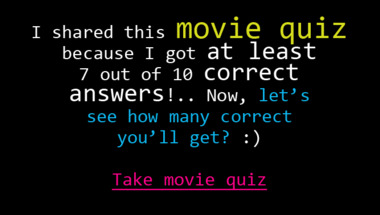 General Knowledge For Trivia E
10 Almost Impossible Questions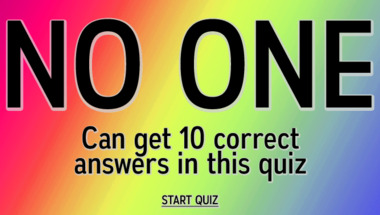 Quiz about songs of the 1950s
How many of them will you answer correctly?