10 questions about drinks that most people will fail
Question 1 of 10
What kind of juice is used in a Bloody Mary?
Question 2 of 10
What is the main ingredient in a margarita?
Question 3 of 10
What's the term for having a small amount of alcohol the morning after having a lot of it?
Question 4 of 10
What Japanese spirit is served warm?
Question 5 of 10
Which brand of gin is named after the guards at the Tower of London?
Question 6 of 10
Which is the correct name of the drink typically made with gin, lemon juice, sugar, and carbonated water?
Question 7 of 10
If you order a whiskey neat, how is it served?
Question 8 of 10
What type of brandy is usually included in recipes for lobster bisque?
Question 9 of 10
What is a popular drink at Tiki -themed bars and tropical vacations?
Question 10 of 10
What is a traditional Cuban highball drink?

Try another one of our quizzes
Trivia Quiz for everyone on Fa
10 questions in mixed categories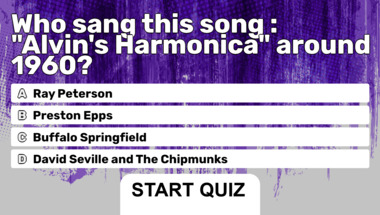 Tool quiz for women
Do you know all the names? :)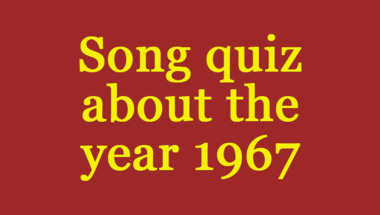 Trivia Quiz For Smart People
Tell your score in the comments!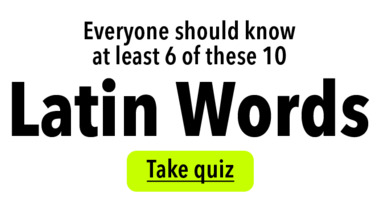 Geography Trivia Quiz
Are you smart enough for this one?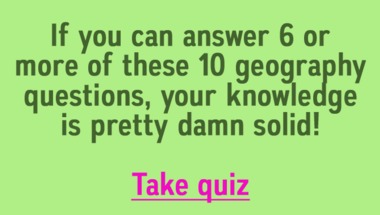 Trivia Quiz for everyone on Fa
10 questions in mixed categories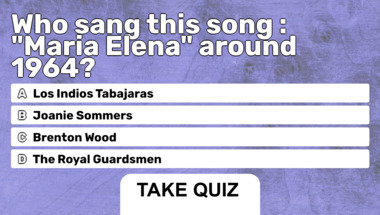 Mastermind Quiz
What will your score be?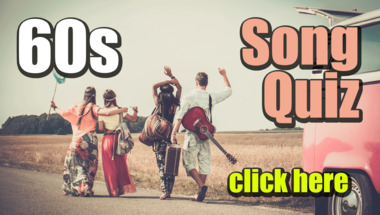 10 almost impossible trivia qu
Let's see how smart you really are!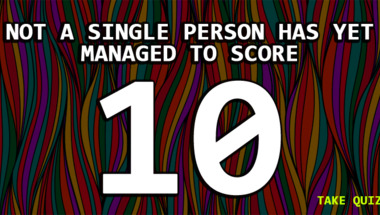 10 history questions
Are you expert enough for this quiz?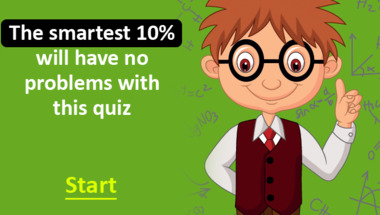 Movie Quiz
10 Impossible Questions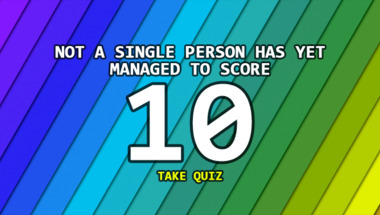 General Knowledge For Trivia E
10 Almost Impossible Questions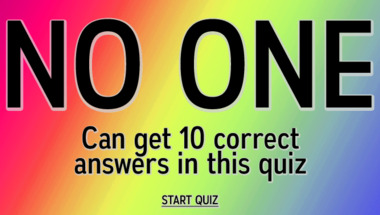 Trivia Quiz with 10 mixed ques
After taking the quiz, tell us your score in the comments :)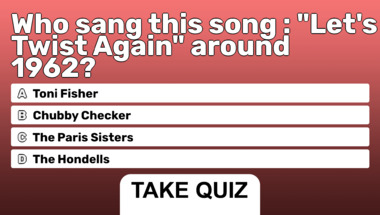 Love Song Quiz
10 songs missing the correct artist. Help us out!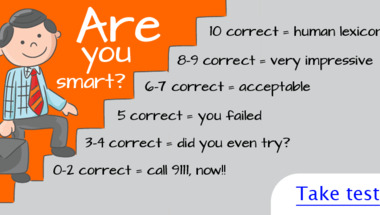 What do you remember about the
10 questions to test your knowledge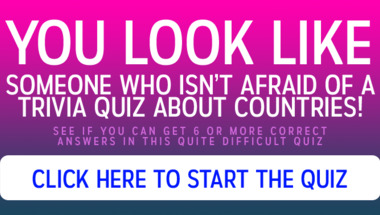 10 questions about medicine
How many correct will you get?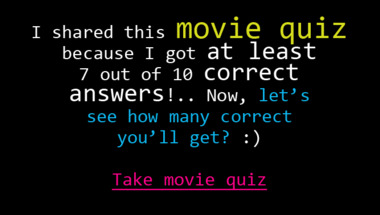 Genius Test
10 Impossible Questions