Nostalgia Trivia Quiz
Question 1 of 10
What was the Opal Fruits name changed to in 1998?
Question 2 of 10
Where had the Daddy gone in Cry Baby Bunting?
Question 3 of 10
The pocket money Taz bar had which creature on the front?
Question 4 of 10
Soft toy figures Pinky and Perky from the 1960s were which type of animal?
Question 5 of 10
In 1997, Cadbury launched a series of products featuring which girl group?
Question 6 of 10
If there were ten in the bed, what did the little one say?
Question 7 of 10
Which Cadbury's product had guarana added for extra energy?
Question 8 of 10
Nobody likes me, everybody hates me - I think I'll go and eat what?
Question 9 of 10
The banning of which novel was overturned in 1960?
Question 10 of 10
Which company makes the Dodge brand?

Try another one of our quizzes
Trivia Quiz for everyone on Fa
10 questions in mixed categories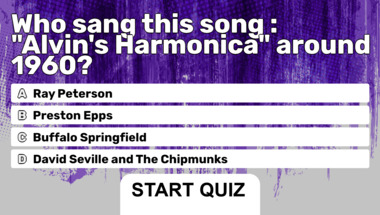 Trivia Quiz For Smart People
Tell your score in the comments!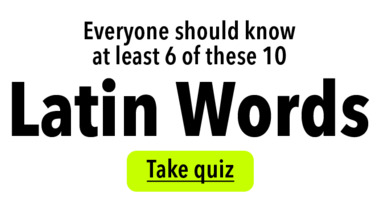 Tool quiz for women
Do you know all the names? :)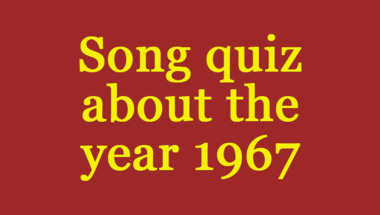 Geography Trivia Quiz
Are you smart enough for this one?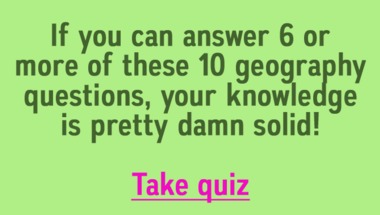 10 almost impossible trivia qu
Let's see how smart you really are!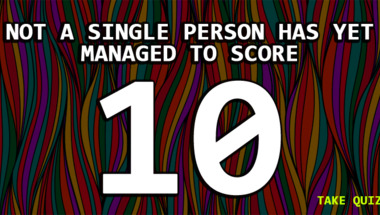 Trivia Quiz for everyone on Fa
10 questions in mixed categories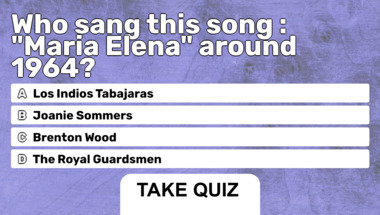 10 General Knowledge Questions
How smart are you really?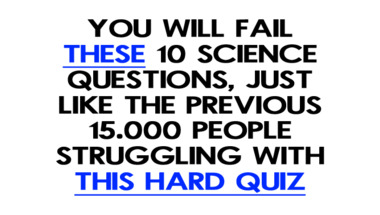 Mastermind Quiz
What will your score be?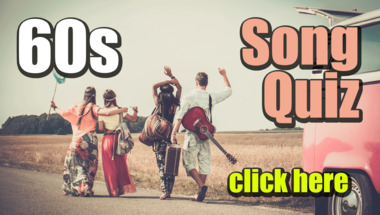 Trivia Quiz with 10 mixed ques
After taking the quiz, tell us your score in the comments :)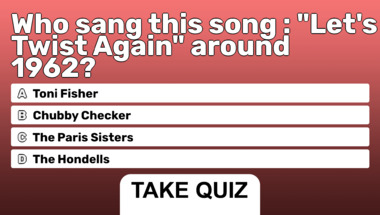 10 history questions
Are you expert enough for this quiz?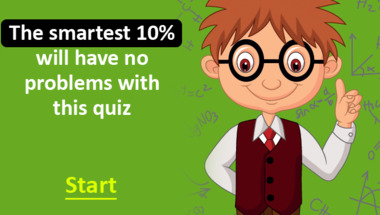 Love Song Quiz
10 songs missing the correct artist. Help us out!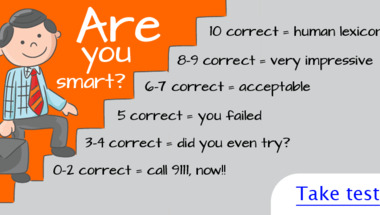 Movie Quiz
10 Impossible Questions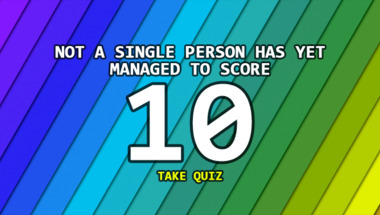 General Knowledge For Trivia E
10 Almost Impossible Questions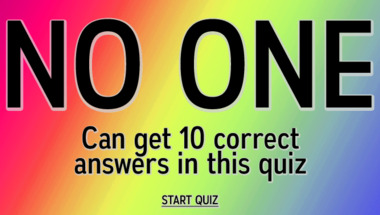 10 questions about medicine
How many correct will you get?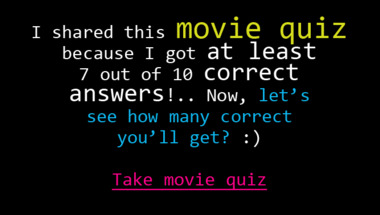 Quiz about songs of the 1950s
How many of them will you answer correctly?