History challenge for experts
Question 1 of 10
Which historical figure is Santa Claus based on?
Question 2 of 10
Which country was the United kingdom in conflict with in The Falklands War?
Question 3 of 10
Which of the following conflicts occurred between 1792 and 1802?
Question 4 of 10
Which of was NOT regularly in the headlines in the 1990s?
Question 5 of 10
Which of these is the name of a famous ancient Greek poet?
Question 6 of 10
North Korea's Kim Jong-Il was succeeded by whom upon his death in 2011?
Question 7 of 10
Ben Hogan was a Masters champion in which sport in 1951?
Question 8 of 10
Which feudal knights followed a code of honor known as the Bushido?
Question 9 of 10
What was the name of Julius Caesars' right-hand man who avenged Caesar by killing Cicero?
Question 10 of 10
Who flew the Spirit of St. Louis across the Atlantic in 1927?

Try another one of our quizzes
Trivia Quiz for everyone on Fa
10 questions in mixed categories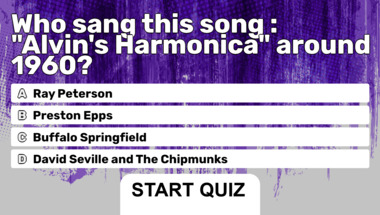 Trivia Quiz For Smart People
Tell your score in the comments!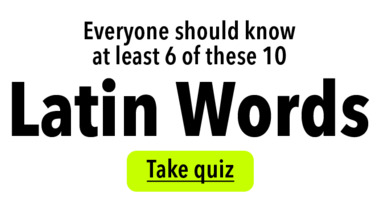 Tool quiz for women
Do you know all the names? :)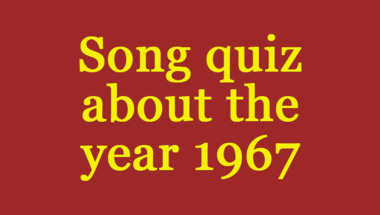 Geography Trivia Quiz
Are you smart enough for this one?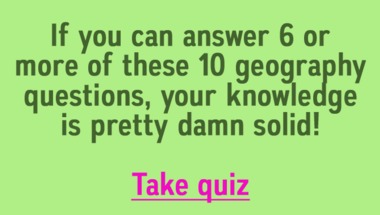 10 almost impossible trivia qu
Let's see how smart you really are!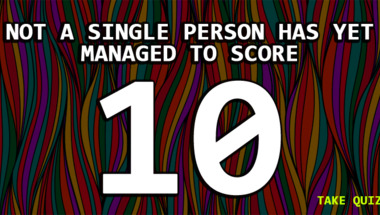 Trivia Quiz for everyone on Fa
10 questions in mixed categories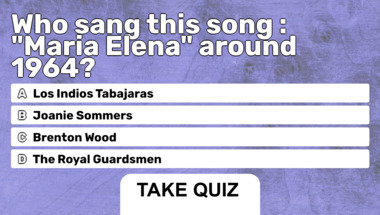 10 General Knowledge Questions
How smart are you really?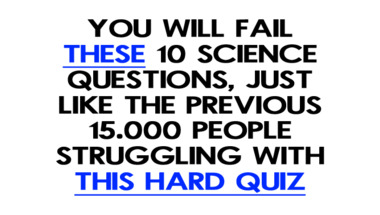 Trivia Quiz with 10 mixed ques
After taking the quiz, tell us your score in the comments :)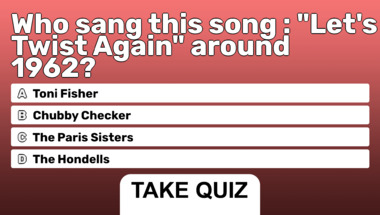 Mastermind Quiz
What will your score be?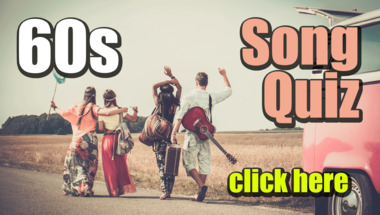 10 history questions
Are you expert enough for this quiz?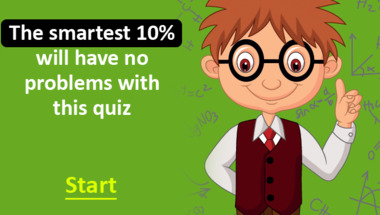 Love Song Quiz
10 songs missing the correct artist. Help us out!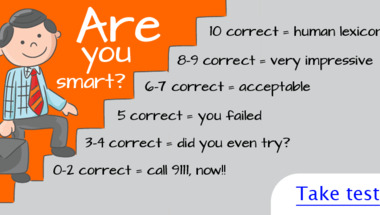 General Knowledge For Trivia E
10 Almost Impossible Questions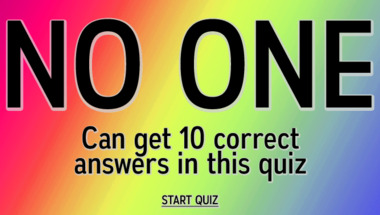 Movie Quiz
10 Impossible Questions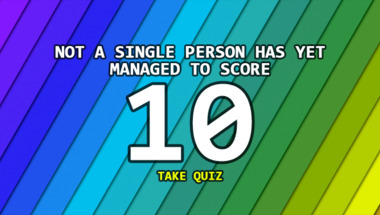 10 questions about medicine
How many correct will you get?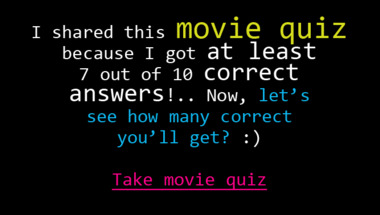 Genius Test
10 Impossible Questions