History challenge for experts
Question 1 of 10
ANZAC were the forces from Australia and where?
Question 2 of 10
Who founded Islam in the early 610s AD?
Question 3 of 10
Who was Marlene Dietrich?
Question 4 of 10
What was the name of the medieval fortress and prison located in the centre of Paris that was stormed by revolutionaries on 14 July 1789?
Question 5 of 10
Which other civilisation invaded England in 54 and 55 BC?
Question 6 of 10
Robert E. Peary and Matthew Henson are considered the first to reach what landmark in 1909?
Question 7 of 10
Which philosopher was born in the Greek island of Samos?
Question 8 of 10
What country was Adolf Hitler born in?
Question 9 of 10
In 1960, which type of medicine was released for the first time in the USA?
Question 10 of 10
Which of these famous people are you most likely to read about in the sports section of the newspaper?

Try another one of our quizzes
Trivia Quiz. Are you smart eno
Your score will tell!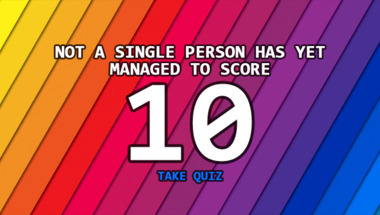 General Knowledge For Trivia L
Let's see how smart you really are!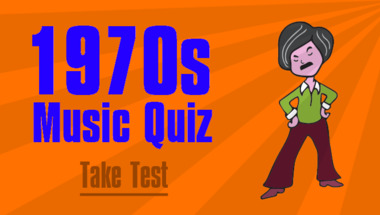 The Spanish Words Challenge
Tell us the meaning of these 10 words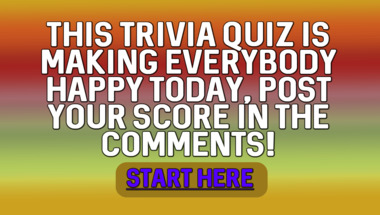 General Knowledge For Trivia L
10 questions to test your knowledge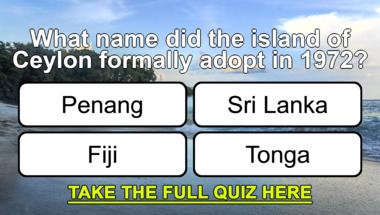 10 hard trivia questions
Let us know your score in the comments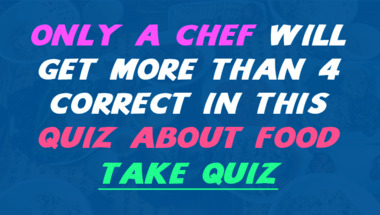 1950s Music Quiz
Do you still have friends from back then?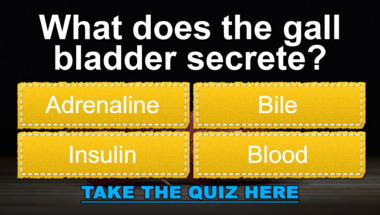 1960s Lyrics Quiz
How many correct answers will you get?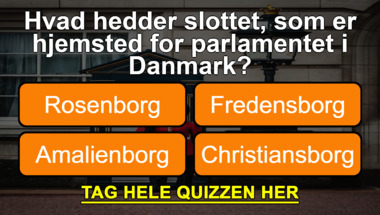 10 hard trivia questions
Can you get more than half of them right?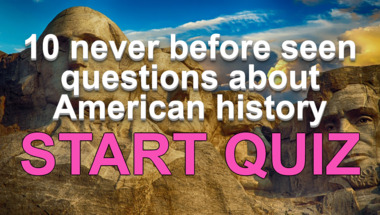 Cooking Quiz That You Need To
Show Us What You Got!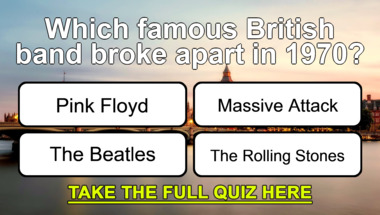 Quiz about Old Sayings
10 easy questions for everyone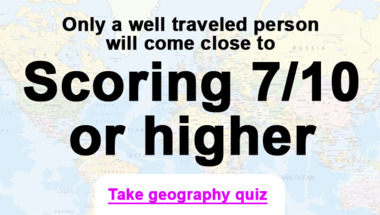 A geography quiz for knowledge
Trust us, the last 2 questions will haunt you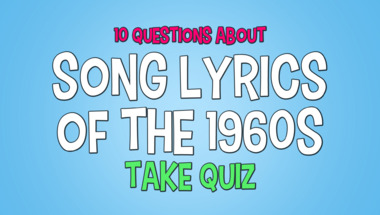 Words & Spelling Quiz
How many correct will you get?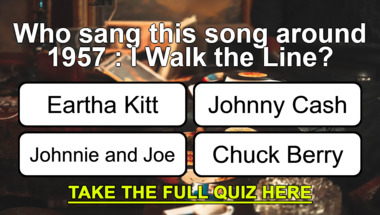 Trivia Quiz
10 questions to test your knowledge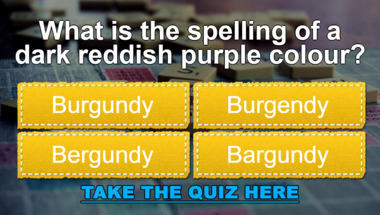 Geography Trivia Quiz
Theme : Buildings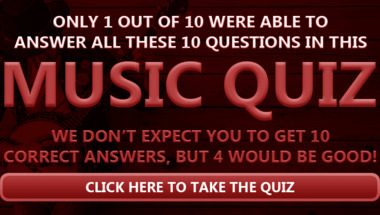 Trivia challenge for experts
Do you have it in you?