Music Quiz
Question 1 of 10
"If the house is a rockin", what shouldn't you do?
Question 2 of 10
1980s star Adams group was called what?
Question 3 of 10
In 'The Simpsons', who has older twin sisters called Patty and Selma?
Question 4 of 10
What artist is often referred to as the "Godfather of Soul"?
Question 5 of 10
What was Victoria Beckham's nickname in the Spice Girls?
Question 6 of 10
In the 1960s, Indian musician Ravi Shankar taught George Harrison to play which instrument?
Question 7 of 10
Who co-starred with Cher in 'The Witches Of Eastwick'?
Question 8 of 10
In which year did the original Woodstock Festival take place?
Question 9 of 10
In which year did Usher release the single 'Pop Ya Collar'?
Question 10 of 10
How many instruments accompany someone singing a cappella?

Try another one of our quizzes
Trivia Quiz. Are you smart eno
Your score will tell!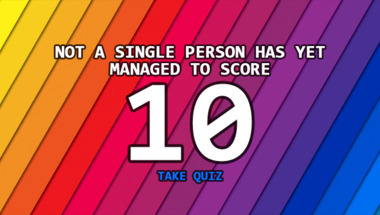 General Knowledge For Trivia L
Let's see how smart you really are!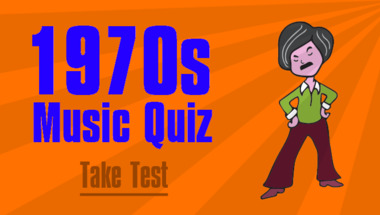 The Spanish Words Challenge
Tell us the meaning of these 10 words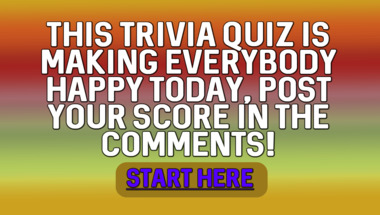 General Knowledge For Trivia L
10 questions to test your knowledge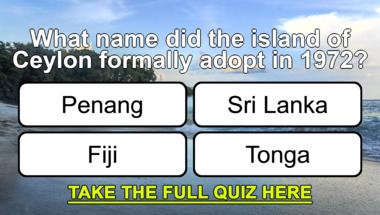 10 hard trivia questions
Let us know your score in the comments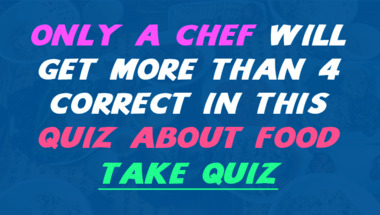 1950s Music Quiz
Do you still have friends from back then?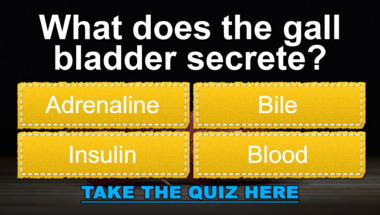 1960s Lyrics Quiz
How many correct answers will you get?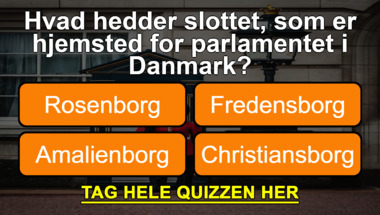 10 hard trivia questions
Can you get more than half of them right?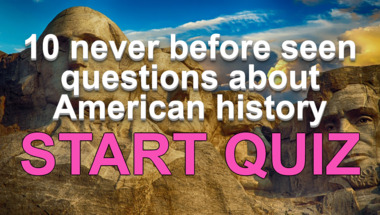 Cooking Quiz That You Need To
Show Us What You Got!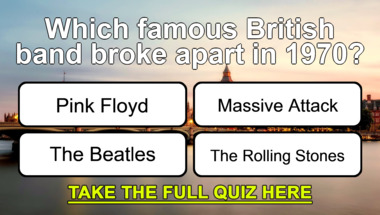 Quiz about Old Sayings
10 easy questions for everyone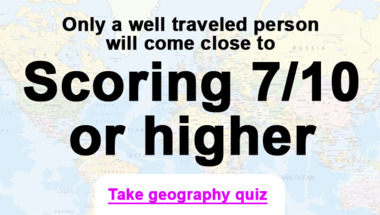 Words & Spelling Quiz
How many correct will you get?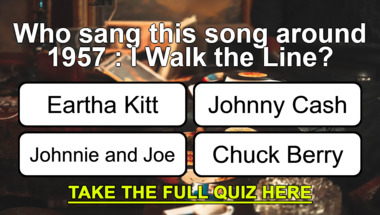 A geography quiz for knowledge
Trust us, the last 2 questions will haunt you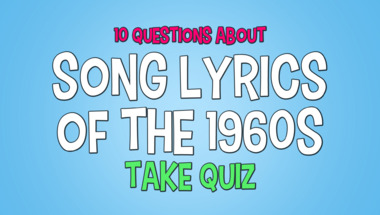 Trivia challenge for experts
Do you have it in you?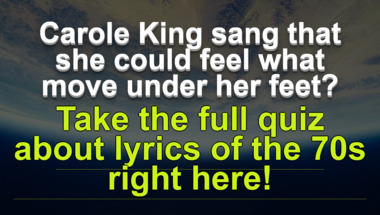 Trivia Quiz
10 questions to test your knowledge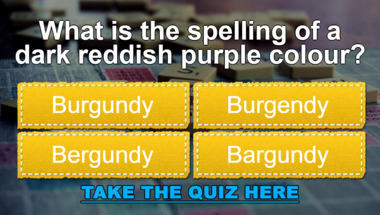 General Knowledge For Trivia L
We ask you 10 questions