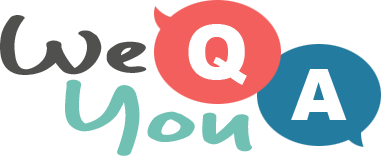 Impossible general knowledge quiz
Question 1 of 10
What is another name for a firm that operates in more than one country?
Question 2 of 10
Which famous British monarch was Anne Boleyn married to?
Question 3 of 10
Extreme redness in the face is known as what?
Question 4 of 10
Which is not a desert?
Question 5 of 10
Which Asian capital used to be called Peking?
Question 6 of 10
Which car manufacturer is famous for making the largest vehicles?
Question 7 of 10
Fiorello LaGuardia was elected mayor of what city in 1933?
Question 8 of 10
What is the name of the ball that is used in such exercises as leg lifts and crunches?
Question 9 of 10
Fjords are found in which country?
Question 10 of 10
Which of these is a type of very fast Internet?