A trivia quiz for knowledge lovers
Question 1 of 10
What color is the label on a Jack Daniel's bottle?
Question 2 of 10
What was the first car mass produced by the Ford Motor Company?
Question 3 of 10
Which saint is said to have driven snakes out of Ireland?
Question 4 of 10
What was Samuel Langhorne Clemens pen name?
Question 5 of 10
Rene Magritte's paintings often used which eye-confusing artistic concept?
Question 6 of 10
Which famous military leader conquered Northern China in 1227?
Question 7 of 10
Montezuma was a leader of which empire?
Question 8 of 10
What is an eight-letter word meaning "contempt for the opinions of others and of what others value"?
Question 9 of 10
Which classic novel was written by A. Conan Doyle in 1902?
Question 10 of 10
In what year did Allied troops land in Sicily, triggering the overthrow of Benito Mussolini?

Try another one of our quizzes
Trivia Quiz. Are you smart eno
Your score will tell!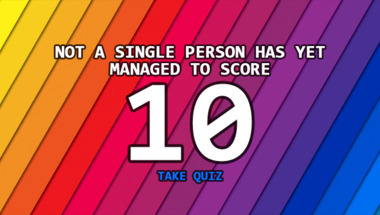 General Knowledge For Trivia L
Let's see how smart you really are!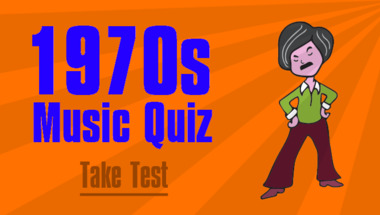 The Spanish Words Challenge
Tell us the meaning of these 10 words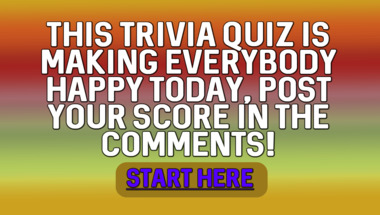 General Knowledge For Trivia L
10 questions to test your knowledge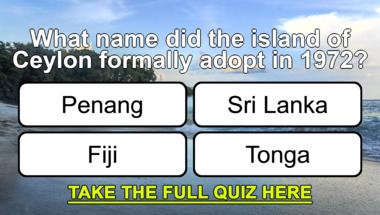 10 hard trivia questions
Let us know your score in the comments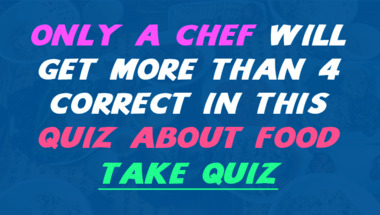 1950s Music Quiz
Do you still have friends from back then?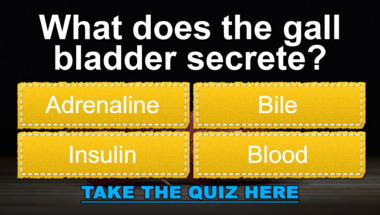 1960s Lyrics Quiz
How many correct answers will you get?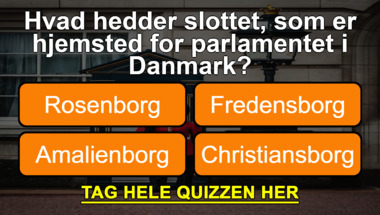 10 hard trivia questions
Can you get more than half of them right?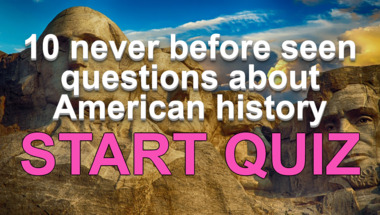 Cooking Quiz That You Need To
Show Us What You Got!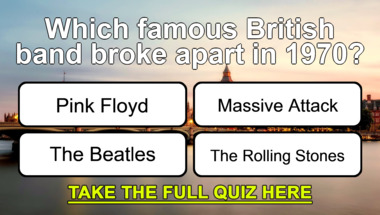 Quiz about Old Sayings
10 easy questions for everyone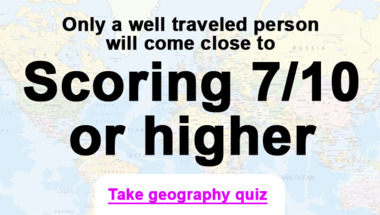 Trivia challenge for experts
Do you have it in you?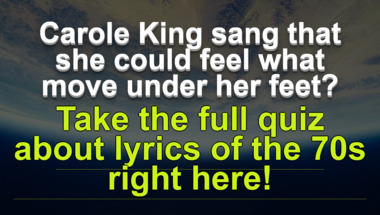 Words & Spelling Quiz
How many correct will you get?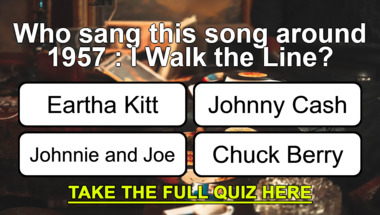 A geography quiz for knowledge
Trust us, the last 2 questions will haunt you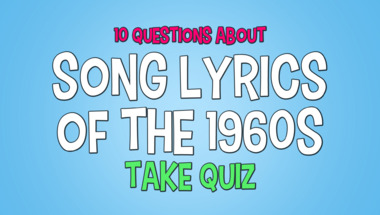 Trivia Quiz
10 questions to test your knowledge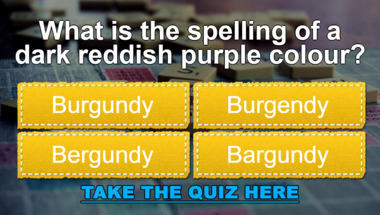 General Knowledge For Trivia L
We ask you 10 questions