Quiz : US Actors Of The 1950s
Question 1 of 10
What did 50s star Doris Mary Kappelhoff change her surname to?
Question 2 of 10
Which 1950s actor had the nickname 'The Duke'?
Question 3 of 10
What type of person did Monroe, Grable and Bacall want to marry in the 1957 movie?
Question 4 of 10
Who directed the 1954 James Stewart movie 'Rear Window'?
Question 5 of 10
What was the first name of Mr Clift, who appeared in 1953 movie 'From Here to Eternity'?
Question 6 of 10
Which singer and dancer appeared in 50s movies 'An American in Paris' and 'Singin' In the Rain'?
Question 7 of 10
What relation is 1950s actress Shirley Maclaine to Warren Beaty?
Question 8 of 10
What surname followed 'Mister' in the title of a 1955 Jack Lemmon movie?
Question 9 of 10
The 1951 movie 'Father's Little Dividend' was the sequel to which movie?
Question 10 of 10
Who stars as Juror 8 in the 1957 movie '12 Angry Men'?

Try another one of our quizzes
Trivia Quiz. Are you smart eno
Your score will tell!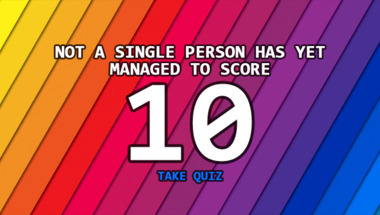 General Knowledge For Trivia L
Let's see how smart you really are!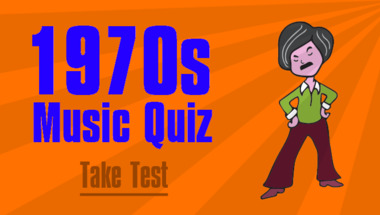 The Spanish Words Challenge
Tell us the meaning of these 10 words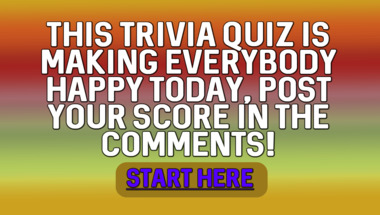 General Knowledge For Trivia L
10 questions to test your knowledge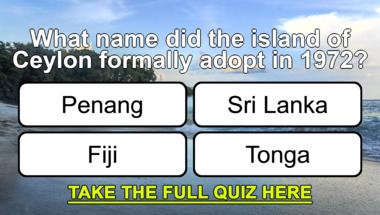 10 hard trivia questions
Let us know your score in the comments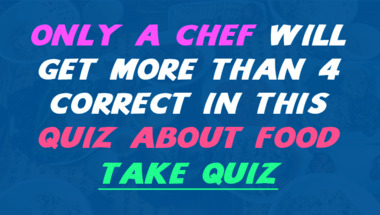 1950s Music Quiz
Do you still have friends from back then?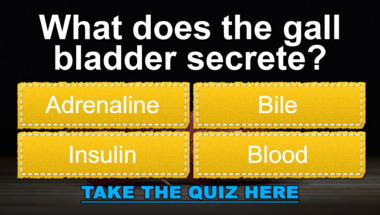 1960s Lyrics Quiz
How many correct answers will you get?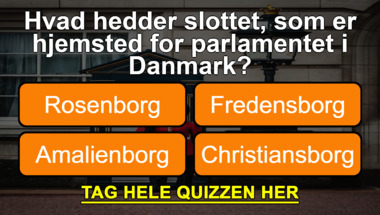 10 hard trivia questions
Can you get more than half of them right?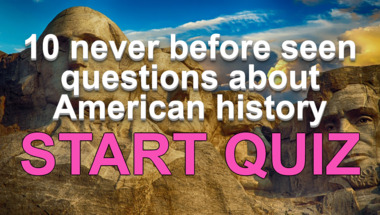 Cooking Quiz That You Need To
Show Us What You Got!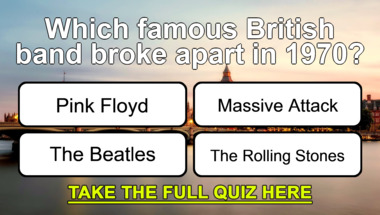 Quiz about Old Sayings
10 easy questions for everyone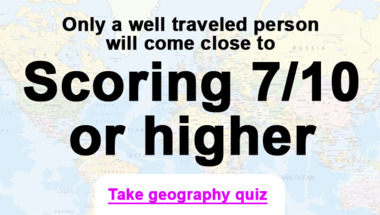 Words & Spelling Quiz
How many correct will you get?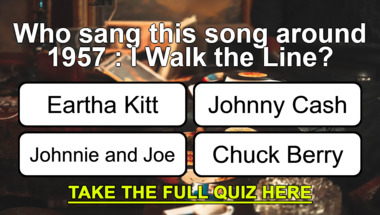 A geography quiz for knowledge
Trust us, the last 2 questions will haunt you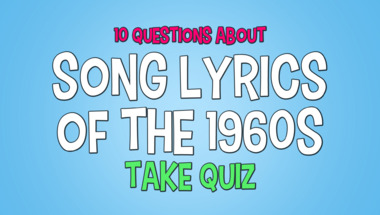 Trivia challenge for experts
Do you have it in you?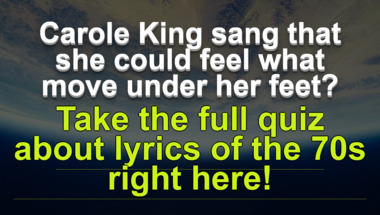 Trivia Quiz
10 questions to test your knowledge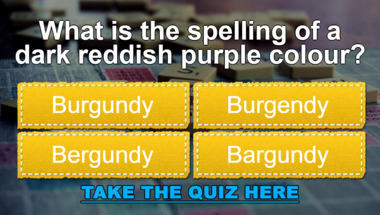 General Knowledge For Trivia L
We ask you 10 questions