Quiz : History of Europa 1970-1979
Question 1 of 10
Which famous British band broke apart in 1970?
Question 2 of 10
In which country was the first in vitro fertilization performed in 1978?
Question 3 of 10
In which European country was the 1974 World Cup (football) organized?
Question 4 of 10
Which famous British singer founded The Rocket Record Company in 1973?
Question 5 of 10
In which country were the 1976 Winter Olympics organized?
Question 6 of 10
Which European country intervened in the Western Sahara conflict in 1977?
Question 7 of 10
With which country did Albania normalize relations in 1971?
Question 8 of 10
What is the title of the hit song released by Deep Purple in 1972?
Question 9 of 10
Which country outlawed corporal punishment by parents in 1979?
Question 10 of 10
Which English rock band released the epic hit 'Stairway to Heaven' in 1971?

Try another one of our quizzes
Trivia Quiz. Are you smart eno
Your score will tell!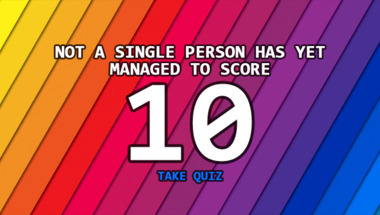 General Knowledge For Trivia L
Let's see how smart you really are!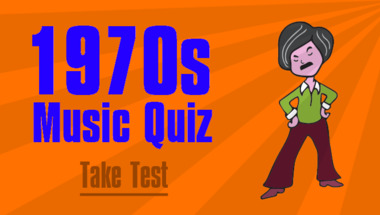 The Spanish Words Challenge
Tell us the meaning of these 10 words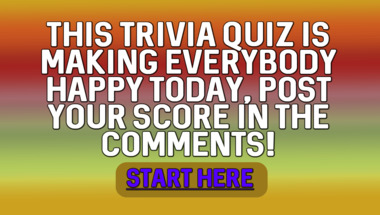 General Knowledge For Trivia L
10 questions to test your knowledge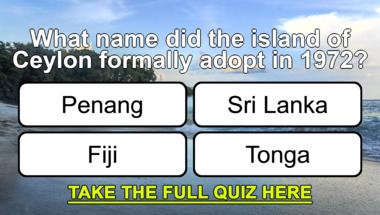 10 hard trivia questions
Let us know your score in the comments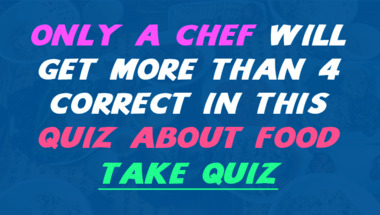 1950s Music Quiz
Do you still have friends from back then?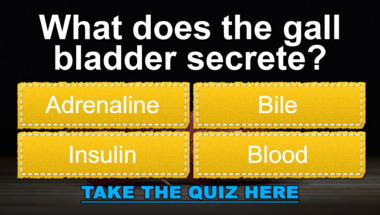 1960s Lyrics Quiz
How many correct answers will you get?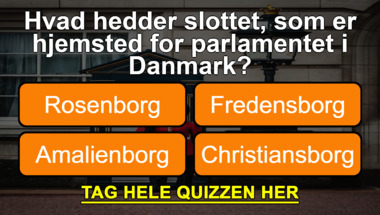 10 hard trivia questions
Can you get more than half of them right?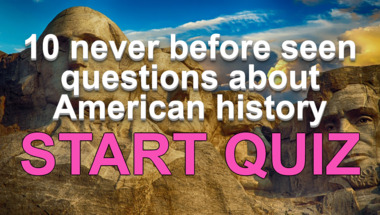 Cooking Quiz That You Need To
Show Us What You Got!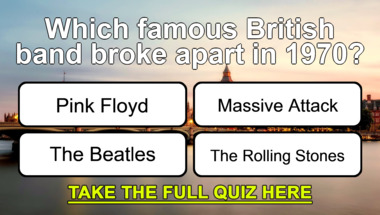 Quiz about Old Sayings
10 easy questions for everyone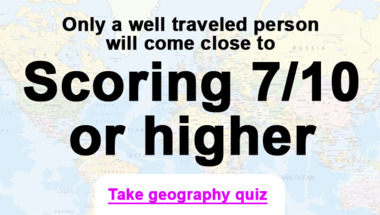 A geography quiz for knowledge
Trust us, the last 2 questions will haunt you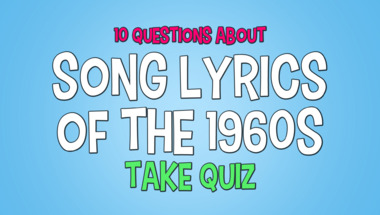 Words & Spelling Quiz
How many correct will you get?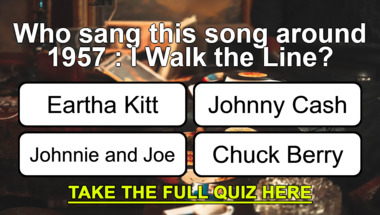 Trivia challenge for experts
Do you have it in you?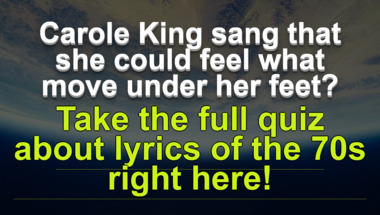 Trivia Quiz
10 questions to test your knowledge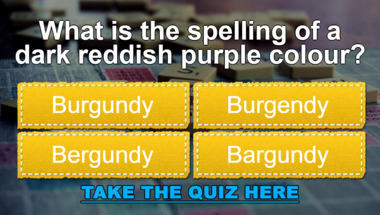 Geography Trivia Quiz
Theme : Buildings